Cristiano Ronaldo needs no introduction. 
3 Champions League titles, 3 Ballon d'Ors, 3 Premier League titles and a host of other individual and team titles prove he's one of the best footballers of our time and, arguably, of all time.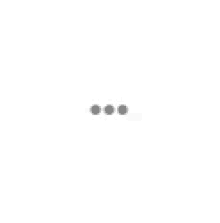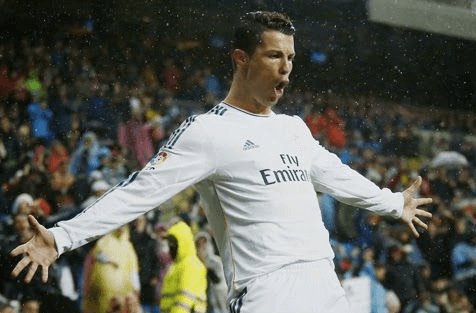 But 13 years ago, in 2003, he was relatively unknown to the football fraternity when Sir Alex Ferguson brought him to Manchester United.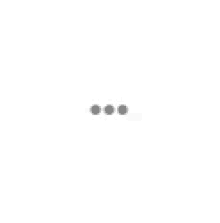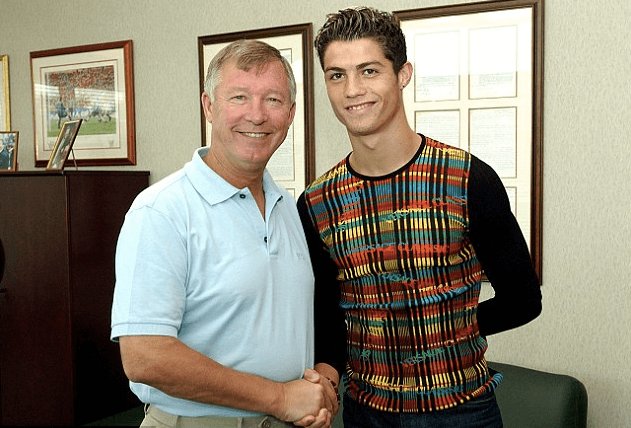 And it was the Scot who turned the scrawny Portuguese starlet into the world beater he is today!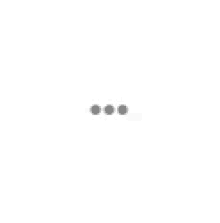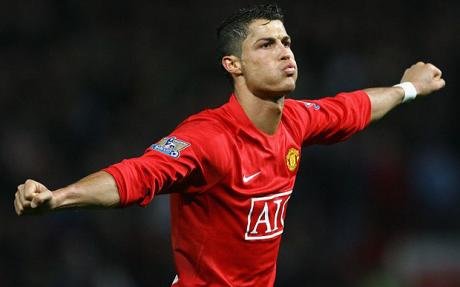 Even after Ronaldo left Manchester United in 2008, Ferguson has watched his pupil go from strength to strength, winning more laurels...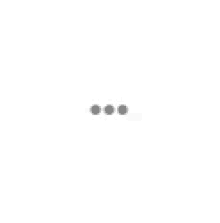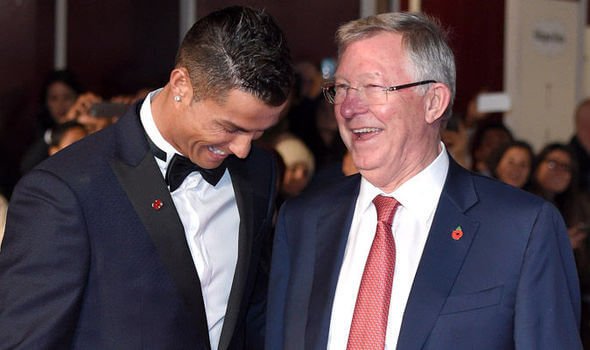 And as always, Ferguson was in attendance at the Stade de France in Paris for the Euro 2016 final as Ronaldo's Portugal prepared to take on the hosts.
But Ronaldo's final did not go as planned as he had to limp off midway through the first half after a collision with France's Dimitri Payet.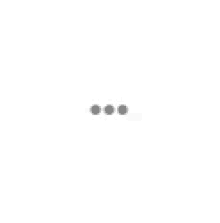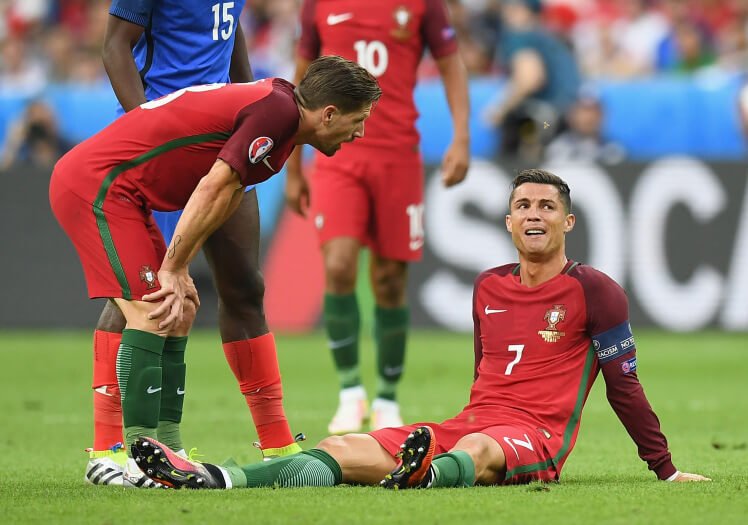 He might have shed tears as he limped off the field, but Ferguson didn't train him so that he would give up that easily. All the time and effort that went into turning him into the world's best wasn't so that he would quit when the going got tough.
So what if he couldn't play anymore? So what if he couldn't directly affect the result of the match? In a manner reminiscent of Ferguson himself, Ronaldo motivated his teammates from the touchline. 
Ronaldo paced around frantically, screaming instructions from the sidelines...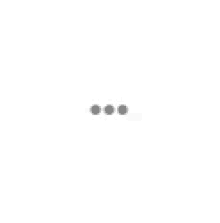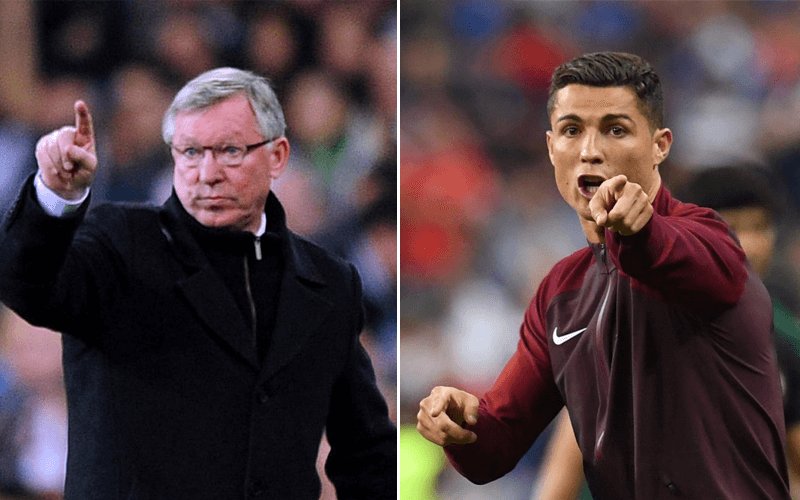 Forget everything else, in the final minutes of extra time, there was even a moment which looked a lot like the infamous 'Fergie time'.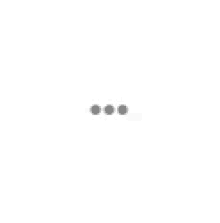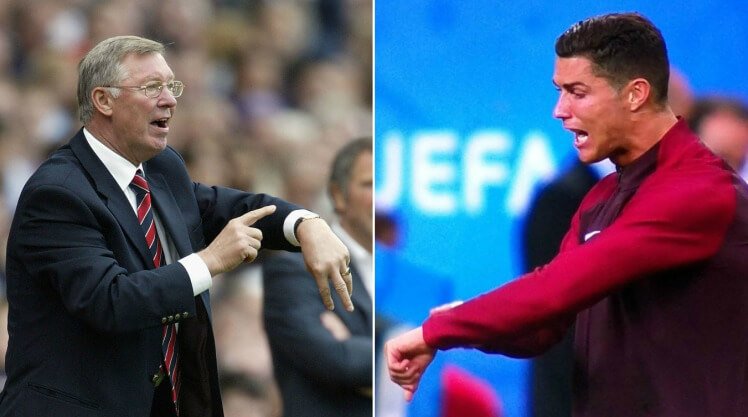 His tears paid off, his short-term-self-appointed-managerial-stint also paid off. Portugal won the final and his dream of winning an international tournament had come true.
And while he walked down from the stands after collecting the prize, guess who was waiting for him? None other than the man who had made him into the star he is today - Sir Alex Ferguson.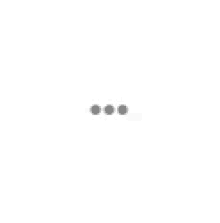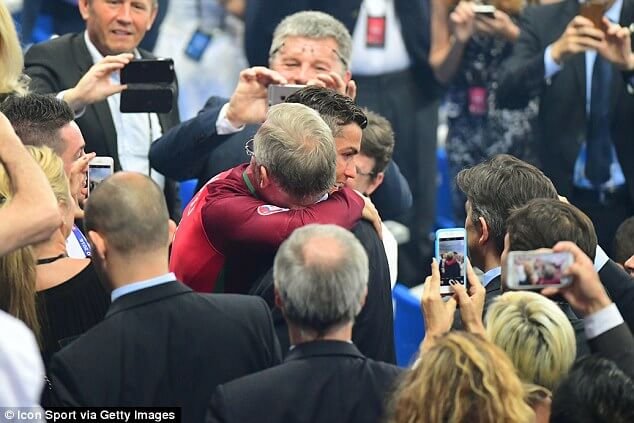 It was Sir Alex's proud 'dad' moment, if you will. His prodigy had finally achieved his dream.
The duo embraced. Student and master, father and son, coach and player, whatever you want to call it. It was a beautiful moment.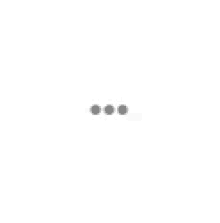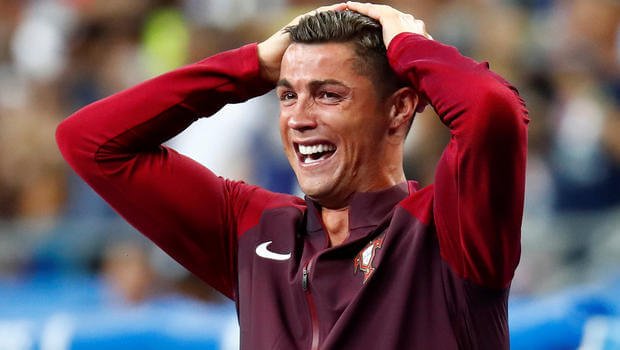 The young boy who had dared to dream finally realised it as a man, and the person he had to thank for it was eagerly waiting for him. 
Here's the heartwarming video of Sir Alex Ferguson waiting for Cristiano to congratulate and hug him. There's just too much epic in one frame. 
Watch:
"The thing about football, the important thing about football, is that it is not just about football." -Terry Pratchett