The chemistry between Alia Bhatt and Shah Rukh Khan from the trailers and songs of Dear Zindagi gives us a sense of a mentor-protege relationship on-screen.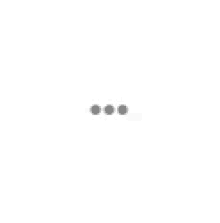 Alia has been very vocal about her admiration for the superstar, but in an interview to Pinkvilla, also revealed what it was like working with the man she has been a fan of since her childhood. And also revealed something maybe no one has before. 
"There is nothing I do not like about him but I feel bad that he does not eat well. The sets used to be very quiet as we used to have long takes. Suddenly we would hear his tummy growling. The thing is he drinks a lot of coffee, but does not eat well. So we used to rush to him with biscuits and snacks," she said. 
Who knew that about King Khan?
Dear Zindagi releases on 25th November