Alia Bhatt is on fire. She has a natural presence on screen that goes so easily from doe-eyed to smouldering siren. She is spunky, sassy, and has learned early on how to ignore the haters, or better yet beat them at their own game, like she did in this video where she proved she is the Bhatt of all jokes. Or even the time she showed that class will always trump crass when she chose not to dignify KRK's Tweet with a response.
Alia Bhatt could reduce Fawad Khans strong jawline and dreamy eyes to nothing but a prop in the background for this cover of Filmfare.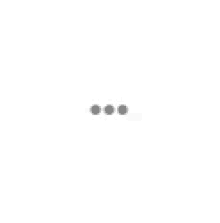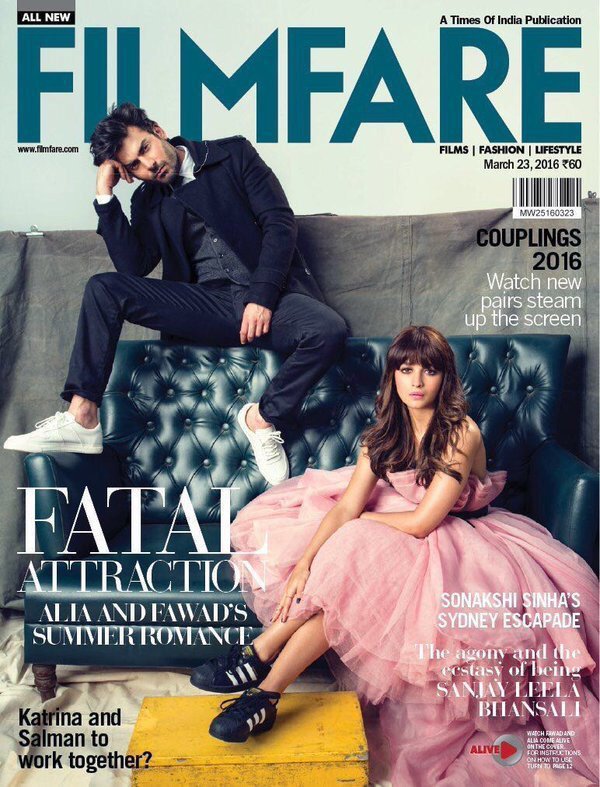 If anyone could rock that tassled-jacket, it would only be Alia
She is strong, bold, and edgy, and she is all of that in this picture
Really Fawad, who invited you? 
She is nailing the rebel princess look - the bangs, the poofy pink dress, the sneakers - Alia Bhatt is every girl's identity crisis.
More power and badditude to you Alia Bhatt!