Shivaay's teaser was released a few days ago and has already generated quite a buzz among the viewers. However, it was the new motion poster of the movie that caught our fancy and left us wondering about the stunning face adorning it. 
Upon digging some information about her, we got to know that her name is Erika Kaar and she is a Polish actress.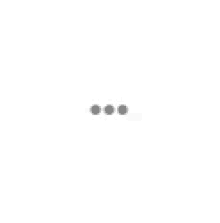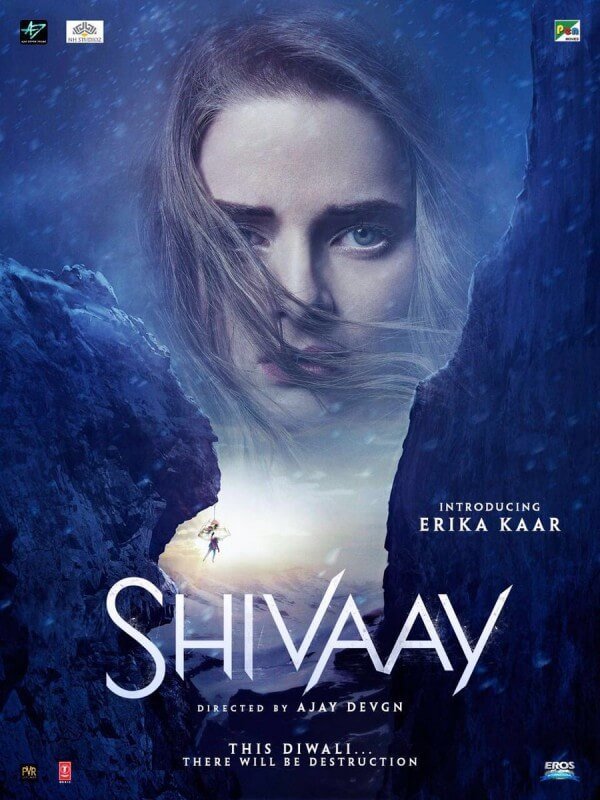 Turns out, the Polish beauty is all set to romance Ajay Devgn in their upcoming movie, Shivaay.
Erika Karkuszewska also featured in the 2014 BBC television series, The Passing Bells. She is a part of other Polish shows namely, Az po sufit! and Blondynka.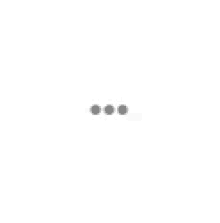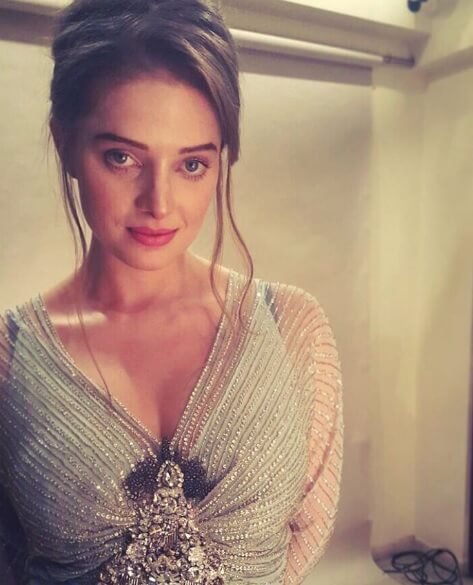 Erika went for an audition to Warsaw in 2014 for a Bollywood movie and even learnt a few lines in Hindi. Little did she know that her efforts would someday help her bag a major role in Shivaay!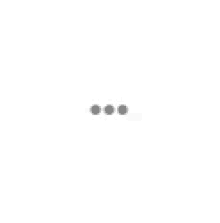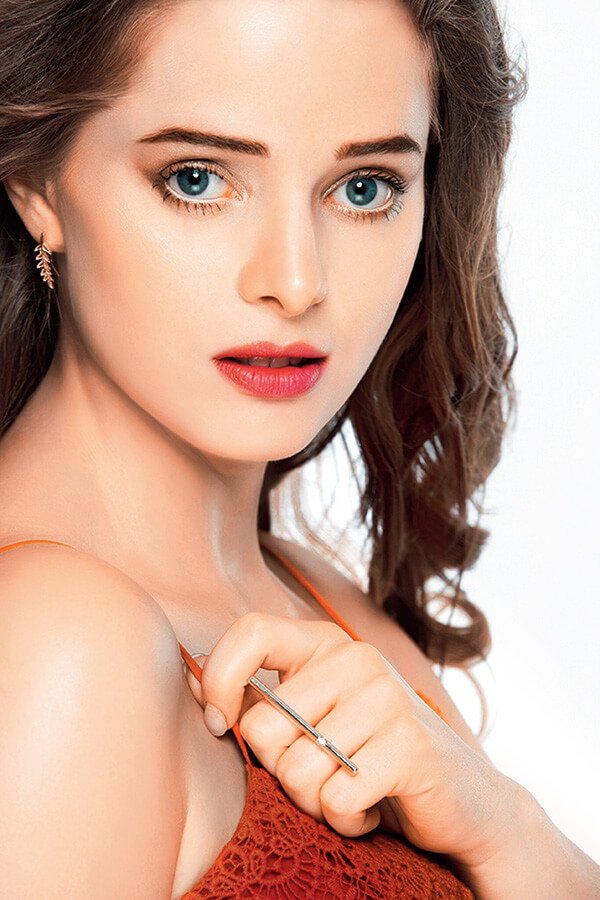 Erika loves Bollywood songs and admires Deepika's performance in Bajirao Mastani. She has an eye for good work, we must say!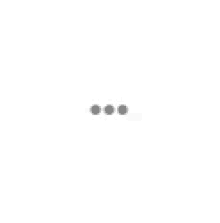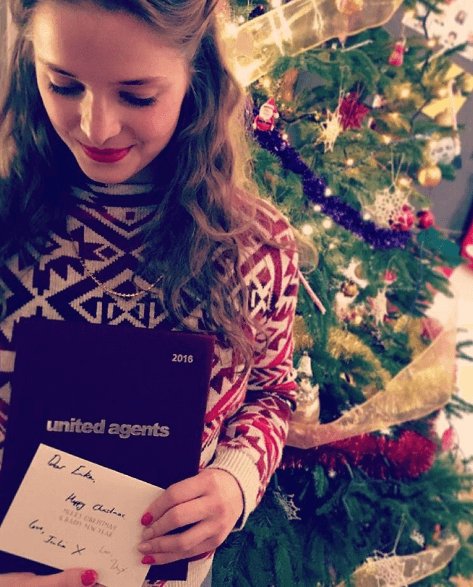 She's very fond of Indian food. In fact, her all-time favourite Indian dish is Butter Chicken with Butter Naan. She is so fond of the dishes that the crew used to pamper her with both of these whenever she had a bad day!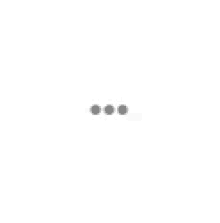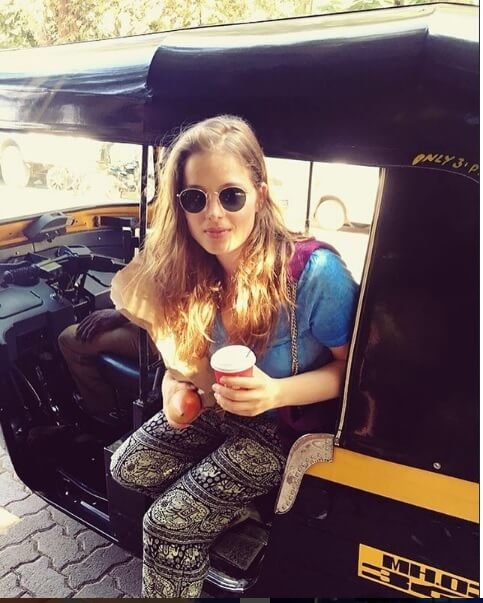 Bollywood, according to her, is a dynamic & energetic place. Looks like, she is already very well-versed with apni filmi industry!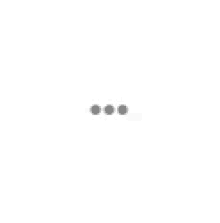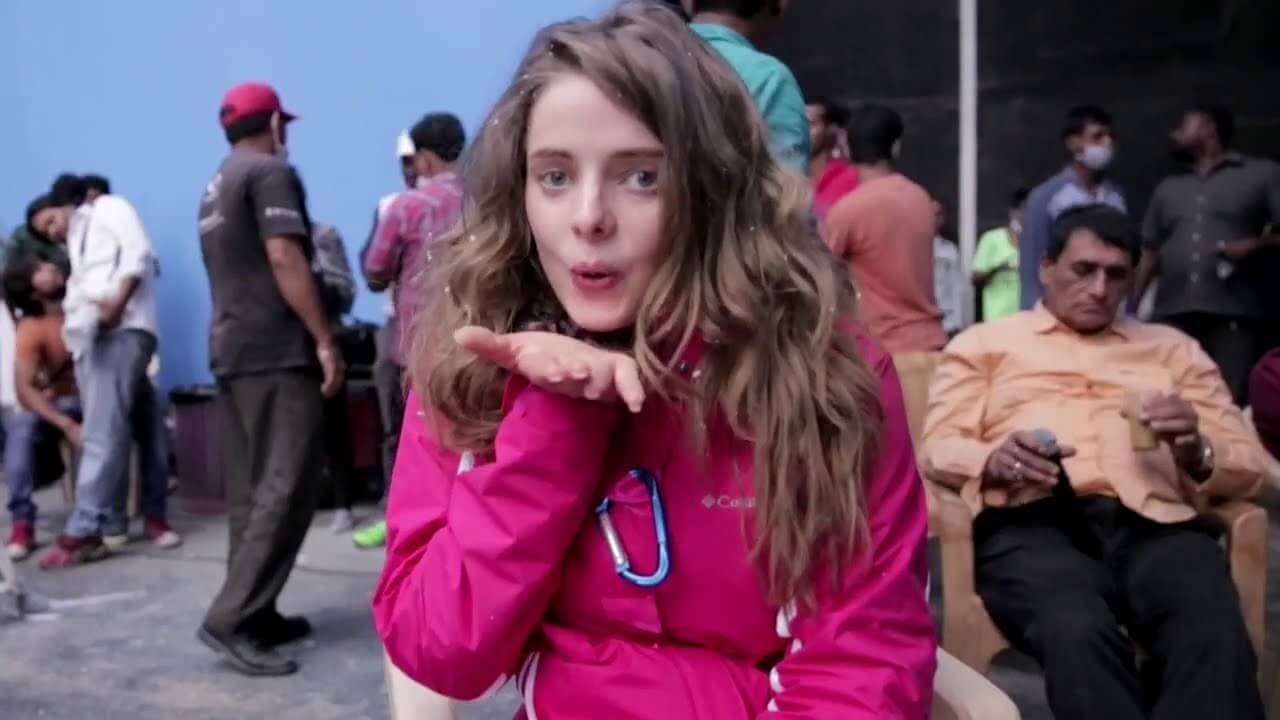 Erika is currently studying at The Warsaw Academy of Theatre.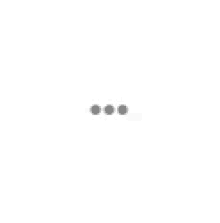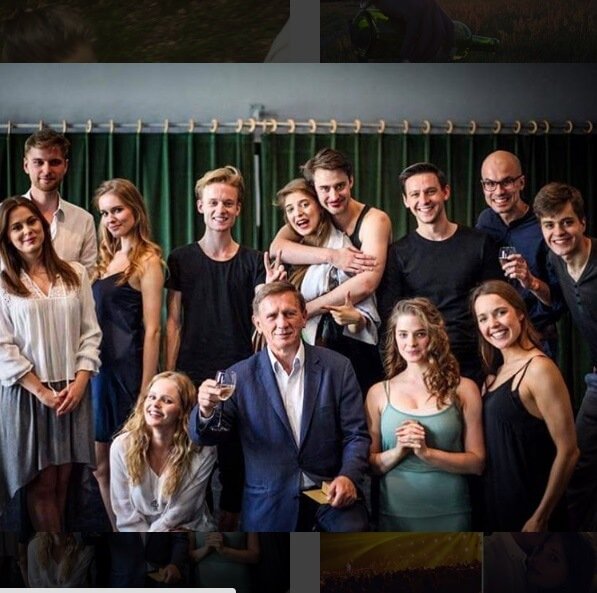 She has a Masters Degree in Economy from Warsaw School of Economy. She's much more than a pretty face, we tell ya!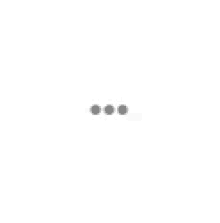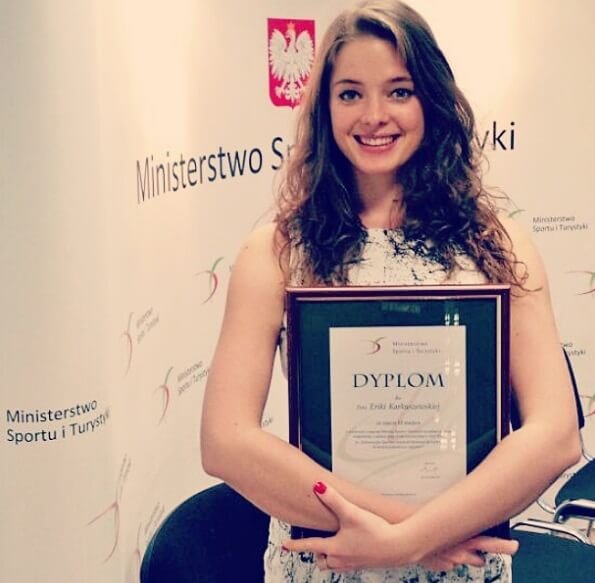 Erika is a happy-go-lucky girl. And her Holi celebration pictures with the Shivaay team just shows how much fun she is!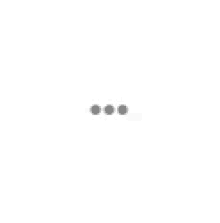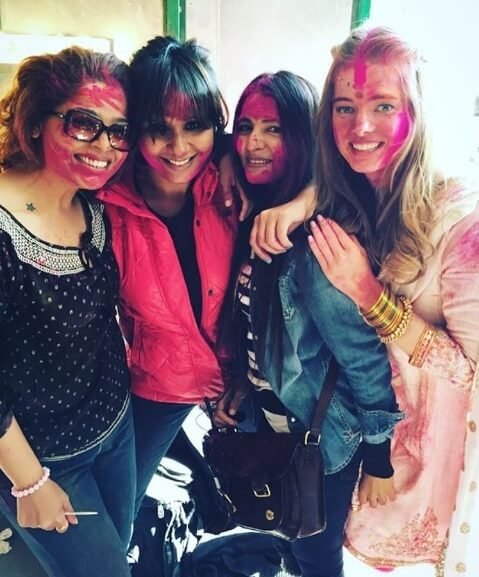 She seems to enjoy Indian summers! And we just love the summery glow on her face.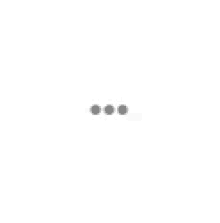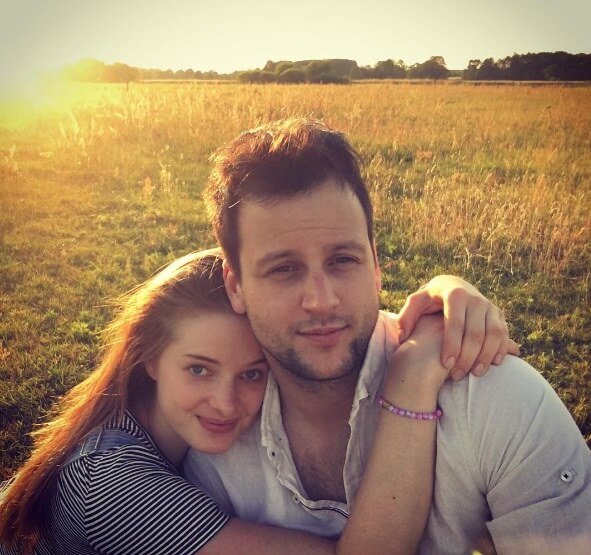 Breathtakingly gorgeous! Ain't she?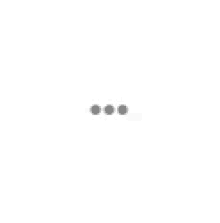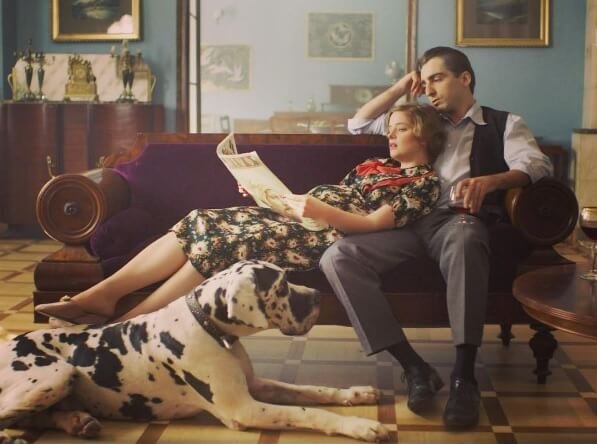 She's a big fan of India and that shows in her choice of clothes too!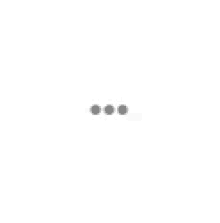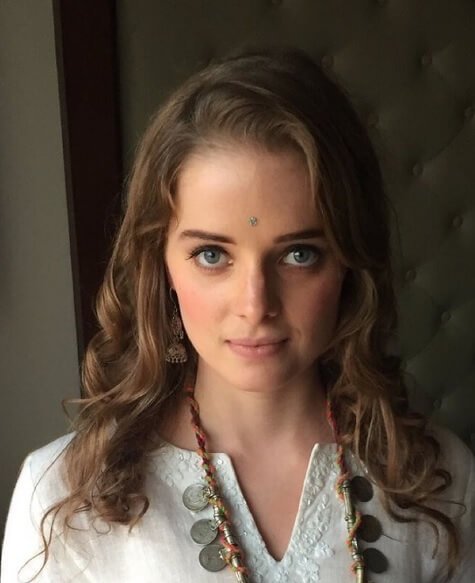 Can't wait to see more of you, Erika