Devendra Jhajharia belted out an immense performance at the Rio Paralympics to become India's first ever two-time gold medallist at the highest stage of athletics - Olympics and Paralympics.
His throw, which soared as far as 63.97 metres, not only brought him a second gold medal, but even a second world-record as he surpassed his own throw of 62.15 metres set in 2004 in Athens.
He's now the second gold medallist from India at the Rio Paralympics, after Mariyappan Thangavelu also finished on top of the podium in high jump.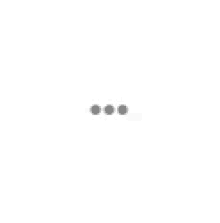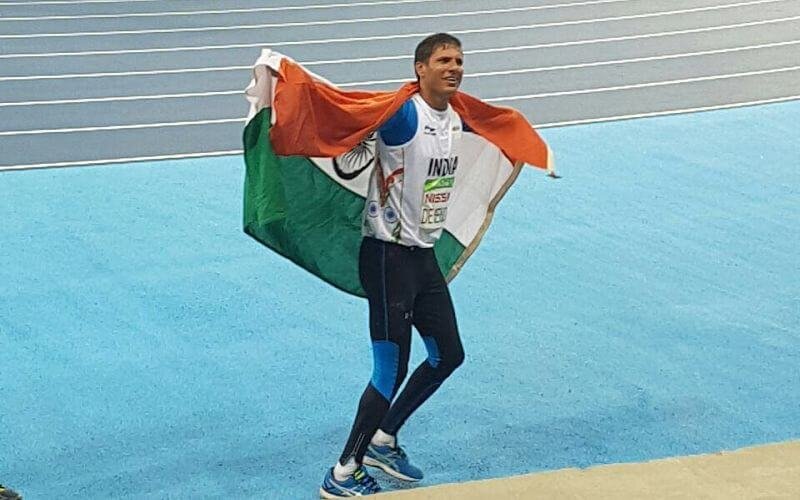 So who is Devendra Jhajharia? How did he get here? Here's all you need to know about one of the best athletes India has ever produced:
The accident
Growing up in his native village in Rajasthan, Devendra was the victim of an unfortunate accident when he was eight years old. While climbing a tree he touched a live electric cable and was electrocuted, the incident resulted in amputation of the left arm. It was so bad that the villagers who picked him up thought he was dead, recalled Devendra in a recent interview to ESPN India.
"Lying in the hospital bed, I wondered what I would make of my life and how I would face my friends. When I returned home after six months, I realized that everything and everyone around me had changed," he told in that interview.
Flirting with sport
Devendra was spotted by Dronacharya Awardee coach RD Singh in 1997 who encouraged him to take up sport full time. Devendra wanted to practice a sport where he would be the best.
"Main kamzor nahi kehlana chahta tha," he said. 
First taste of glory
His moment of glory came in Athens 2004, when in his first Paralaympic Games, he went on to set a new world record with a distance of 62.15m, eclipsing the old mark of 59.77m.
The honours
Accolades followed, as he won the Arjuna Award (2005) and Padma Shri awards (2012). He recently won a silver medal at the 2015 World Championship in Doha and at the 2014 Asian Para Games in Incheon.
The wait for another shot at a medal
Devendra had to wait for an agonising 12 years to compete again, because his event category - F46 - for athletes with unilateral limb impairment that affects the shoulder and/or elbow joint of one arm, did not feature in the 2008 and 2012 editions.
Struggles
When the event was added back, he did not even have a new javelin to practice with for a Paralympic swansong. Then, thanks to GoSports Foundation's intervention, three new javelins were bought and the motivation was rekindled.
Ultimate success
Devendra returned to the Paralympics, and how! He broke his own world record, set 12 years ago, and won India another gold medal at the Paralympics. 
What a legend!