The Delhi Police on Tuesday arrested eight people on suspicion of human trafficking, reports PTI.
The arrested include a couple - Saira Begum and Aafaq Hussain, who had an unchecked run as trafficking kingpins in Delhi's Garstin Bastion (GB) Road - and six of their aides.
The couple ran a 'syndicate' which is suspected to have trafficked more than 5,000 girls from Nepal and remote areas of West Bengal, Odisha, Karnataka, Assam, Andhra and other states.
The two have earned around Rs 100 crores from their business over the years. The girls, who were bought for Rs 50,000 and sold for up to Rs 2 lakh, were kept in tunnels and almirahs and forced to entertain clients in tiny cubicles, reports India Today.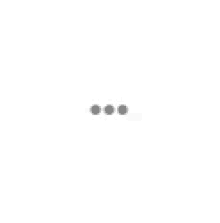 Here is everything we know about the woman so far: