Allahabad University vice-chancellor, who recently drew flak from BJP leaders over his handling of a students' agitation, has said "political interference" has brought the administrative machinery of the varsity to a "standstill".
"This is a central university and used to be called the Oxford of the East in the past. There can be no possibility of the institution regaining its lost glory if political interference continues," Allahabad University vice-chancellor RL Hangloo told reporters.
He said if a university is supposed to be run as per the opinions of political leaders, then it would be better to have MLAs or MPs as V-Cs in place of academicians, Mr Hangloo said.
He was responding to queries about the University's decision announced on Tuesday to keep offline option open for entrance tests for post-graduate courses in the upcoming academic session.
The decision, whereby the varsity reversed its earlier stance that entrance tests would be held only through the online mode, reportedly followed a meeting between some BJP MPs and Union HRD Minister Smriti Irani.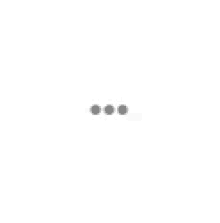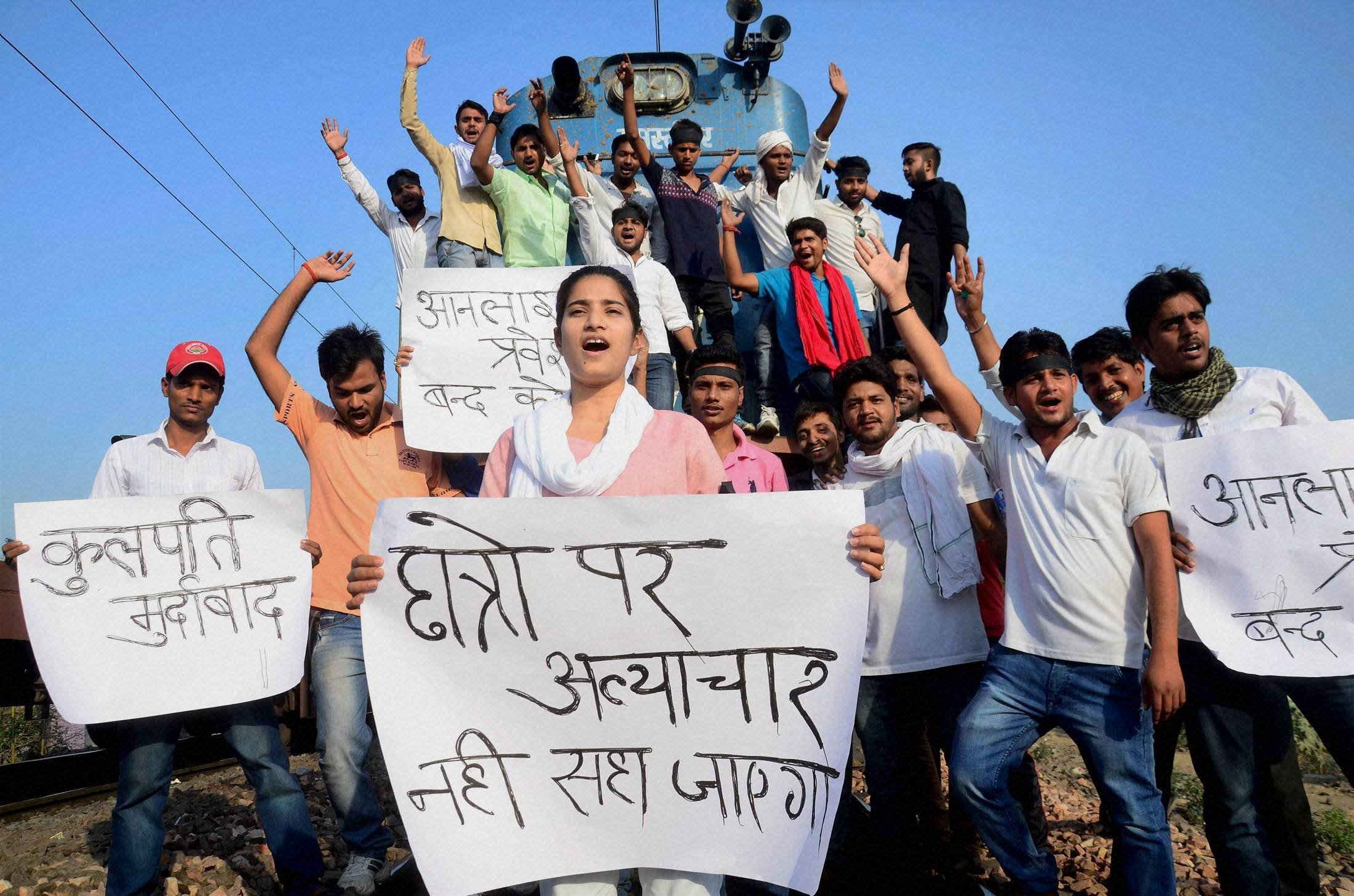 The BJP lawmakers reportedly drew Ms Irani's attention towards the fact that a number of students' union leaders, including its vice-president and general secretary, who belong to the Akhil Bharatiya Vidyarthi Parishad (ABVP), were on a hunger strike to press the demand for the offline option, which was important for candidates hailing from remote areas with poor internet connectivity.
A group of BJP MPs and MLAs had on May 5 visited the University and strongly criticised the V-C for "mishandling" the crisis.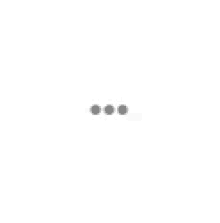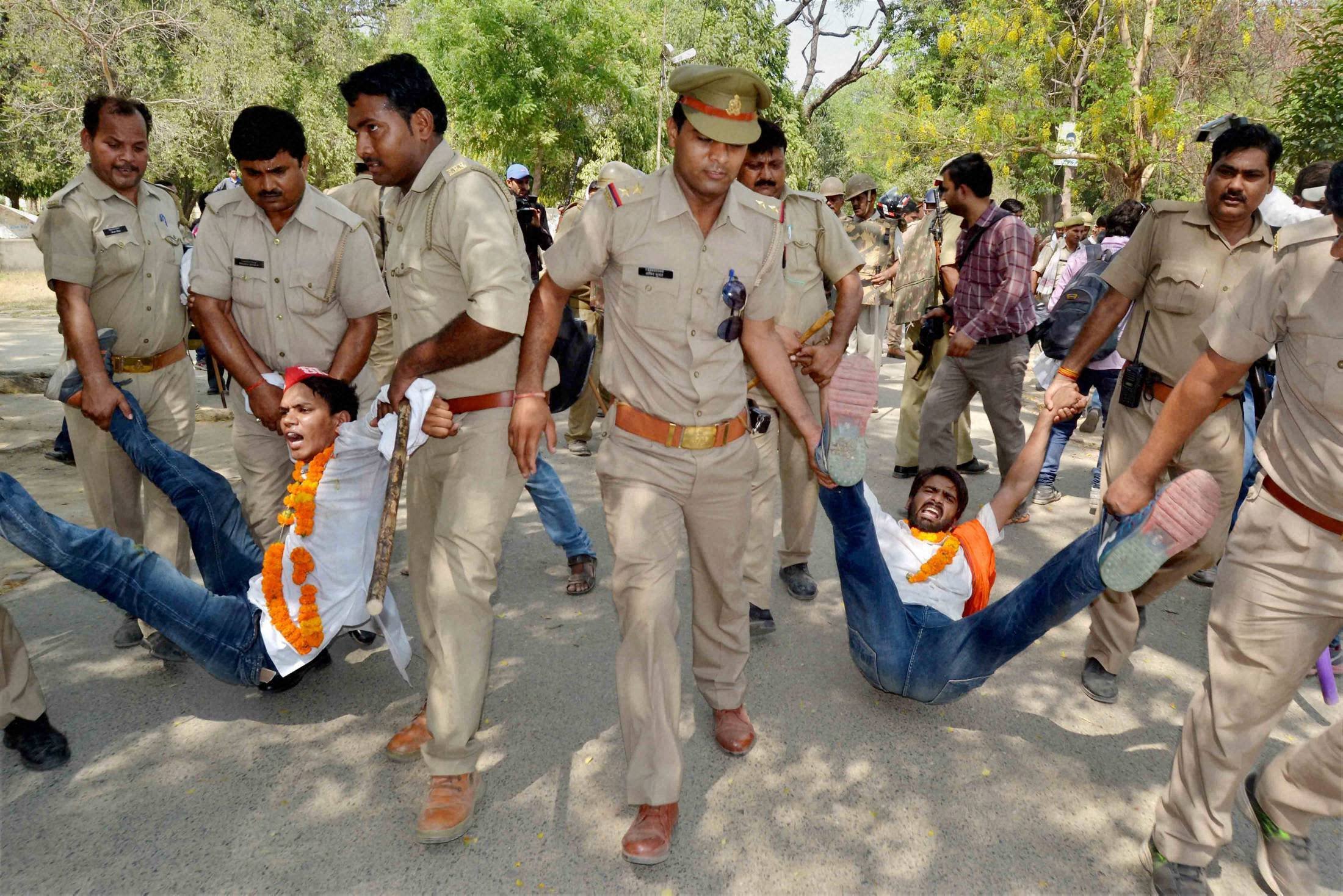 They were particularly livid over the fact that the varsity administration went on to lodge a police complaint against the union leaders when they staged a demonstration in front of the V-C's office earlier this month.
Subsequently, a few of the BJP MPs met Irani and an ensuing communication from the Union HRD Ministry is said to have prompted the varsity authorities to modify its decision.
Interestingly, Mr Hangloo has been repeatedly accused by the students' union president Richa Singh of being partisan towards those owing allegiance to the BJP.
(Feature image source: PTI + ANI)