Have you recently bought a tablet, laptop, desktop PC, monitor, camera, or camera lens on Amazon? And planning to return it. Remember your device won't be refunded if you have bought it after May 11. It can only be replaced as the e-commerce website has announced an upgradation on its return policy.
The company website reads:
"All tablets, laptops, desktops, monitors, cameras, and camera lenses that are fulfilled by Amazon and purchased on or after 11th May 2016 are eligible for a replacement only policy and will no longer be eligible for refunds. In case you have received a defective or a damaged product, you will be eligible for a free replacement."
There is no clarification on the website on what will be done if no replacements are provided for electronic items fulfilled by the company.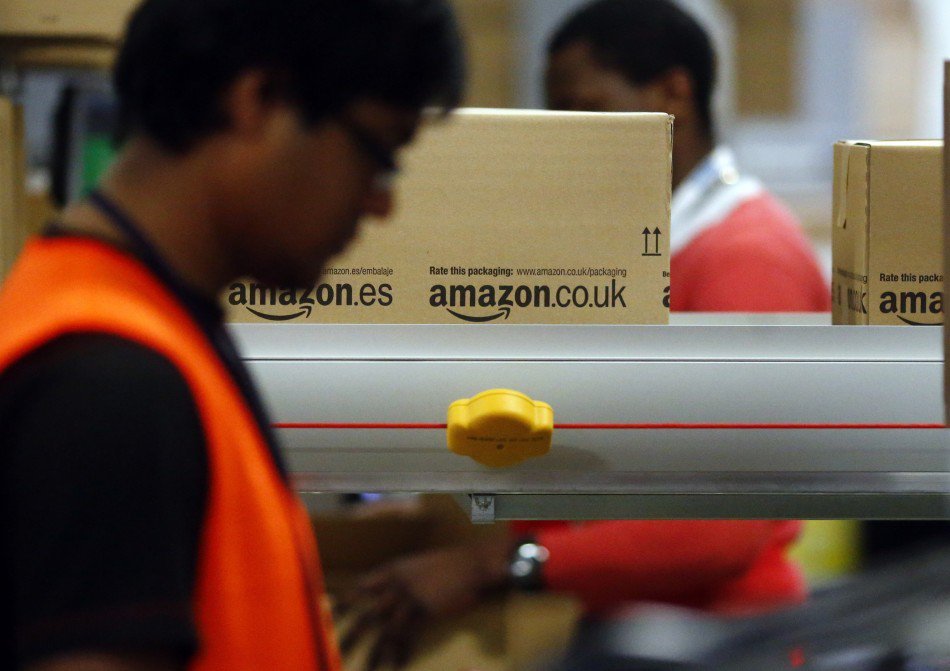 However, refunds will be issued on refurbished electronics like mobiles, tablets and laptops, if the product is returned within 10 days of purchase.
Products that are 'fulfilled by Amazon' indicate that 'they are stored, packed and dispatched by Amazon' as informed on the company website.
The policy on e-commerce website Snapdeal is that one can still return electronics for a refund if the item is damaged, or varies from the description, or is missing parts or accessories. One can't return the product if dissatisfied with the item though.
Whereas in the case of Flipkart, refunds are done if the seller can not provide a replacement. That is apparently similar to the policy of Amazon. Also, Flipkart's help page says that no returns are provided in the case of defective/ damaged products that are covered under the manufacturer's warranty.