A lot of actors and actresses have grown through the years, advancing from meagre jobs like waiting tables, being a stripper or a pornstar, to becoming some of the top-notch actors with many laurels to their name. Sylvester Stallone, a well established veteran actor, started his career by starring in soft porn films. Channing Tatum, Cameron Diaz, Matt Le Blanc, and our very own Arnold Schwarzenegger, all of them began their careers doing something similar.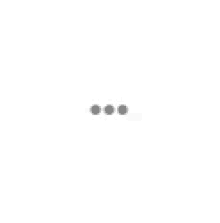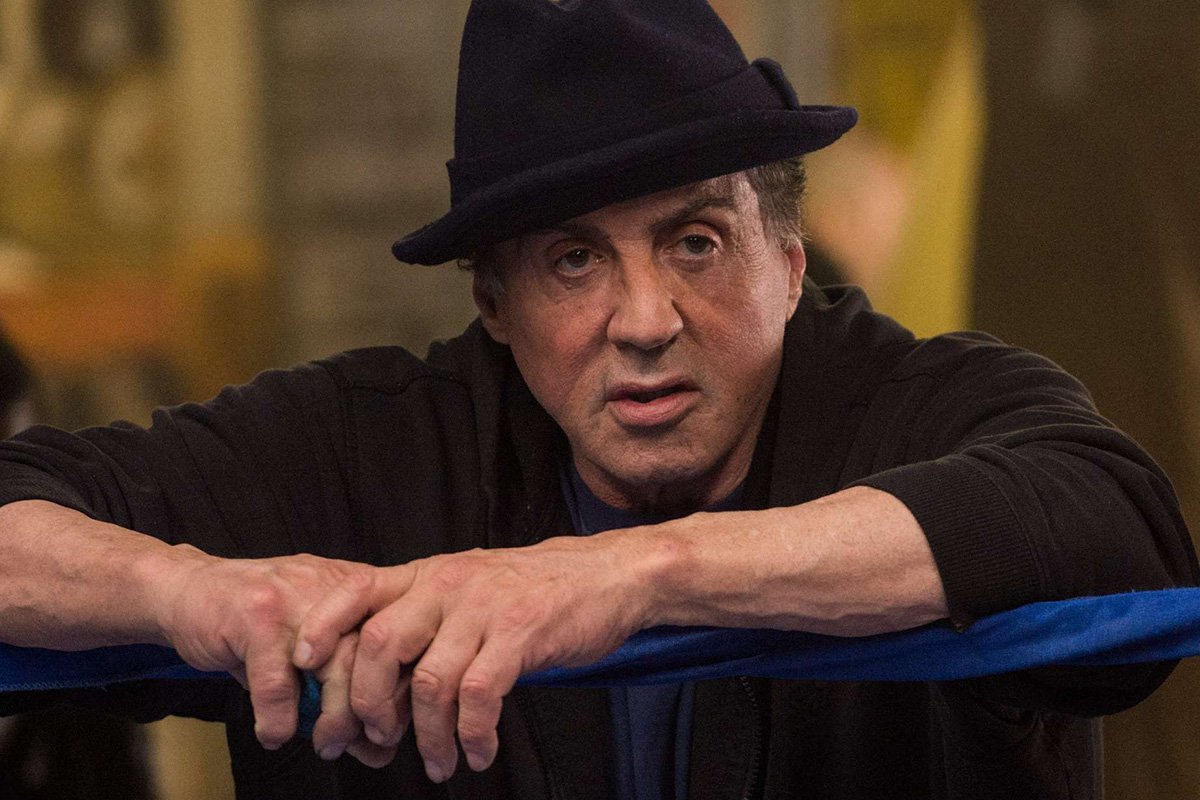 Recently, Amber Rose called out the blatant sexism that Hollywood metes out to its female counterparts who might have had a job which is considered 'immoral' by societal standards. 
In a photoshoot and interview she did for GQ, she was referred to as, 'the teen stripper turned megalomaniac muse', 'Kanye's infamous ex', 'Wiz Khalifa's baby mama' and 'the most famous girlfriend in rap history'. All demeaning, inappropriate and disrespecting labels referring to her past.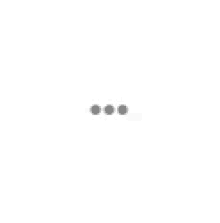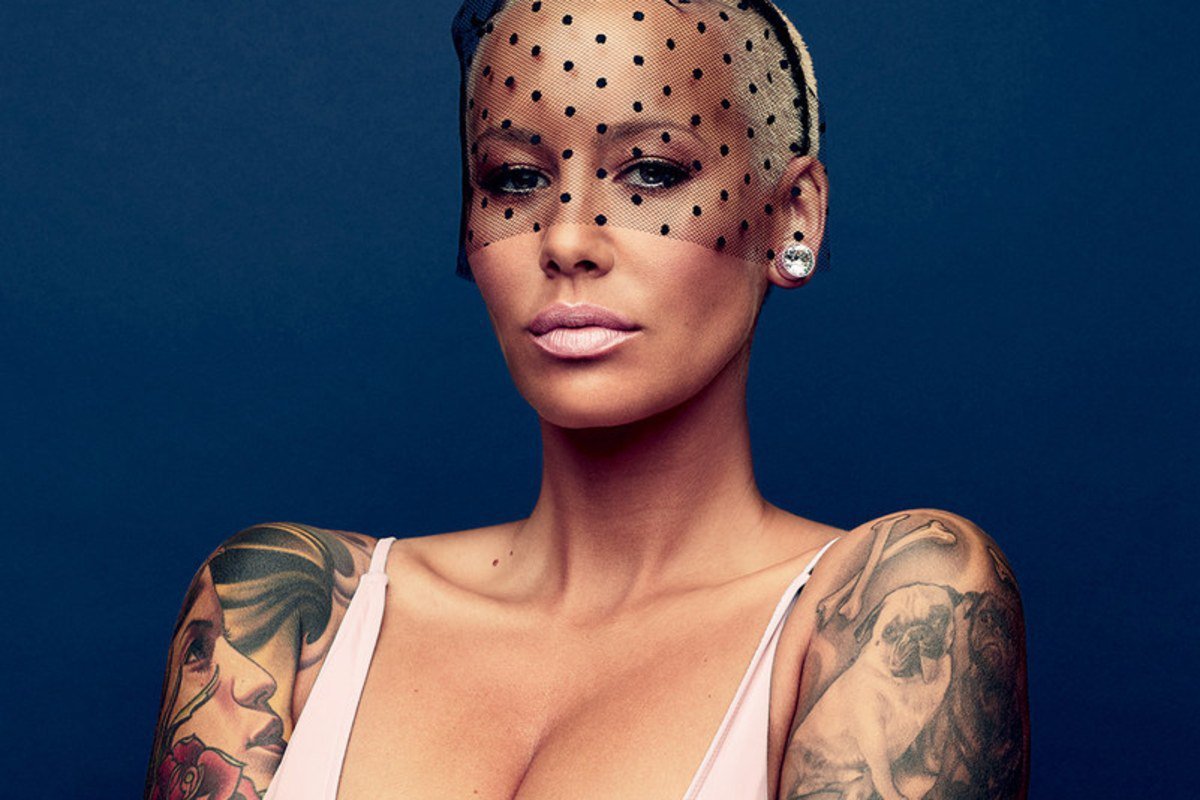 Later on, in an interview with Daily Beast, she expressed her disappointment about the way she was reduced to being somebody's ex and a stripper, and not for the person that she is. She said" 
"No one gives a f**k that Channing Tatum was a stripper. He's an established actor who's at the Vanity Fair parties and the Oscars, but for me, no matter how far I go in my life, I see these stories that keep referring to me as a 'former stripper'. No one says 'former stripper' about Channing Tatum, or 'former McDonald's worker' about Brad Pitt. No one does that to men."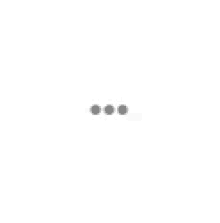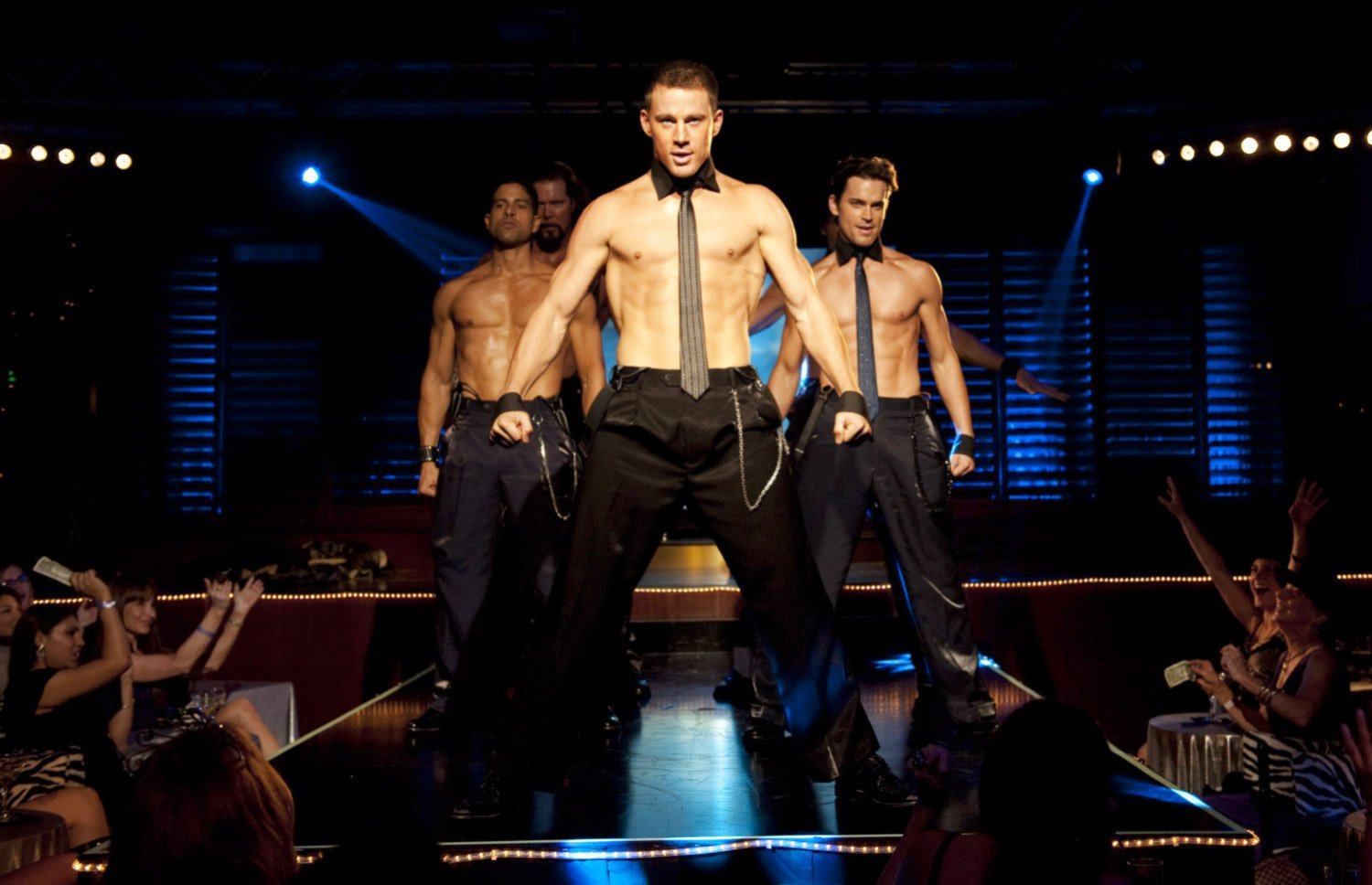 Rose is one person who has never shied away from her past, and has openly discussed her past as a stripper. But despite that, she's been judged constantly. 
All this, despite the fact that her foundation, Amber Rose Foundation, works and campaigns against victim-blaming, derogatory labels, sexual violence and gender inequality. Last year, she took to the streets of LA and organised a slut walk to speak out against slut-shaming. An accomplished, self-sufficient, responsible woman who has been championing other womans' causes was reduced to nothing by some masochistic labels in a whiff.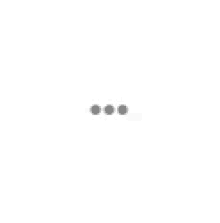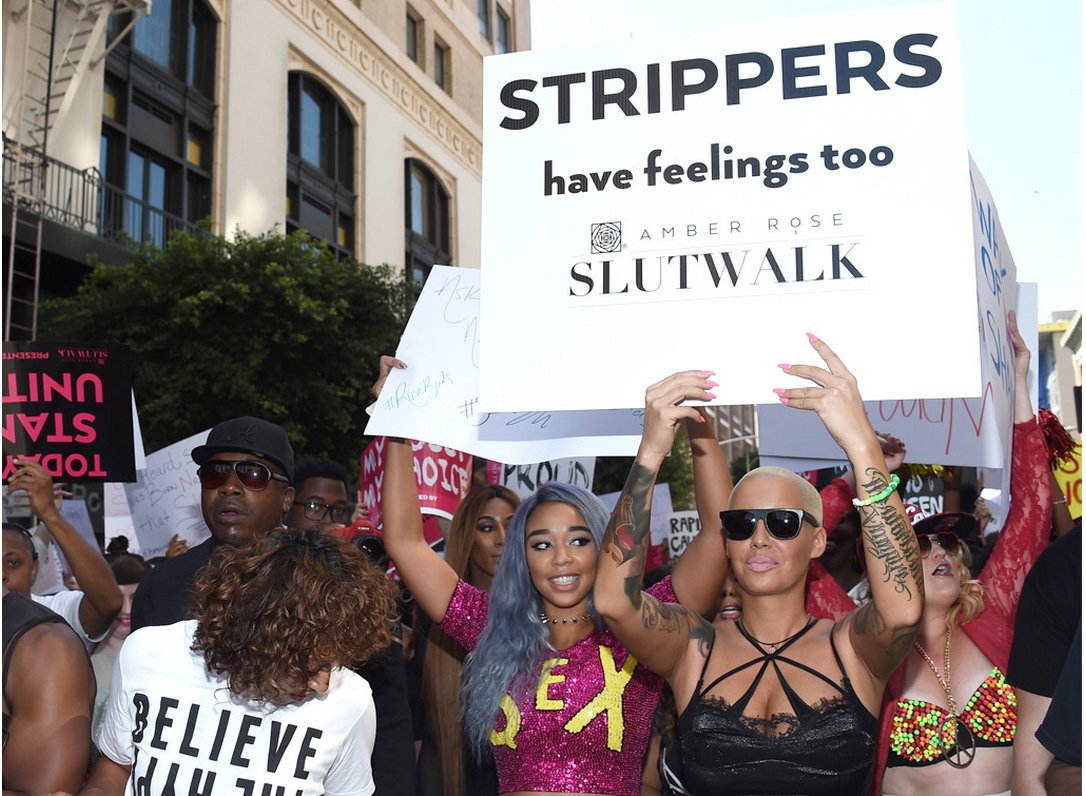 We recently saw this sexism closer home when an established journalist digged Sunny Leone's past and used it as a device to shame her on national television. Many actors, fans and media outlets supported her and complimented her for maintaining her cool throughout the interview.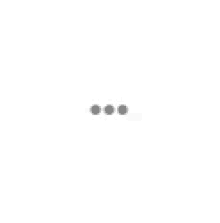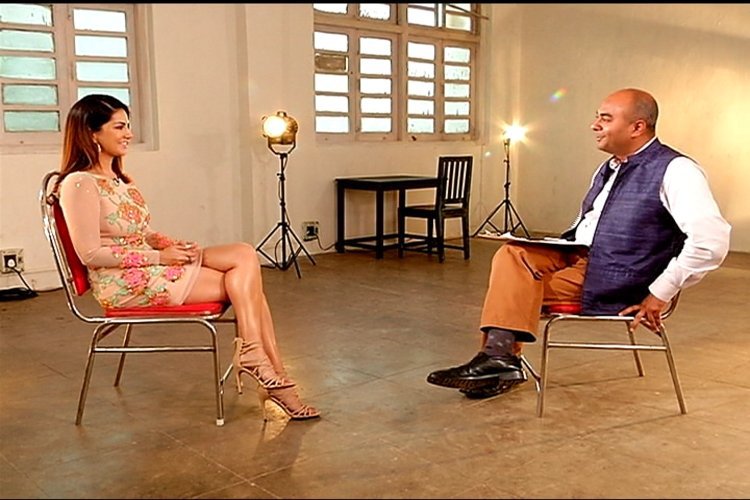 This sexism needs to end right now, and if Hollywood and Bollywood being the big influences that they are, wouldn't pave the way, then who would?