Recently, Donald Trump was seen targeting the Indian-American vote bank for the US presidential elections through a television advertisement saying BJP's catchy election slogan from the 2014 polls, 'Ab ki baar, Trump sarkar' in his heavy American accent.
Jimmy Kimmel, an American TV host, pointed out everything that sounded weird in the advertisement by asking Indian people on street if they could understand Trump's Hindi and it proved to be a hilarious mix of reactions.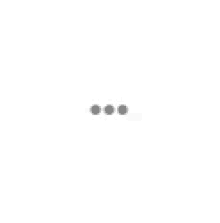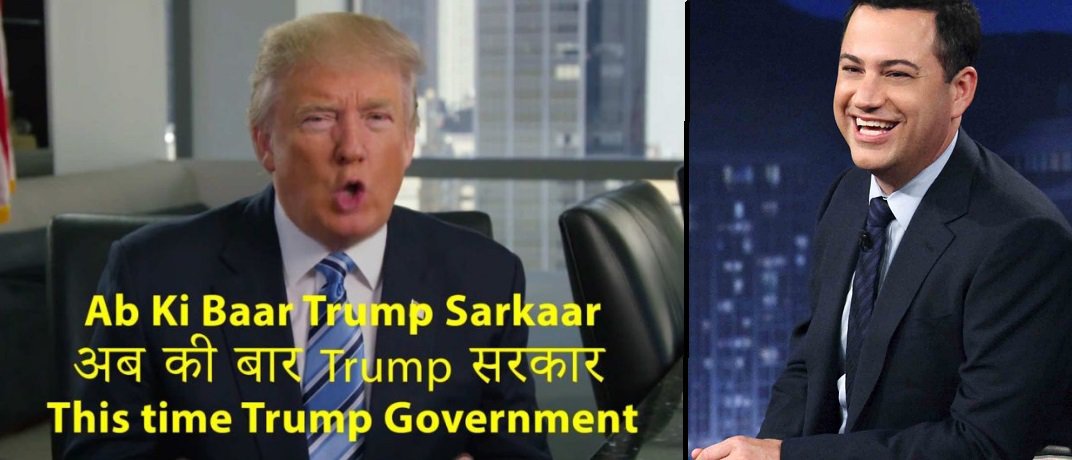 Here's how people reacted to Donald Trump's comically exaggerated delivery:
'Can I have it again?'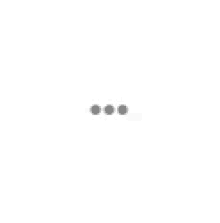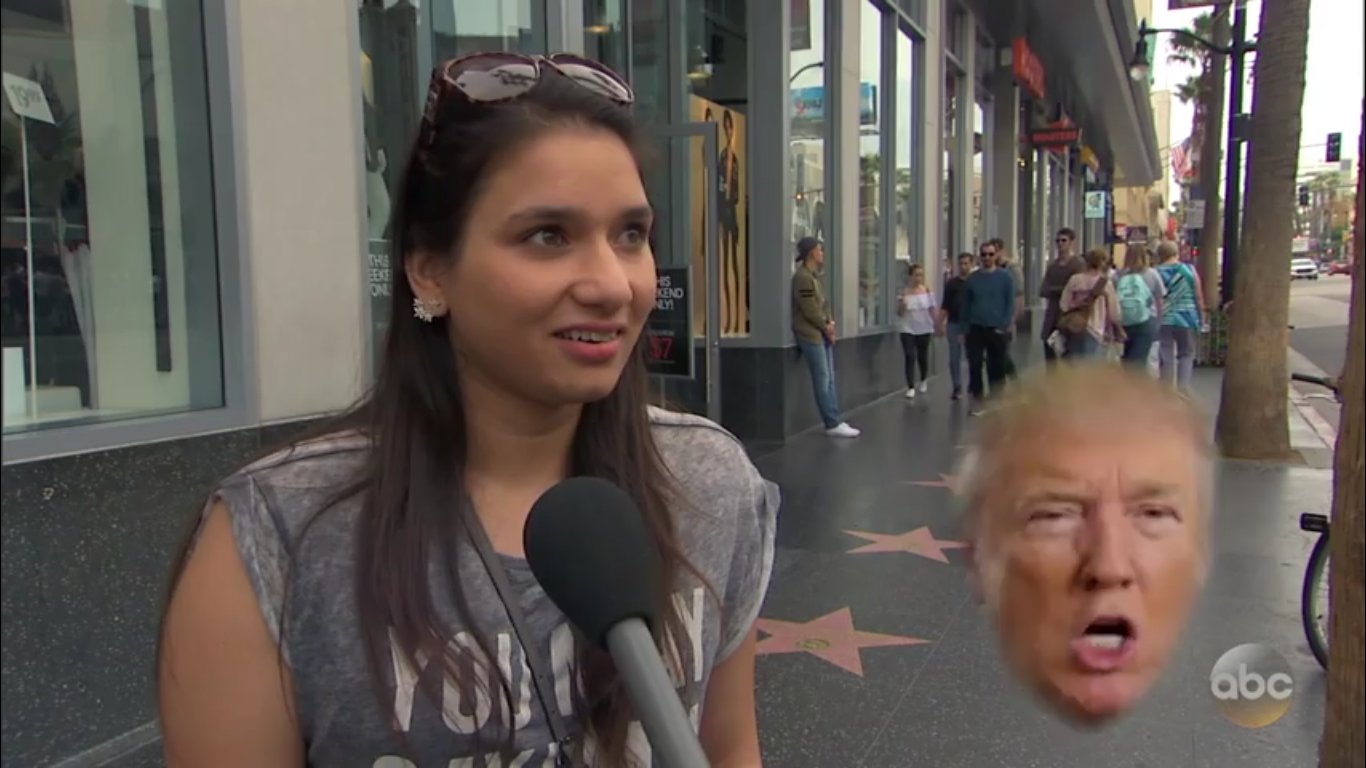 'That's not Hindi.'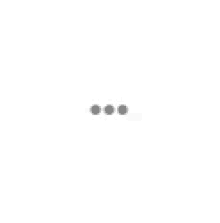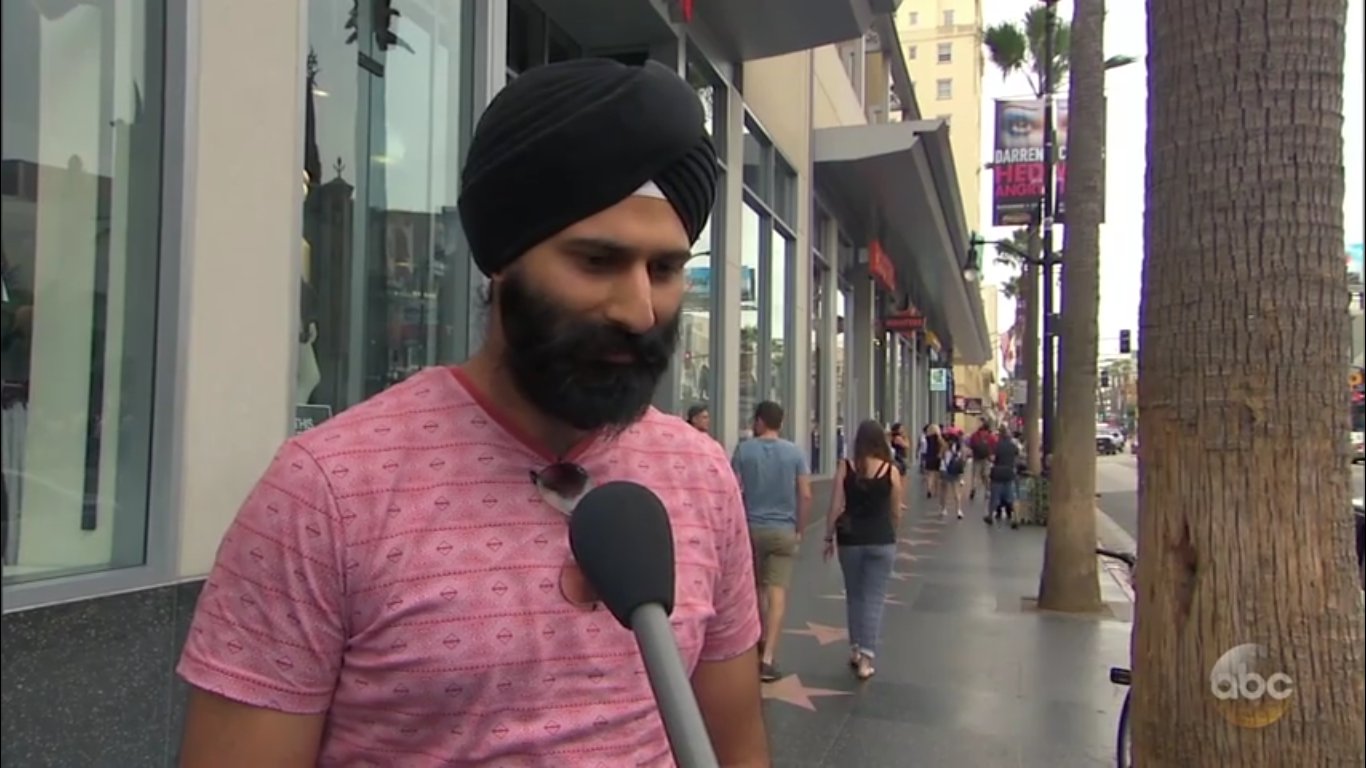 '...because his voice is not clear.'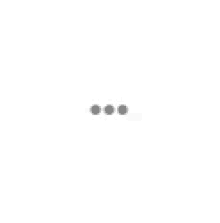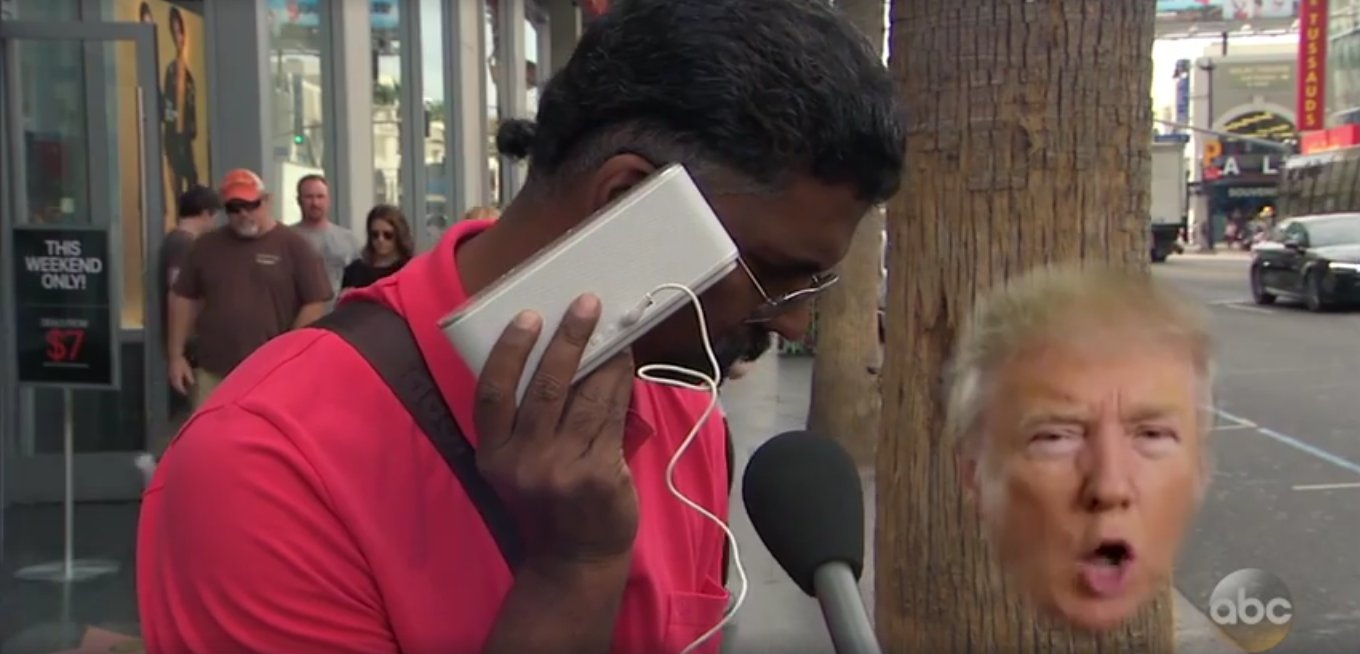 One man took the fun game to a whole new level when he offered his own translation of the advertisement. 
'Santre ki shakal ke saath, mai is duniya par raj karunga.'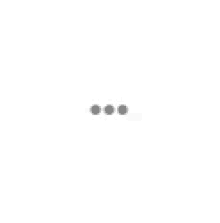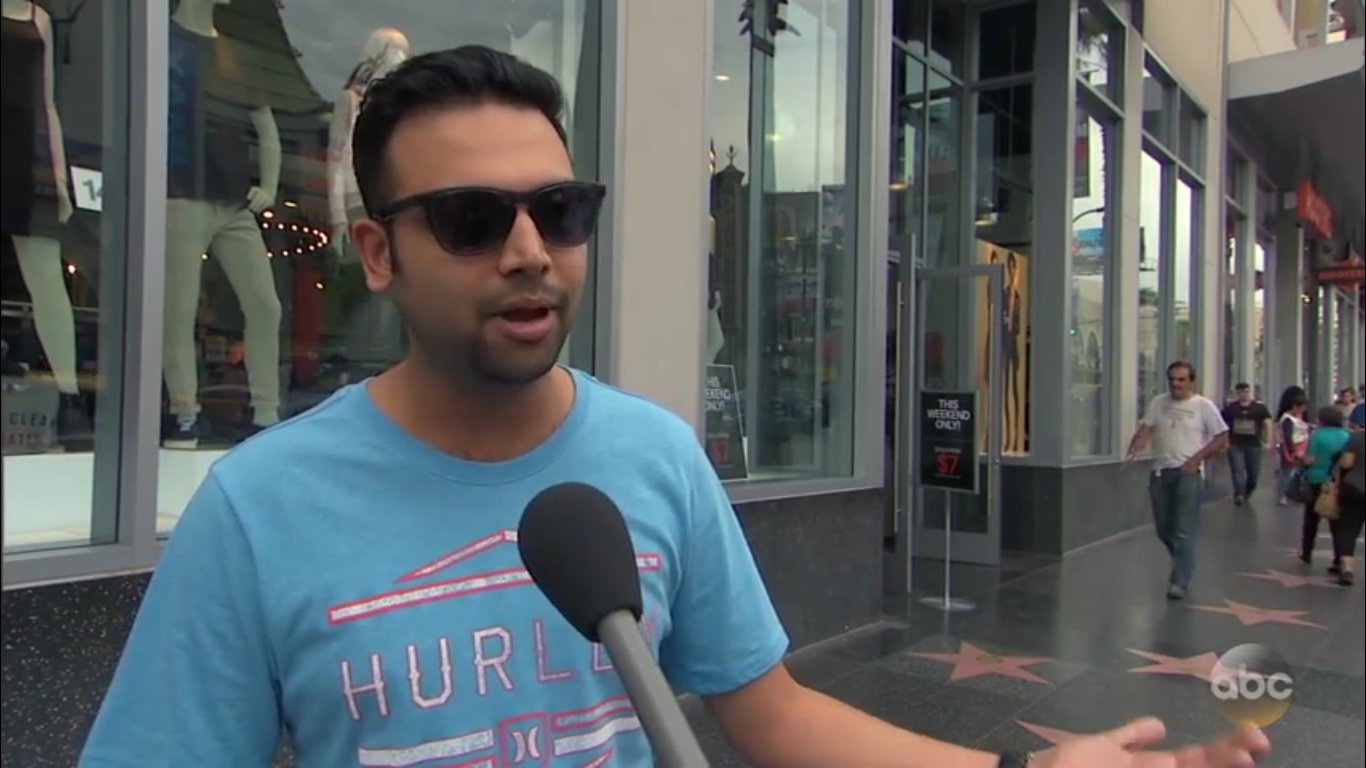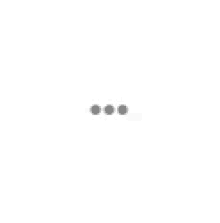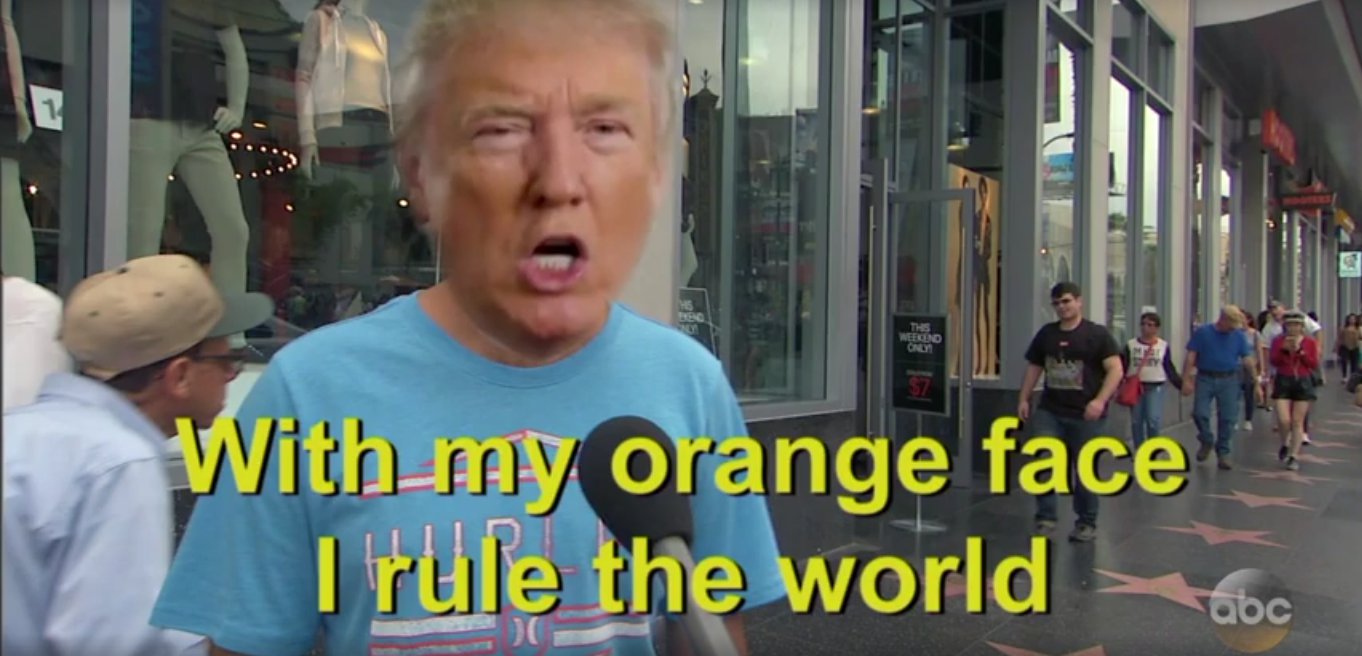 Watch the entire video below: