Affiliates of private equity firm Warburg Pincus have bought a 14 percent stake in multiplex chain PVR Ltd for 8.2 billion rupees ($120.5 million), PVR said on Wednesday.
Warburg bought the stake from affiliates of private equity firm Multiples Alternate Asset Management and PVR's founders, India's biggest cinema chain operator said in a statement.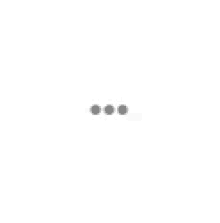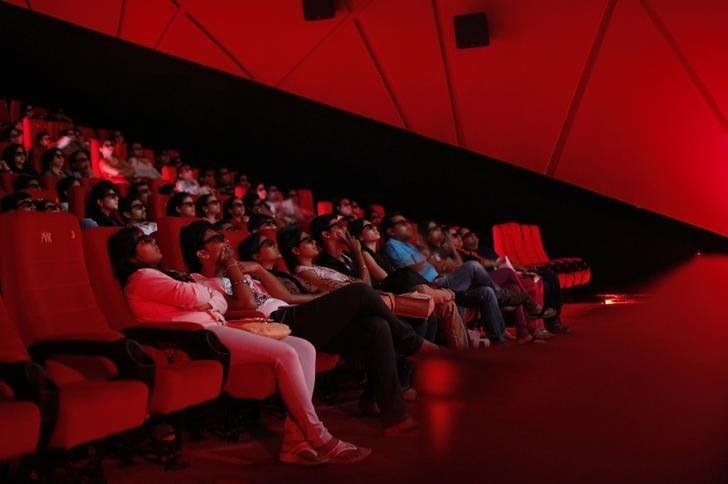 Multiples Alternate Asset will continue to hold a 14 percent stake in PVR, while PVR's founders will remain the biggest shareholders with a more than 20 percent stake, it said.
Shares of PVR, which currently operates 562 screens across 48 cities, closed at a record high after earlier rising as much as 7.7 percent, in a broader Mumbai market that gained 0.2 percent.
(Feature image source: Reuters)