Indian TV isn't quite the place we go to for entertainment anymore. Unless of course, you want to trip on some daayan wars or ichhadhaari naagins conspiring against lesser mortals. 
In search of real entertainment, we've all now shifted our focus towards American television. Since the shows there are fantastic in terms of both scripts and performances, they're gaining a wide fan base across the world. 
However, you have to admit that some of those shows have great potential to be adapted in India. Some of those scripts blend themselves quite easily to the Indian scenario and if rightly adapted, we're sure they'll be blockbusters here too. 
We've put together a list of American TV shows that really need to have Indian versions. If done well, we might finally have some fantastic content to watch in India too. 
1. Desperate Housewives 
A group of housewives happen to find themselves in a mysterious loop when one of their closest friends commits suicide. And this is just the beginning! Add a lot of drama and romance and isn't this the perfect Hindi TV show?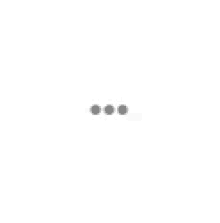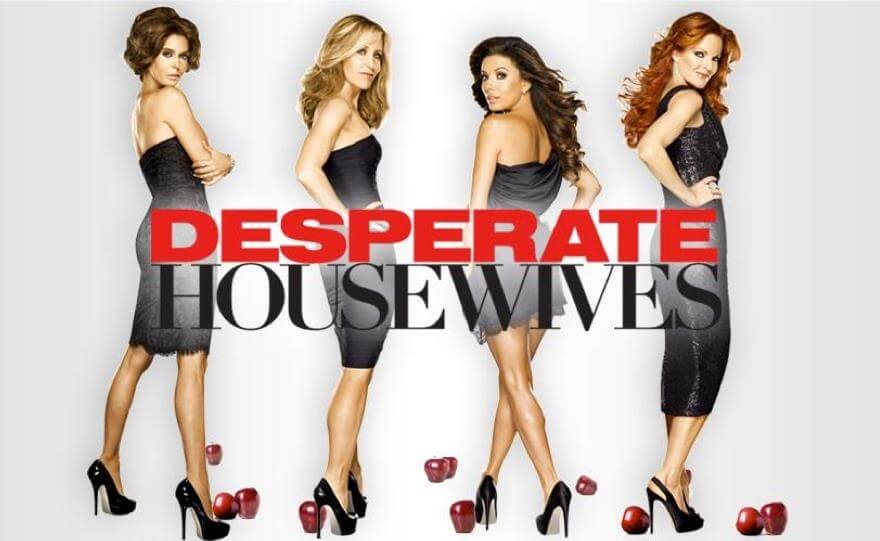 2.  2 Broke Girls
A story about Max, a waitress and Caroline, an heiress-gone-broke, this show is pretty hilarious, with a sprinkle of emotions here and there. Max and Caroline's chemistry is good enough to give you best friend goals for an entire lifetime. An Indian version of 2 Broke Girls can have Mandeep and Kiran kicking it off in full Punjabi style!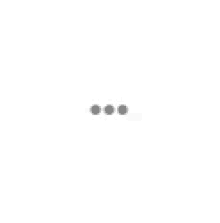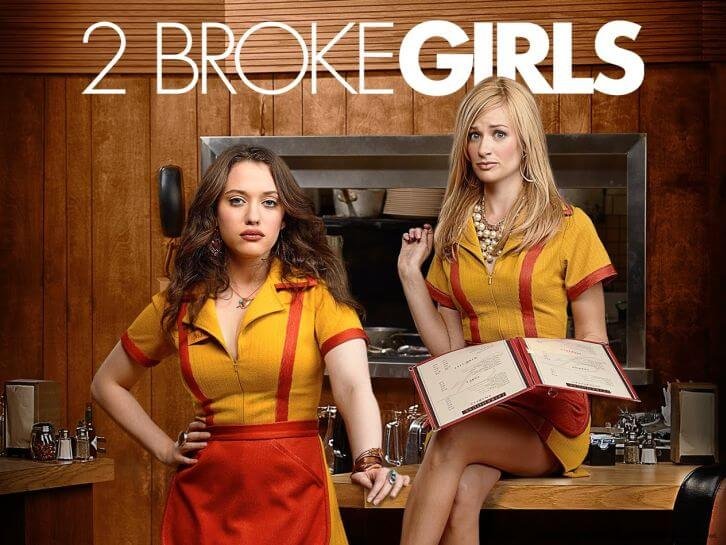 3. The Newsroom
Ever wondered how a news publication works? You can find all your answers in The Newsroom. While the American version amazingly brought out the tough dynamics of a newsroom, battling corporate and political problems, we would love to get an insight into one of our desi media houses!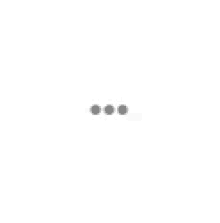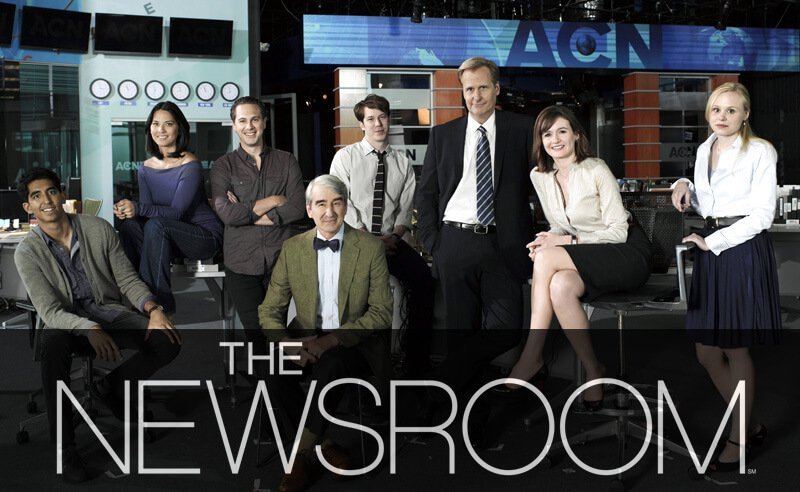 4.  Shark Tank
Shark Tank is one reality show that has taken the world by storm. This is a platform for budding entrepreneurs who pitch their ideas to 'shark' investors, in order to get investments for their ventures. Given the wave of start-ups that India is witnessing, a show like this would be super interesting to watch.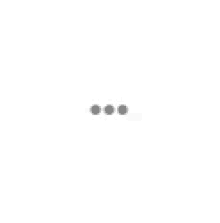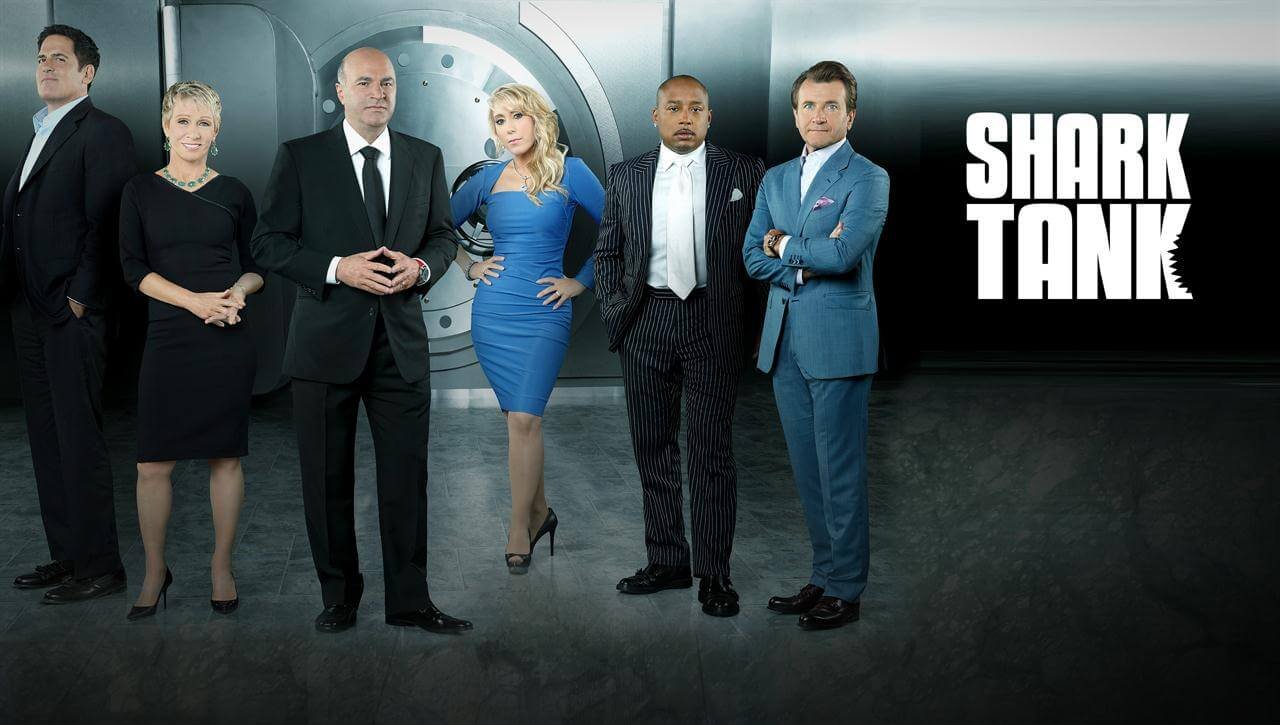 5. The Big Bang Theory
If you haven't seen this show, then go ahead and start NOW. And if you have, then imagine 4 Indian engineers and one girl-next-door putting forth a laugh riot. In fact this show should definitely have an Indian version, given the number of engineers that our country produces. Also, because geek is the new sexy! Or, is it just me?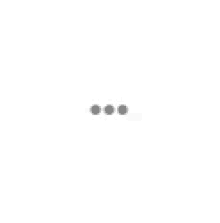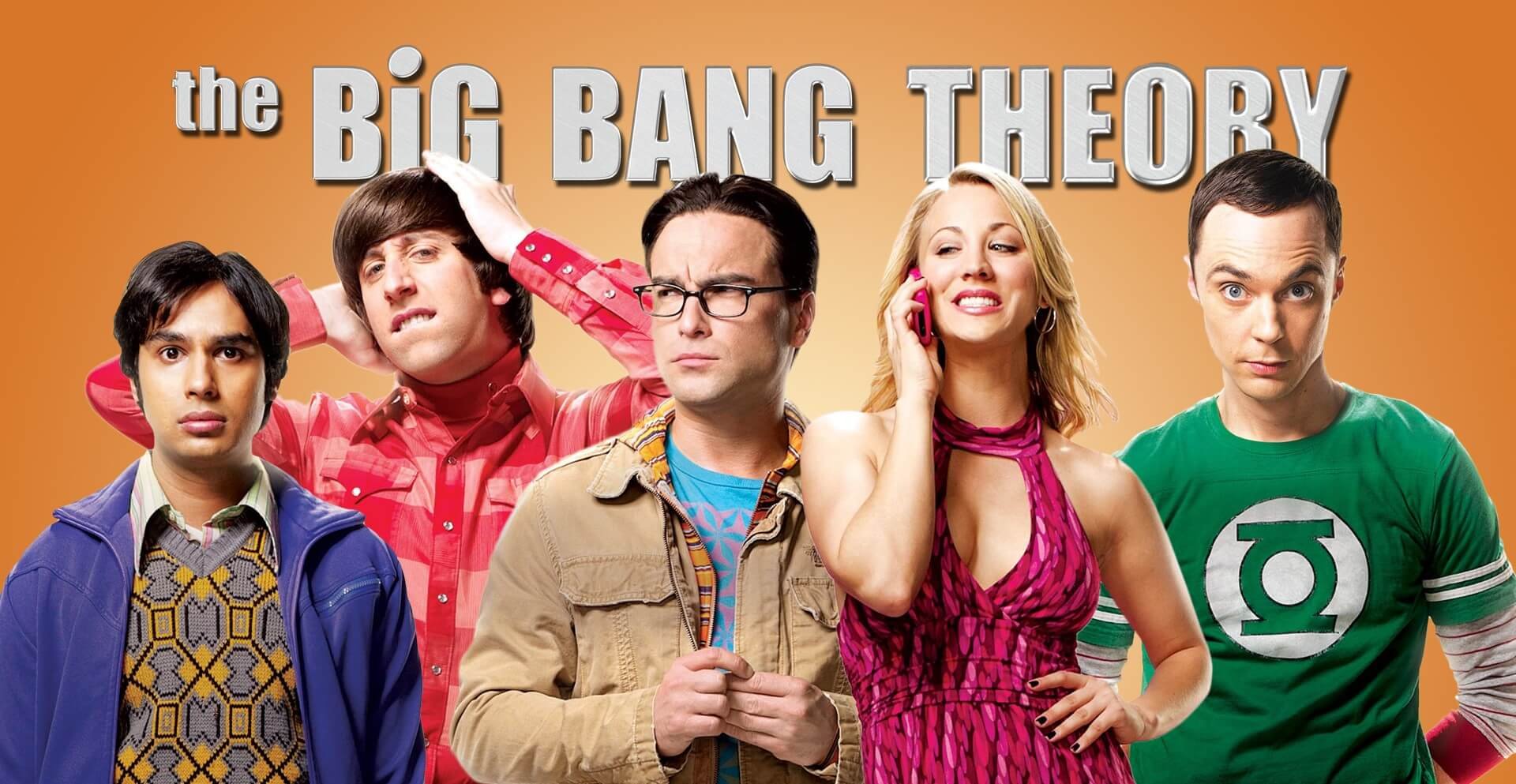 6. American Crime Story
The roaring TRPs of crime-based shows in India prove that we love this genre. American Crime Story picked out one case and elaborately depicted it, unlike a single episode per case. Something like the Nithari case can make up for a hard-hitting season, if this format is adapted by us.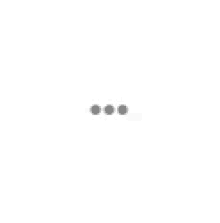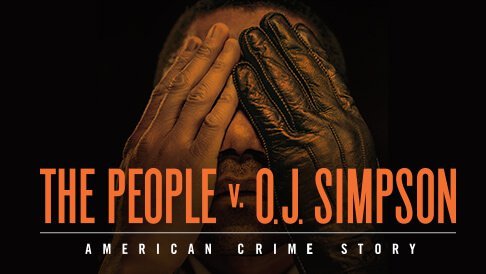 7. Fresh Off The Boat
This show is a hilarious take on how a Taiwanese family tries to adjust in '90s America. It's a show that cleverly brings out racial stereotypes with a comic twist. Imagine a South Indian family that moves to Punjab or vice-versa. That'd make for some insane laughing material!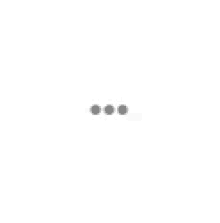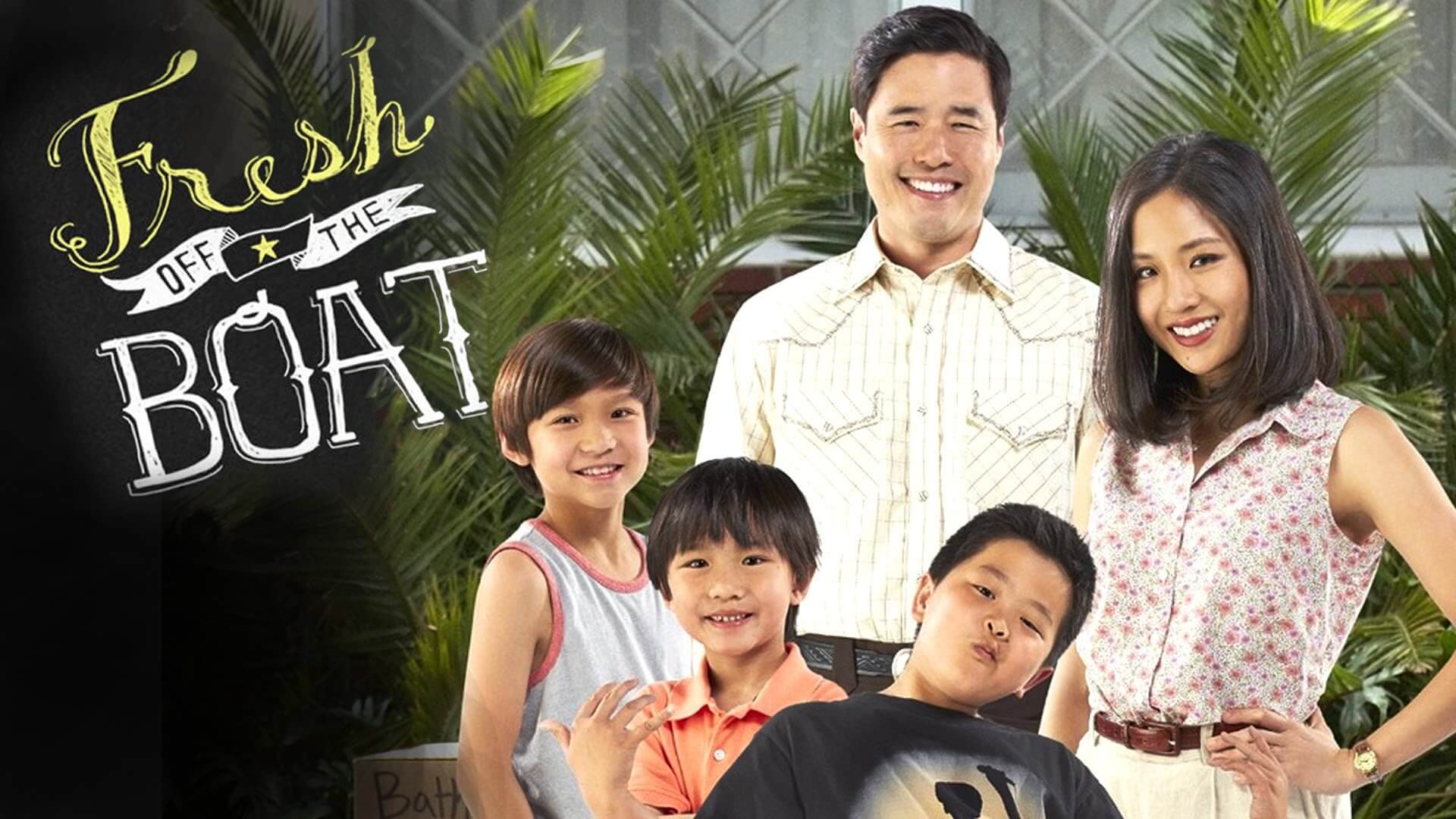 8. Impractical Jokers
This one is about a group of wacky friends who are on a mission to embarrass each other like never before. By playing pranks on common people and on each other, these guys have become the true prank gods. While we've seen MTV Bakra and other such shows on Indian TV, something like Impractical Jokers has never happened.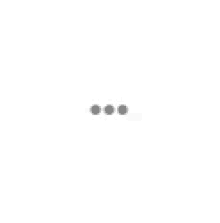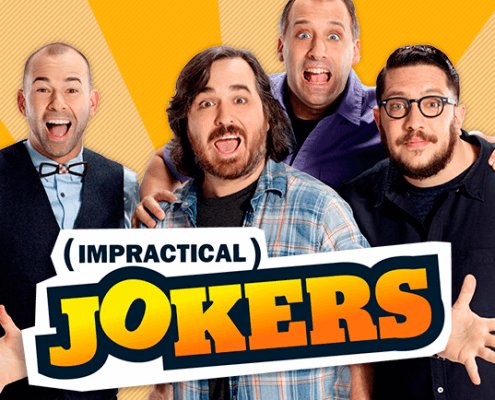 9. Gossip Girl
"Hello Upper East Siders! I've got news for you."
Anybody who has ever seen Gossip Girl has certainly aspired to have a life like those of the Upper East Siders. This show is teen paradise, consisting of love, drama, emotions and a whole lot of hotness! A combination like that is bound to work in India, given our love for drama. Also, we're very keen to hear someone say, "XOXO Gossip Girl" once again!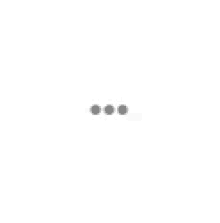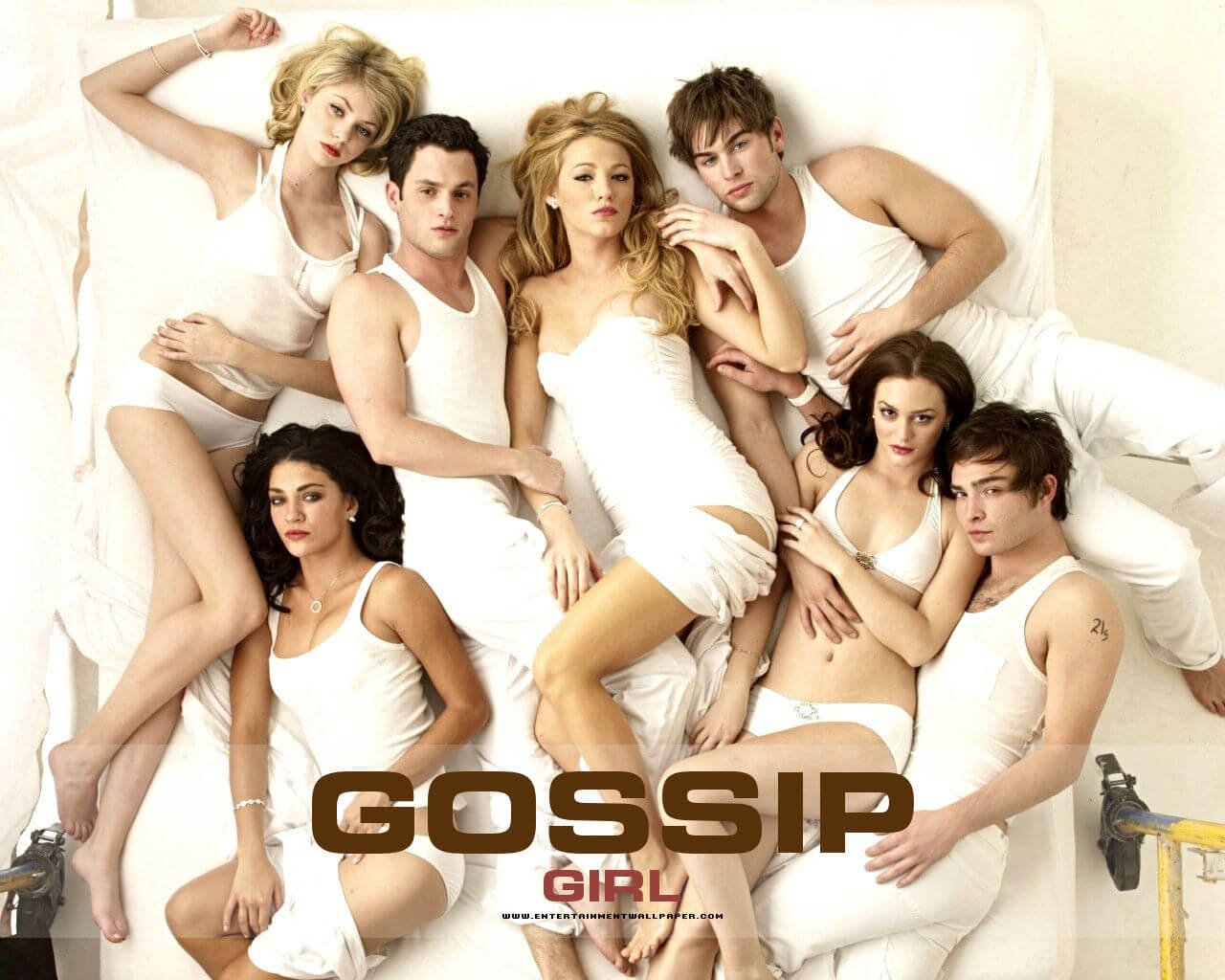 10. How I Met Your Mother
Yes, I know you would've killed me had I not put this show on the list. Now, imagine having an Indian Ted Mosby, on a constant quest for finding himself 'the one.' But I can't imagine a desi Barney Stinson, which is precisely why we should have an adaptation. The nation wants to know, after all!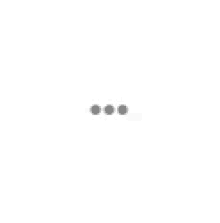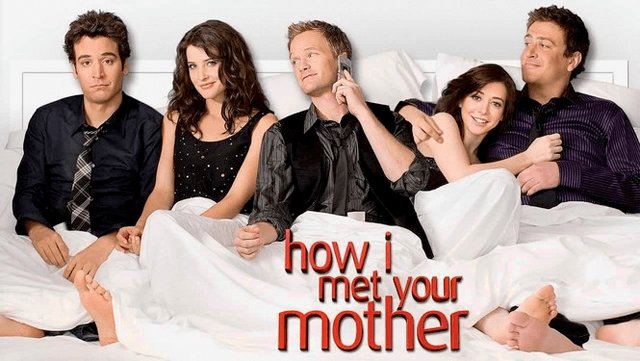 11. Castle
A mystery novelist, Richard Castle, and a cop, Kate Beckett, come together to solve crime cases in New York City. Initial dislike for each other soon vanishes when they develop feelings for each other. Amidst all these varying emotions, the show's basic plot revolves around unveiling the mystery behind Beckett's mother's murder.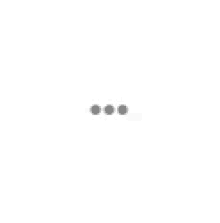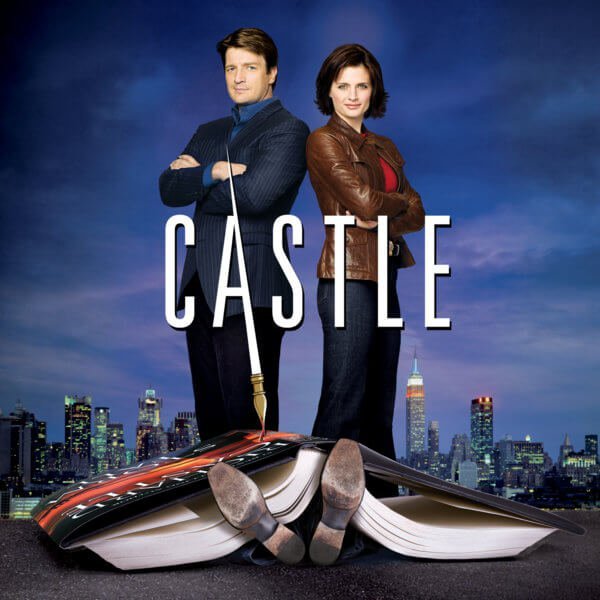 12. Parenthood
Considering that we hail from a culture that promotes close-knit families, here's one show that can be adapted as per Indian sensitivities. A drama series revolving around three generations of the Braveman family, this show is something each one of us can connect to.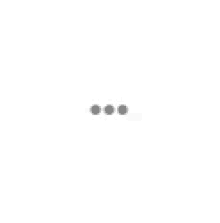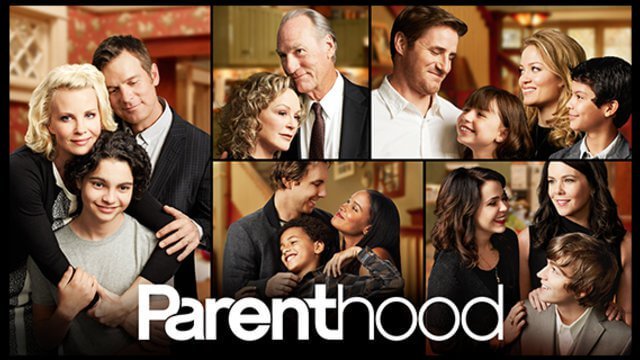 13. Modern Family 
One of the most loved shows globally, Modern Family is our go-to series when we're in the mood for a hearty laugh. A not-so-typical yet closely-knit family is all it takes to crack you up. We can totally imagine a desi Phil trying to teach Luke all sorts of weird stuff or a rebellious Haley giving her parents a tough time. Apparently, Anil Kapoor will be making an Indian version of Modern Family and we hope that happens soon!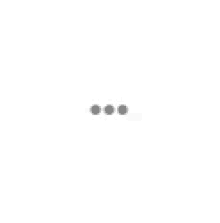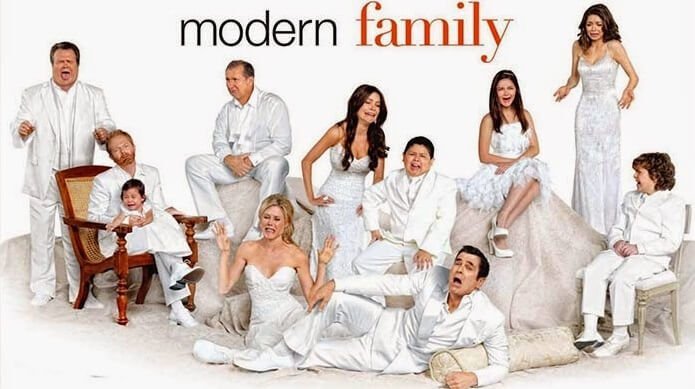 14. That '70s Show
If you've seen That '70s Show, give yourself a round of applause because you know what actual 'cool' is! We understand that it's impossible to take up the Indian '70s and make a show like this, so we suggest that the glorious '90s get picked. From absurd fashion trends to everything dhinchak, a show based on India in the '90s is a sure shot winner!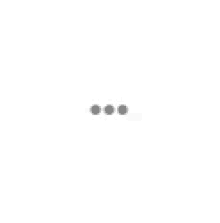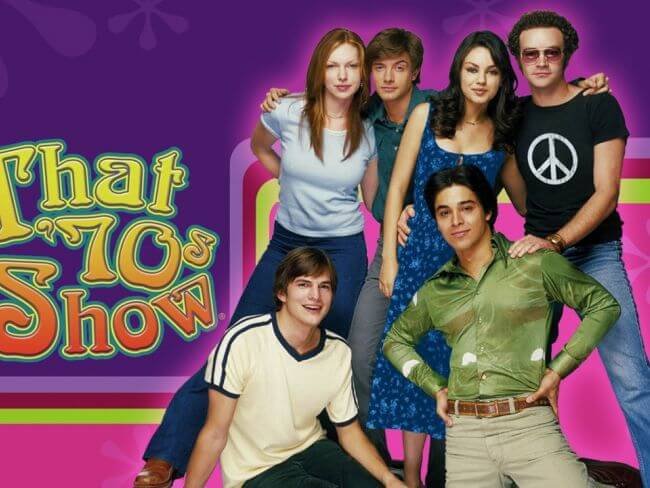 15. Quantico 
If Anil Kapoor could act in the American version and then, make 24 in India, why can't Priyanka Chopra do the same? There's action and mystery, all packed into one. Alex's journey from the FBI to CIA is all the thrill you need. We'd love to see how it unfolds when the desi version has a RAW agent going through the drill. Maybe PC's cousin Parineeti can take over the reins here?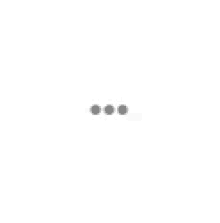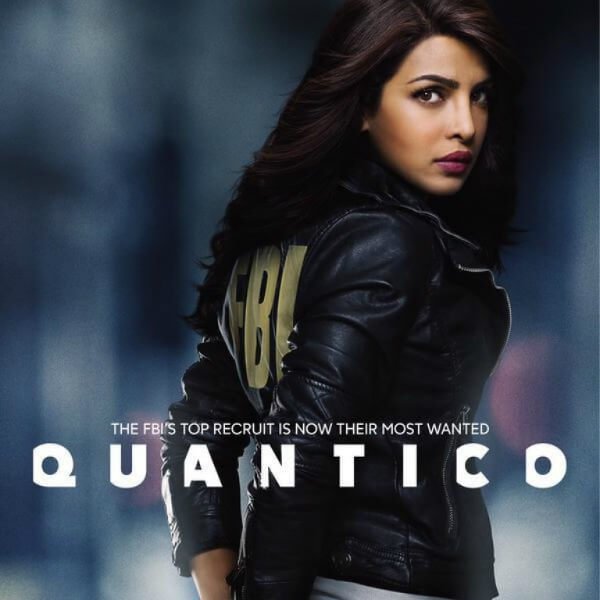 Honestly, there's not enough weed in this world to help justify all the naagins that are there on Indian TV currently!