Jallikattu began in parts of Tamil Nadu today, including Tiruchirappalli district, with traditional fervour even as protests continued at Alanganallur in Madurai, where people refused to hold the famous sport seeking a "permanent solution".
Tamil Nadu Chief Minister O Panneerselvam, who had yesterday said that he would inaugurate the event at Alanganallur, is now expected to do so in neighbouring Dindigul district.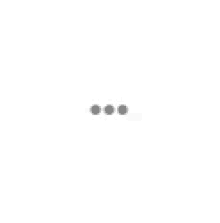 The bull taming sport began at Manapparai in Tiruchirappali district with thousands witnessing the event as bulls roared out into the sporting arena.
Youths tried to hold on to the hump for a brief distance as the animals sped fast towards the exit. Hundreds of bulls and youths participated in the show. Owners of winning animals and youngsters were awarded with prize money. 'Manjuvirattu', another form of jallikattu, was reported from villages in Dharmpauri district.
Sections of protesters continued to stay put at several locations in the state, including the Marina here.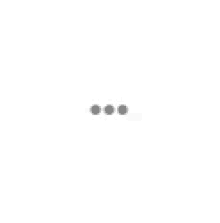 At Alanganallur several sections of agitators declined to hold the sport. They blocked the ways to the entry and exit points of the sprawling sporting area.
A group of organisers removed the bulls from the arena as well. They demanded a permanent solution, declining to accept the ordinance promulgated to hold the sport.
According to the officials, Panneerselvam is now expected to inaugurate Jallikattu at Kovilpatti near Natham in Dindigul district.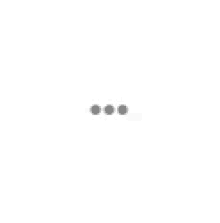 Jallikattu remained banned following a Supreme Court order in May 2014.
Meanwhile, officials were also making arrangements for holding Jallikattu in Alanganallur. Officials are trying to pacify and convince Jallikattu organisers that the ordinance is the permanent solution.
Agitators were told that the ordinance will be replaced by a law. A Bill in this regard will be adopted in the Assembly and it will become a permanent law and solution as well, they said.
(Feature image source: Reuters)