Bollywood Megastar Amitabh Bachchan's wax figure at Madamme Tussauds wax museum will soon be fine-tuned and refurbished. 
The actor took to social media to make the announcement:
Reportedly, this is the sixth time the actor is getting a wax work figure. Big B was the first Bollywood star to enter Madamme Tussaud in the form of a wax figure in 2000, Filmfare reports. 
 "That done there is time spent with Madame Tussauds... They are back with me here wanting to refurbish the statue in MT, and are taking great pains for measurement and photographs and matchings that need to be done, Bachchan said on his official blog. 
The museum has branches in Amsterdam, Las Vegas, New York and Washington DC. In Asia, it's present in Bangkok, Beijing, Hong Kong, Tokyo, Shanghai, Singapore and Wuhan. It will soon open a branch in Delhi. The destination of this latest statue has not been revealed but the news itself has created a lot of excitement on social media. 
Check out some of the pictures he has posted on his blog: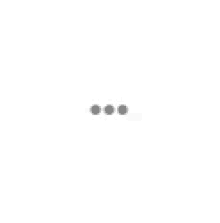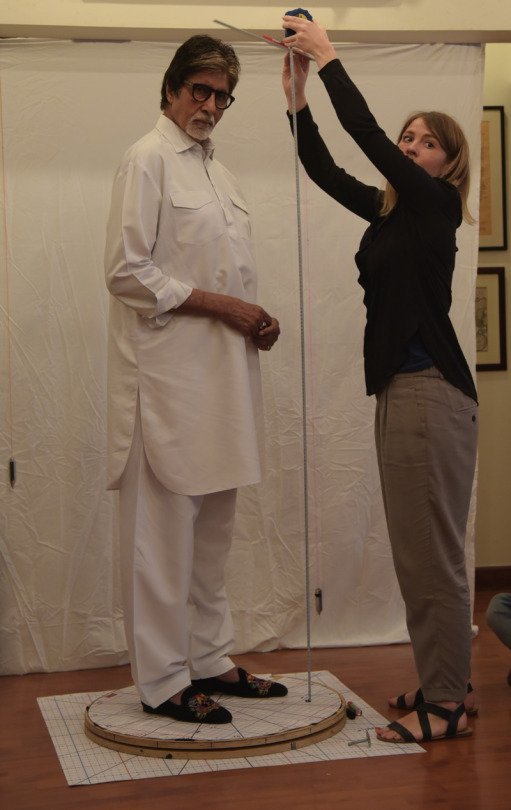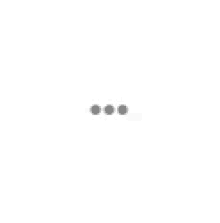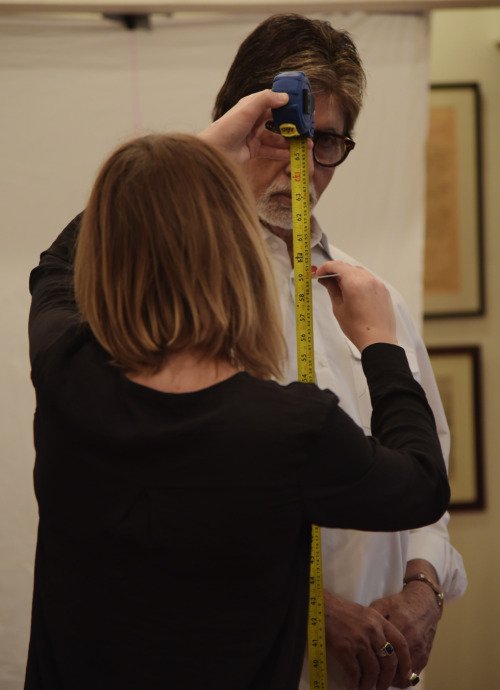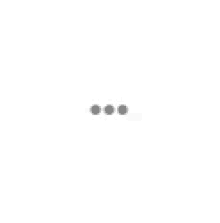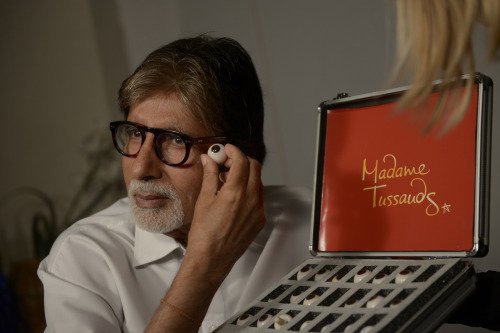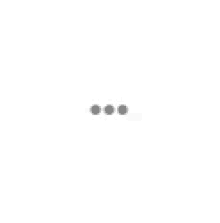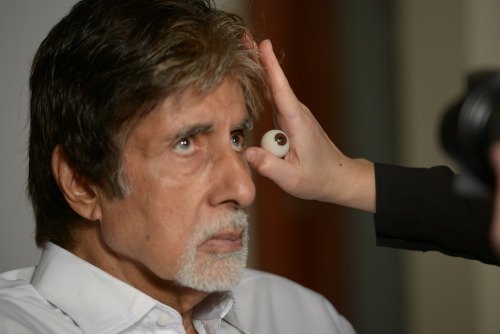 "Fascinating to see all the modern and technical support they have today for such and other jobs ... for, when my image was first made ... mine was the only Indian, amidst great fury over my status and understanding, which came up in the gallery years and years ago," he said at the end of his blog. 
Here's yet another proof that many may come and go but very few would make a mark in the industry as prominently as Amitabh Bachchan. 
Let's keep our fingers crossed and hope that Big B's latest wax statue makes it to the much-awaited Delhi edition of Madamme Tussauds!