I don't even need to tell you what Virat Kohli just did at Mohali. In a do or die encounter against Australia, the best chaser in cricket history took India to 161 in a match which at one point looked well out of reach.
The innings was nothing short of magnificent and to put things into perspective, Kohli averages 122.8 in a format that has just 120 balls per innings.
Long story short, Kohli is nothing short of a cricketing genius!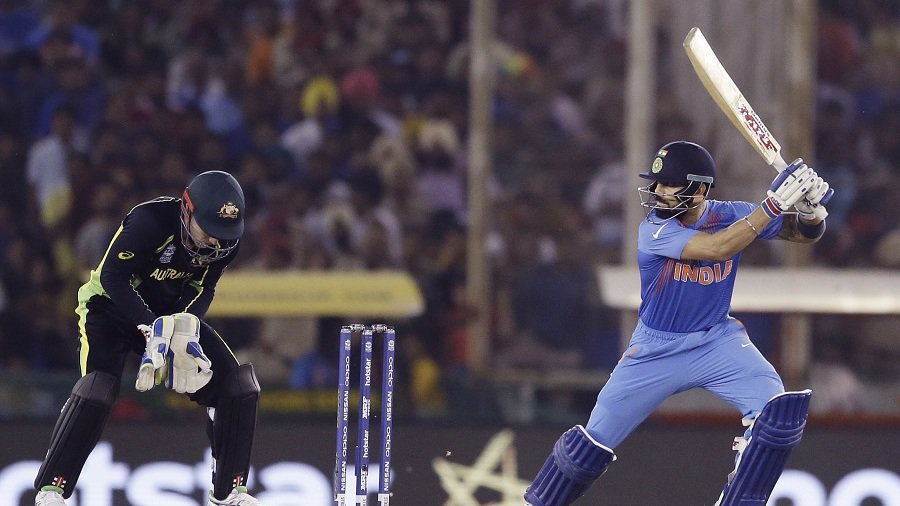 But former England captain Andrew Flintoff still wasn't too impressed. And so, he sent out this sarcastic tweet:
At this rate @imVkohli will be as good as @root66 one day ! Not sure who @englandcricket will meet in the final now !

— andrew flintoff (@flintoff11) March 27, 2016
Well, with all due respect to Root, that's just not true. Kohli is on another level right now!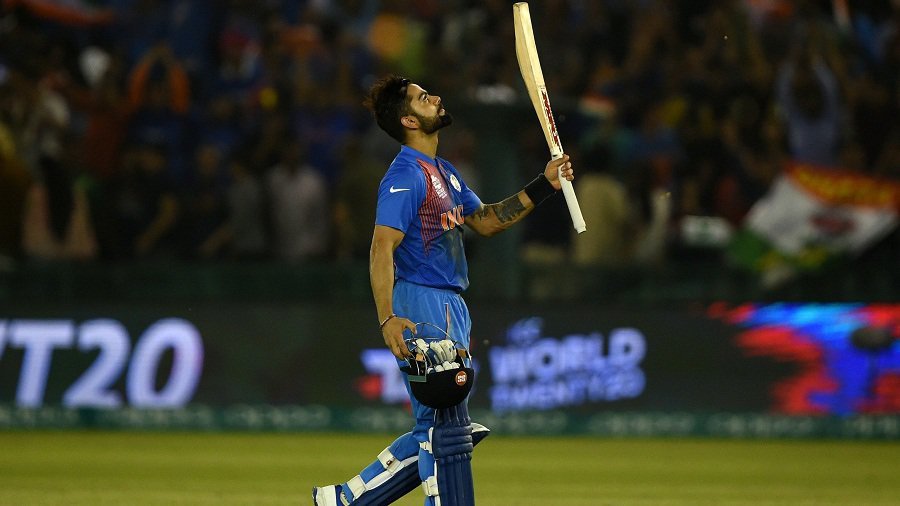 And the big cricket fan that Amitabh Bachchan is, he was quick to respond to Flintoff's tweet as soon as India won the game.
@flintoff11 @imVkohli @root66 @englandcricket Root who ? जड़ से उखाड़ देंगे Root ko ..!!!

— Amitabh Bachchan (@SrBachchan) March 27, 2016
Which translates to: Root who? we will uproot Root!
And of course, Big B showed some extra love for Virat as well:
T 2188 - VIIIIRRRRRAAAAAAAAAAAAAAAAATTTTT !! You are simply genius !! pic.twitter.com/KR7gp7otG4

— Amitabh Bachchan (@SrBachchan) March 27, 2016
T 2188 - @imVkohli you were brilliance times infinity !! Pure genius. Thank you for tonight ! And may many more such nights come our way !!

— Amitabh Bachchan (@SrBachchan) March 27, 2016
We all know what mood Mr. Bachchan is in right now