Megastar Amitabh Bachchan, who has done some vibrant comic roles and mouthed hilarious dialogues, gleefully retorted to Justice Markandey Katju's criticism of the actor having "nothing inside his head".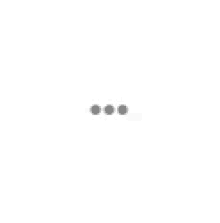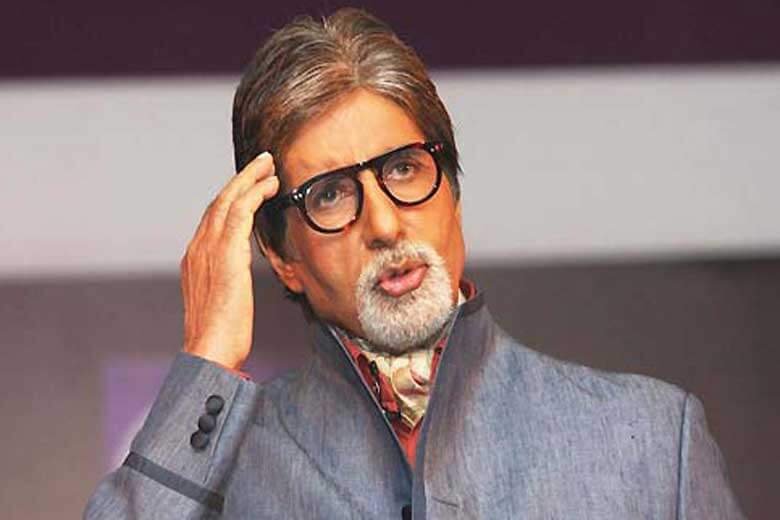 When asked about the comment made on him by the former Supreme Court Judge, known for his hard-hitting and often controversial views on a rash of issues, Bachchan said: 
"He (Katju) is right I don't have anything inside my mind. He is right...My head is 'khalas' (finished),"  
At a time when the veteran actor is receiving praise for his performance in Pink, a social thriller which revolves around the issue of women's empowerment, Justice Katju had a different take on his on-screen talent.
On September 17, the ex-Judge posted on his his social media page, "Amitabh Bachchan is a man with nothing in his head, and since most mediapersons praise him, I doubt there is anything in their heads too."
This is what Katju had poste on his Facebook timeline: 
In response to a question at a press conference, the 73-year-old actor clarified: 
"We were in same school. He was my senior. There is no rivalry," 
(Feature Image Source: PTI)