An American airline has acquired the right to weigh passengers before they board the flight to ensure safe landings and manage fuel usage.
Hawaiian Airlines will now weigh flyers over a period of six months to be able to work on saving fuels after discovering that it was burning more fuel than expected on its route between Honolulu and the small Pacific island territory of American Samoa, reports The Economist.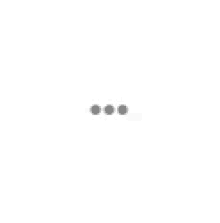 To determine the cause of the excessive fuel usage, the airline conducted a voluntary survey among its passengers on the route and found out that an average passenger and his/her carry-on luggage was heavier that expected. It then decided to address the issue by introducing a new policy barring the passengers from pre-selecting seats and assigning it to them only at the time of check-in.
The policy, that was to evenly distribute the weight around the flight, was opposed by flyers arguing that it is discriminatory against Samoans since it applies only to one route, with most passengers of Samoan descent. 
CIA's World Factbook says that Samoans have the highest rate of obesity in the world and a massive 74.6 percent of its adult population is considered obese, while most recent estimates put the obesity rate at 94 percent, reports The Times of India.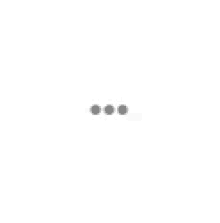 The U.S Department of Transportation, that has received six complaints from flyers against the move, has ruled in the favor of the airlines with the airline officials contending that they conducted passenger survey on several flight routes and others showed no sign of excess weight.
They have also described weight distribution as a move to prevent crash-landing, reports The Economist. 
Hawaiians Airlines is not the first passenger carrier to make the move. Samoa Air started to charge passengers by weight in 2013. Uzbekistan Airways also began weighing passengers in 2015.