If you're a celebrity in India, chances are, you're used to getting embroiled in weird controversies. From people randomly taking offence to PILs being filed, actors in India have to handle a lot of bizarre stuff. However, nothing could have prepared actor Dhanush for the newest soup he's found himself in.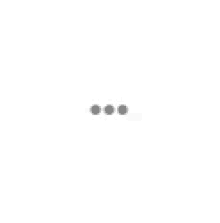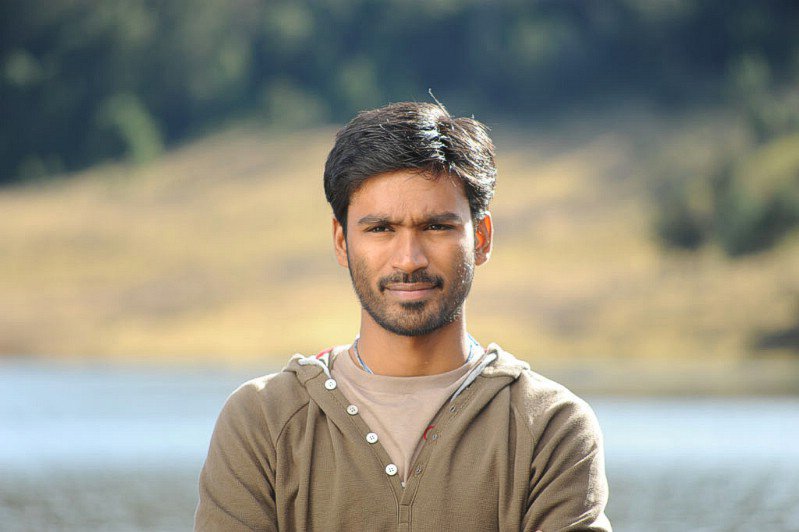 As per a report in India Today, an elderly couple, Kathiresan and Meenakshi, from Melur, Tamil Nadu, have filed a petition in court claiming Dhanush is their son.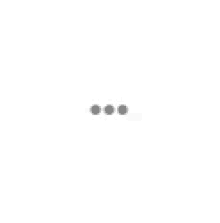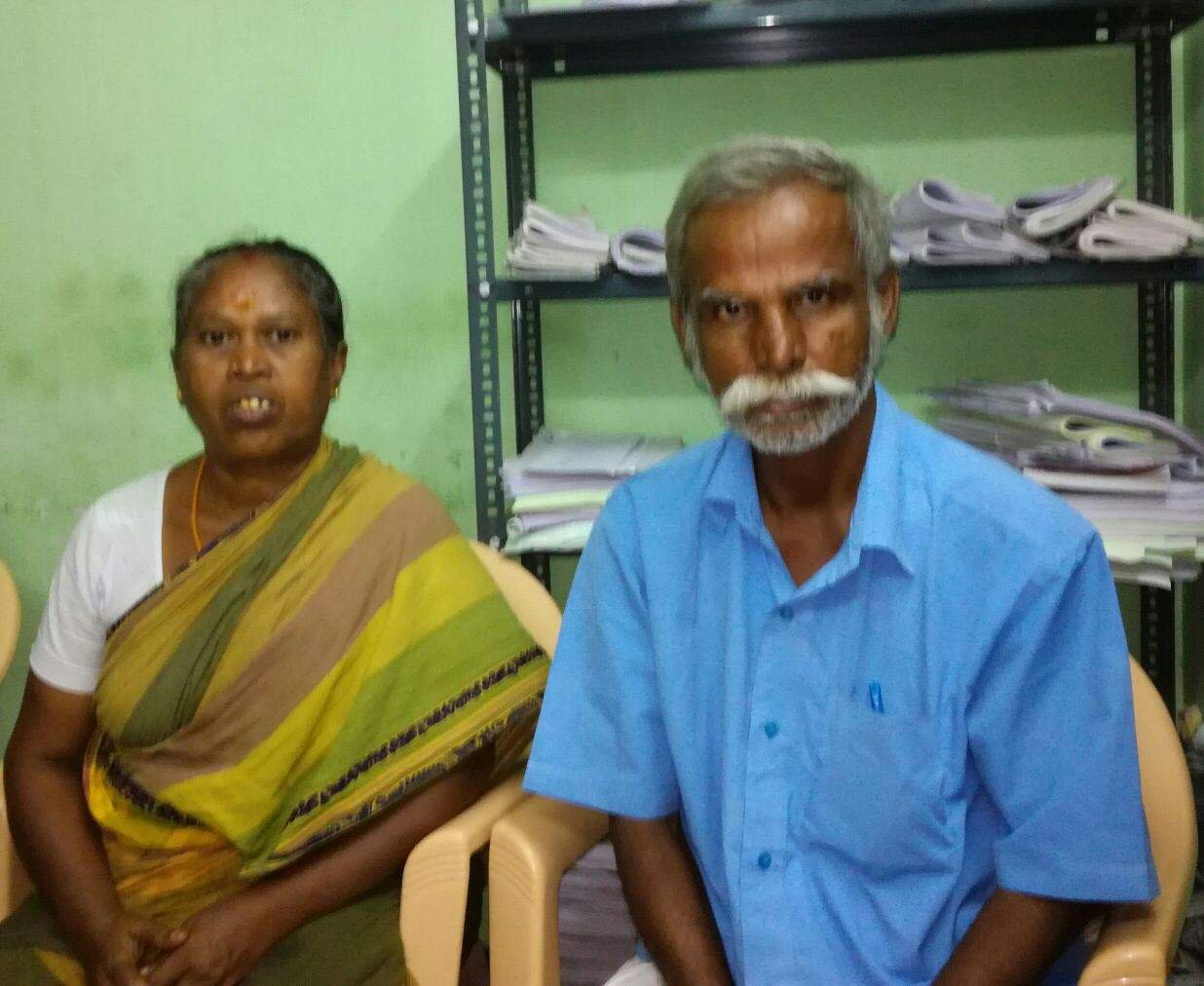 Not just that, basis their petition, Melur's Judicial Magistrate Court has summoned the actor, asking him to make an appearance before the court. 
Apparently, the couple has produced a birth certificate along with childhood photographs of the actor as evidence to validate their claim.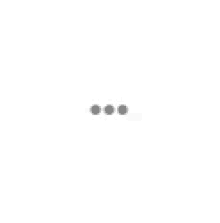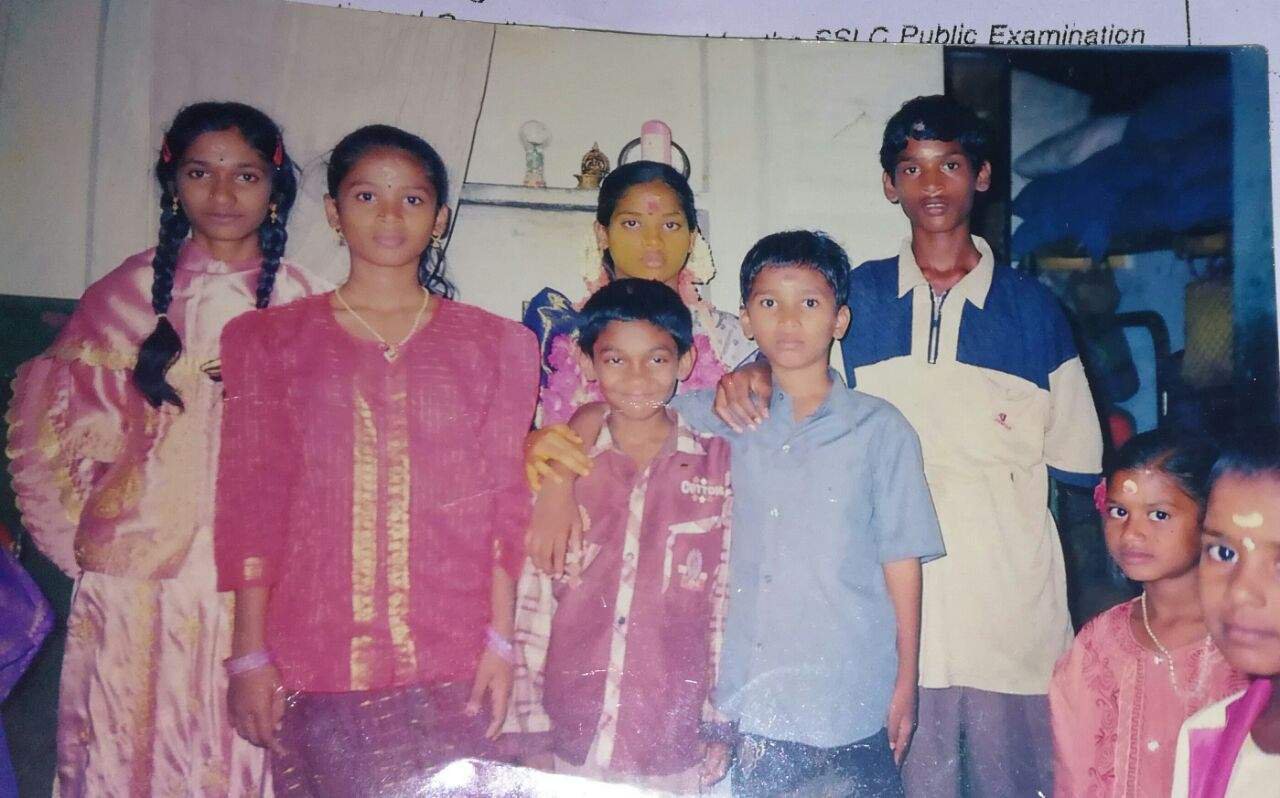 In a report in Free Press Journal, the couple was quoted saying:
The couple is now asking for a monthly maintenance amount of ₹65,000 from the actor. Or should we say their son?
As a wise man once said, this happens only in India! Over to you, Dhanush!