Ex-Additional Commissioner of Police (Crime), Ashok Chand, who was instrumental in solving several high-profile terror cases including attacks on Parliament and Red Fort and Jama Masjid blasts, spoke to ScoopWhoop News and explained why the Capital is India's most crime-prone city: 
Before even attempting to understand why Delhi has the dubious distinction of topping National Crime Records Bureau's (NCRB) list of crime in Indian cities , we must understand the socio-economic realities of Delhi. This is our capital city, it's a melting pot of culture, it has people coming from different parts of the country. 
Geographically, it is surrounded by Haryana and Uttar Pradesh. Rajasthan is also a short drive away. Which means Delhi gives you anonymity. Unlike in other cities like Mumbai, Kolkata and Chennai, which are ensconced within the state territory, Delhi gives the perpetrator of a crime the luxury to escape to a different jurisdiction within a few hours. That is something we always need to keep in mind. Often, Delhi Police has to seek help of other state police to solve cases. But for a perpetrator, this is an advantage, he or she feels that they can escape to a different state and disappear.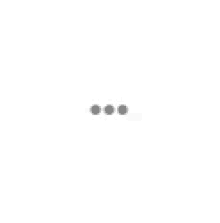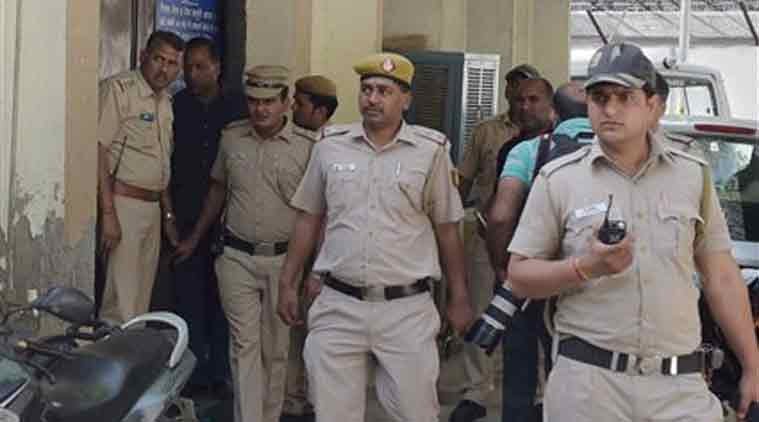 According to the NCRB data, number of cases registered for serious offences like rape, murder and theft has gone up in the city in the last two years. Delhi has, over the years, received a lot of flak when it comes to safety of women. Which is something that has worried me a lot too. 
This is the very reason why the police has introduced martial arts classes in crime-prone areas to help women defend themselves. Because of initiatives taken by the Delhi Police, women now feel more comfortable registering cases. Which is why you will see a rise in number of registered cases. A woman from Delhi is more likely register a case of harassment than a woman from a smaller city.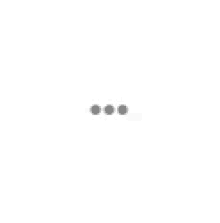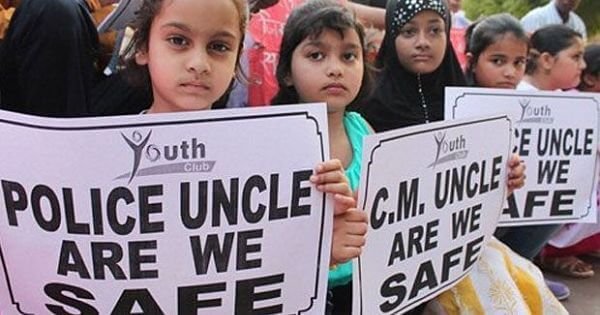 When it comes to sexual offences, I worry more about unknown perpetrators than known perpetrators. I will tell you why. The Nirbhaya case was a big shock for us because there he perpetrators were not known to the victim. She was attacked at a public place by strangers. In cases where the perpetrators are know to the victim, it is easy to identify them and then solve the case. When it comes to unknown perpetrators, things are more complex. Thankfully, cases where the perpetrators are not known to the victims, is way lesser than cases where the perpetrators are known.
However, we have to keep in mind that there has been steady rise in crime from 2014 to 2015, cases of sexual offences went up from 7,849 to 9,104, while violence against children rose from 10,016 to 10,202. The number of abductions shot up from 7,143 to 7,703, then there is crime In the same period there were 123 senior citizens who were cheated, the number the previous year was 94.
Why so?
From my experience, I can say that most of the perpetrators of these sorts of crimes are youths who are semi-educated and want a better life. They are mostly unemployed and want quick money to visit pubs and night -clubs. They want to wear branded clothes. More often than not, they end up committing petty crimes for money. It's Delhi's consumerist culture that makes the disparities between the haves and have-nots even more glaring.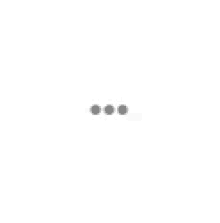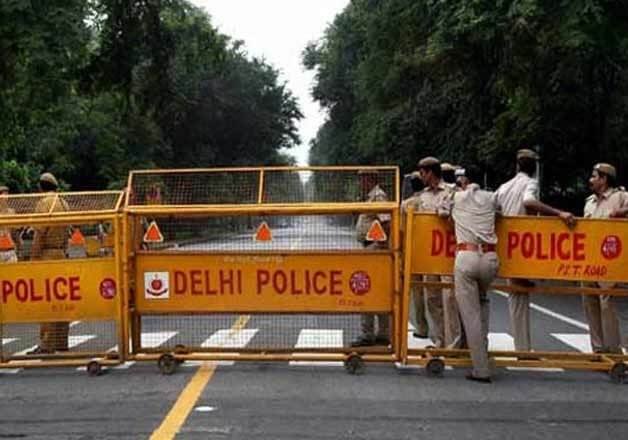 The other thing we need to keep in mind is the fact that Delhi has a lot of gangs from different parts of the country operating here. I knew of a gang from Ahmedabad who would come to Delhi in the morning, operate throughout the day and then take a night train back to Ahmedabad. Similarly, there are many such gangs from south India who rent an apartment in the city for a week and then quietly slink away when their work is done.
Policing in Delhi is tough business. It's the power centre of the country which also makes it one of the most vulnerable parts of India. It is supposed to welcome each and every citizen of the country that also makes it susceptible to all that is wrong with the country. Not everything can be reduced to statistics.