A bomb blast killed at least three people and wounded 32 others in Pakistan's southwestern city of Quetta, on Friday, police said. The improvised explosive device was fitted in a bicycle parked in a shopping area on the city's airport road.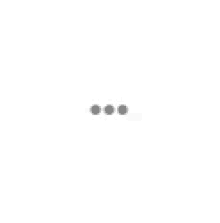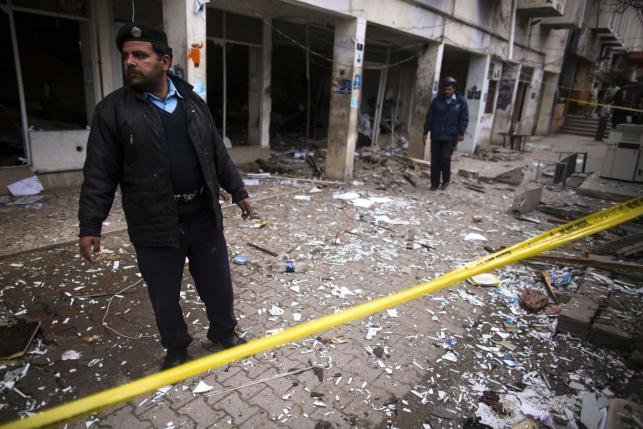 "The device weighing six kilograms went off with a big bang killing at least three people and wounding 32 others, including two women and four children," senior local police official Chaudhry Manzoor told AFP.
He said there did not appear to be a target, adding: "The purpose was to trigger panic and terror."
Another senior police official confirmed the incident and casualties.
There was no immediate claim of responsibility but Balochistan province, of which Quetta is the capital, is home to a separatist insurgency that has been raging since 2004.
The province's roughly seven million people have long complained they do not receive a fair share of its gas and mineral wealth.
Separatist militant groups routinely target security forces and government installations.
The province borders Iran and Afghanistan, and has been a constant target of Taliban and sectarian attacks.
(Feature Image Source: Reuters)