In a shocking fallout of the recent demonetization measure of government, an infant reportedly died after being denied admission by a nursing home in Mumbai as his parents wanted to pay part of the bill with the recently demonetized currency notes, reports Mumbai Mirror.
The incident took place after Jagadish Sharma, a carpenter, went with his pregnant wife Kiran to Dr Sheetal Kamath's Jeevan Jyot Hospital and Nursing Home in north-eastern suburb Govandi where tests including sonography and others were performed on November 8. This was a day after PM Narendra Modi announced that Rs 500 & 1000 notes won't be legal tender. 
Following the tests, the doctor told the couple that the due date was around December 7. However, a day later, Kiran went into labour and delivered a premature baby boy, weighing only 1.6 kg.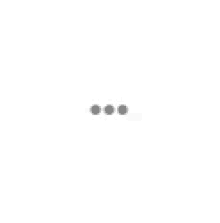 When the couple rushed the baby to Kamath's nursing home, the doctor treated the baby but refused to admit him. The Mirror report says Sharma was asked to deposit Rs 6,000 but despite having the money Sharma failed to exchange the old notes as ATMs and banks were closed for the day. 
Despite pleas for more time, the doctor reportedly refused to admit the baby and mother.
After failing to get medical treatment, the baby boy died on Friday when his parents had taken him to another doctor.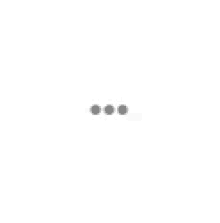 While Sharma has been contemplating an FIR against the nursing home and doctor, he's been advised to submit a letter to the Maharashtra Medical Council.
On Saturday, the report was all over social media with some netizens questioning the authenticity of the report. 
In its response, The Mumbai Mirror has released the audio recording between the Mirror reporter and Dr Kamath. In the recording, Dr Kamath is heard accepting that she did not admit Kiran as they didn't have valid currency. 
Feature image source: Reuters/Representational Image