The idea of romance has always fascinated me. The snow-clad mountains, the lush green fields, the tulip gardens, these visuals instantly takes me to a place where love is in the air. I've grown up on this Bollywoodesque idea of romance and no matter how much I live in the real world and experience real relationships, this flowery idea will always be the ideal one. It isn't just me, a lot of us have indulged in this dreamy idea of romance and with every picture of a proposal or honeymoon that I see uploaded on Instagram, this gets further confirmed.
And we have only one man to thank for this, Yash Chopra.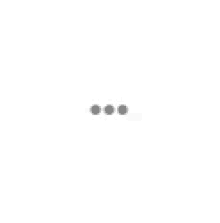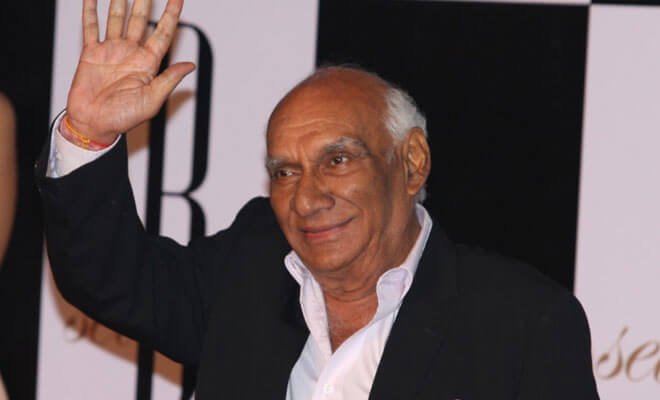 He's fondly remembered as the 'King of Romance' and rightly so. 
He told us visually what it feels like when you are starting to fall in love. Not that we didn't know it before, but he gave us the perfect words and visuals to match that feeling. The undying crazy love, the sacrificing love, the love that crosses societal lines, the love that stems out of friendship... Yash Chopra had a story to tell for every scenario.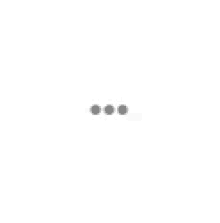 We imagine love to be a certain way. The idea might seem unrealistic in the real world but isn't that what love is all about? Yash Chopra gave us the dreams we could all fall in love with. The boy who would cross mountains to be with his love, the girl who would wait for her beloved to come back and the exotic locales where they could sing their heart away.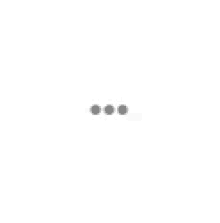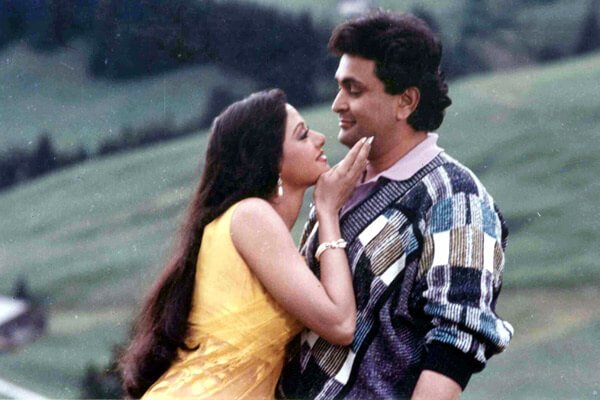 His love stories weren't always about the perfect world. 
He explored shades of romance which were otherwise considered taboo. With Silsila, he delved into the space of extra-marital romance. He put forth the idea that wasn't openly spoken about. With Lamhe, he showed a young girl falling in love with a man almost twice her age. These films were way ahead of their times but the concept of love was timeless.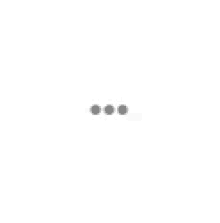 His love stories were timeless.
With Dil Toh Pagal Hai, Veer Zaara and even his last film, Jab Tak Hai Jaan, he struck a chord with the newer generation because his language of love knew no age barriers. The love stories and songs he showed us became the stuff that we wanted to achieve in our lives. It's because of his films that we have a certain idea of romance and if we come across anything minutely close to it in the real world, it's enough for us.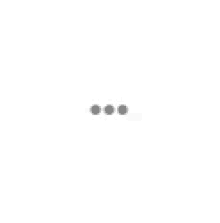 The fact that we associate mustard fields, snow-clad mountains or even chiffon sarees with love and romance just goes out to show the deep impact that Yash Chopra has had on our lives. Switzerland became the mecca of romantic vacations because Yash Chopra showed it to us in a certain way. Had he chosen another country, we bet it would have had the same impact.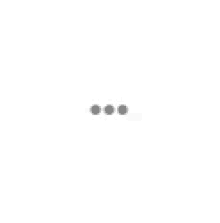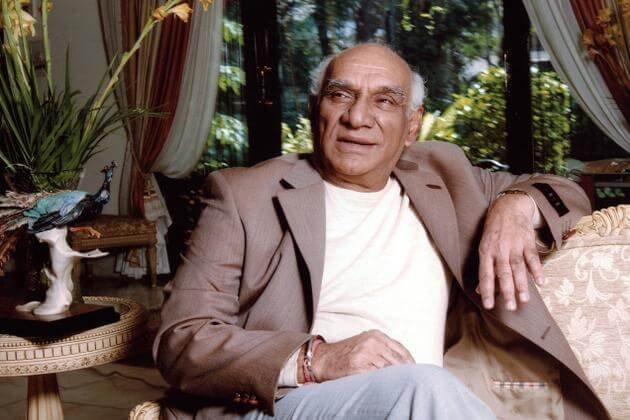 He set the standards of romance in Hindi cinema that newer directors are still trying to capture. His choice in music, actors, lyrics, dialogues and even the locations is what made his films the perfect love stories. The bar he set is so high, that Hindi cinema will forever be indebted to this genius.
Remembering the genius who made immortal love stories in cinema.