Andre Agassi heaped praise on Roger Federer, saying the Swiss Master makes it so easy on a tennis court, which often pisses him off.
"I cannot believe how easy he (Federer) makes it look. It pisses me off that he just makes it look so easy. It's a great generation of tennis. One that takes decades and makes it into one generation that everybody should be grateful to be able to watch," the eight-time Grand Slam winner told Harsha Bhogle during an interaction at an event in Mumbai.
The Olympic gold medallist also said that Federer was arguably the greatest tennis player ever because of what he could do on any surface.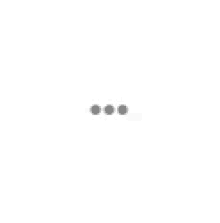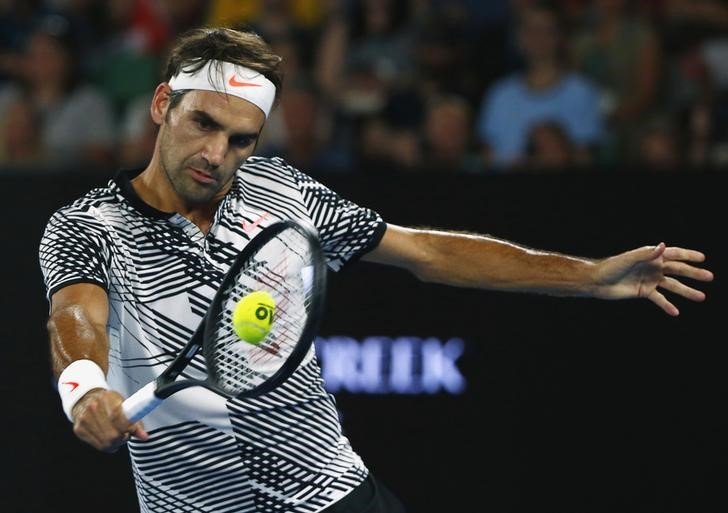 "You're looking at arguably the greatest ever because of what he could do on every surface. He (Federer) could beat the best from the back of the court. He had Plan A, B, C, D. And he never usually got to Plan C or D. Occasionally he'd go to Plan B. So this is just somebody incredibly special.
"But he's also dealing with two other guys that you can argue are at the top of the history of our sport, with Djokovic and Nadal," Agassi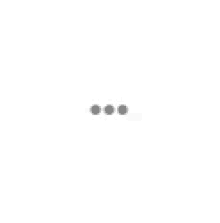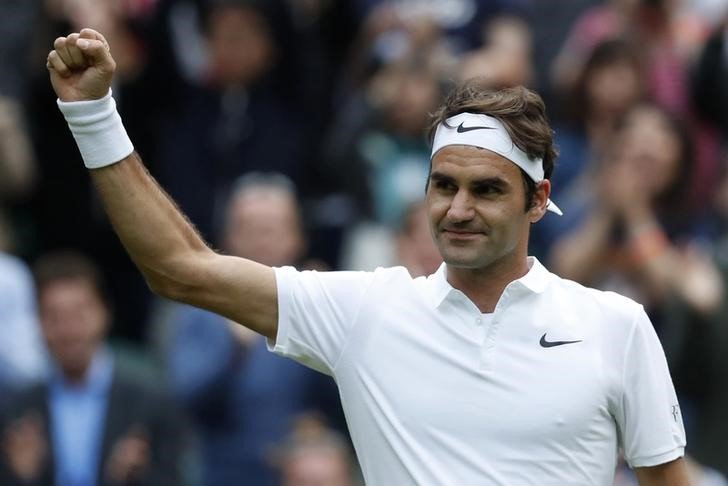 Agassi said that "I woke up one day and I had this dream I was Pete Sampras, so I immediately went back to sleep. Sorry I can't help it (about the jibes I've thrown against Sampras)".
"The game has changed dramatically for so many reasons and when people ask how does your game match up, let me remove all doubts, it does not. It's not only about the athlete and the power but also about the spins. If you change the spins in the game, you change the dimensions, you change the rules of engagement, you change how you grow up and how you make decisions on a tennis court and it really changes how you approach the game," said Agassi.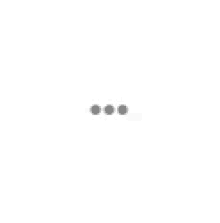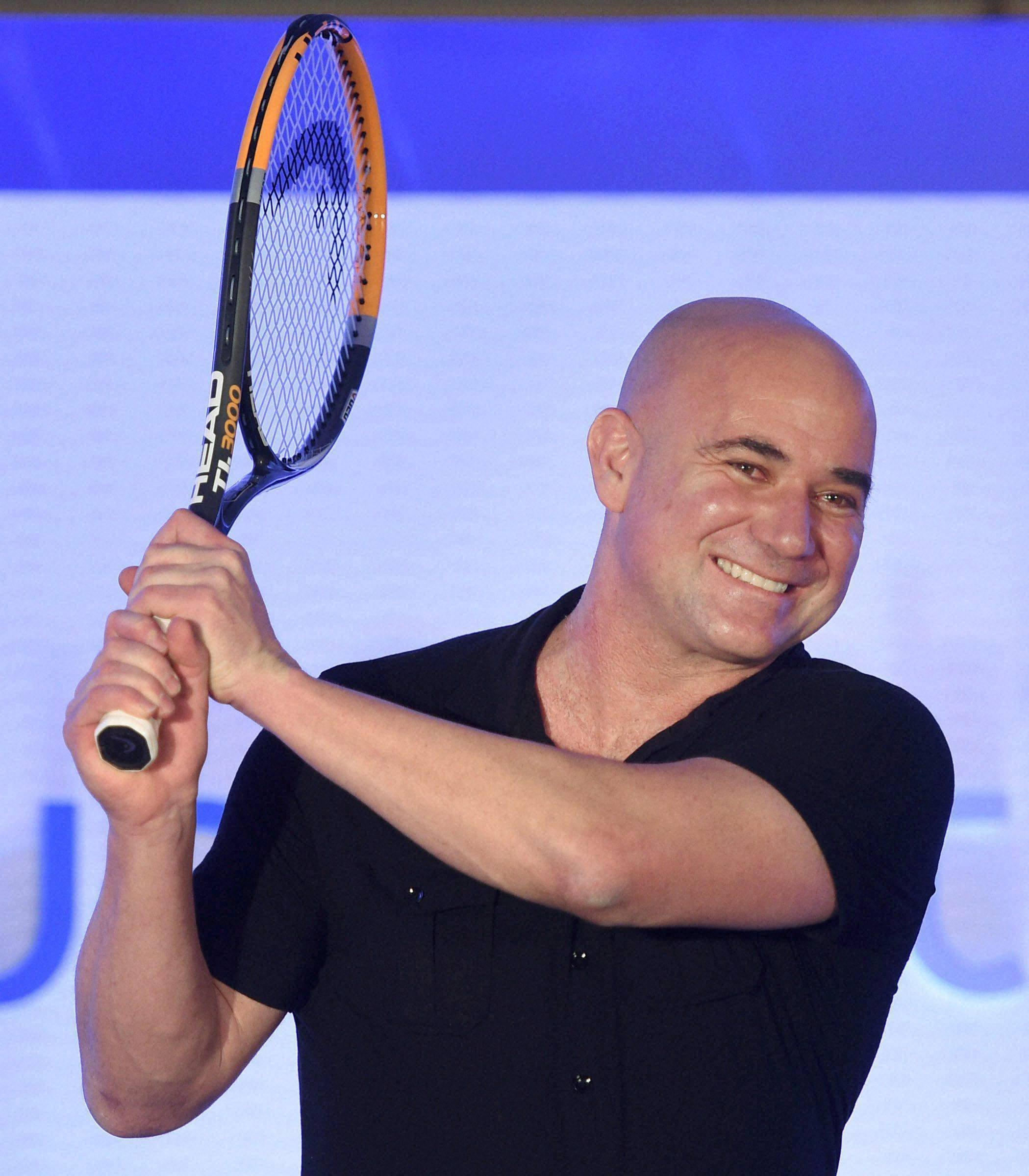 "The top few guys now, they play a different game than what I played," Agassi said when asked whether the game has changed since the time he left tennis.
Agassi's best response of the day was when he was asked what the biggest moment of his life was.
"The day my wife said yes. She was the hardest to win over. When Steffi Graf says yes, you've arrived!"
With PTI inputs