If you know football, you know Andrea Pirlo. I won't recount his career stats to prove his greatness. I remember watching EURO 2012 and Pirlo was already 32 by then. Many questioned whether his 'prime' had been washed away with age. Well, as it happened, the Italian maestro did not put a single foot wrong in the entire tournament. It was like watching the best ballet dancer in the world 'practice when no one is watching'. No pressure and immaculate precision.
I, for one, believed he deserved that trophy. So I decided to make my thoughts known to the world by writing this: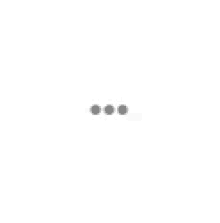 Sadly, while Pirlo was commander of the midfield in the tournament, the Spaniards were a team of soldiers that decided to take control of the entire battlefield. Italy were thumped by Spain 4-0 in the final and Pirlo went home without the trophy.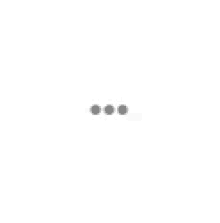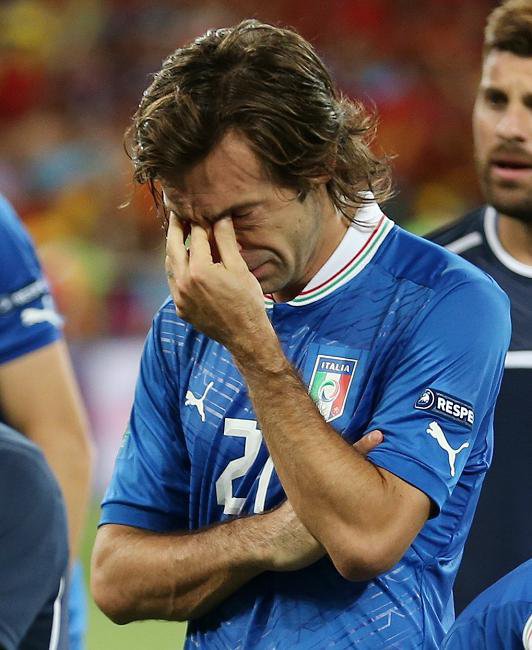 But the incident that prompted me to write that status was the penalty shootout between England & Italy in the quarter-final. With Italy 2-1 behind on penalties after having missed one, Pirlo stepped up to take the 3rd Italian penalty.
The English keeper, Joe Hart, did everything from waving his hands around to making weird faces just to distract Pirlo.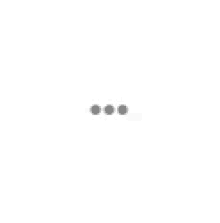 Then, this happened.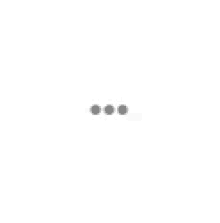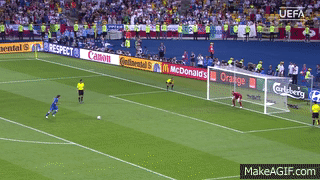 A moment of pure class! My respect for Pirlo shot through the roof, unlike the ballet dancer's subtle 'panenka' penalty that shut Joe up & landed with the ultimate grace!
Now that I've told you about the brilliance of the man on the field, here are a few quotes that prove how he is a genius philosopher off it as well:
1. Why he's still going strong at 37!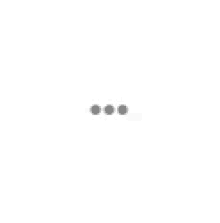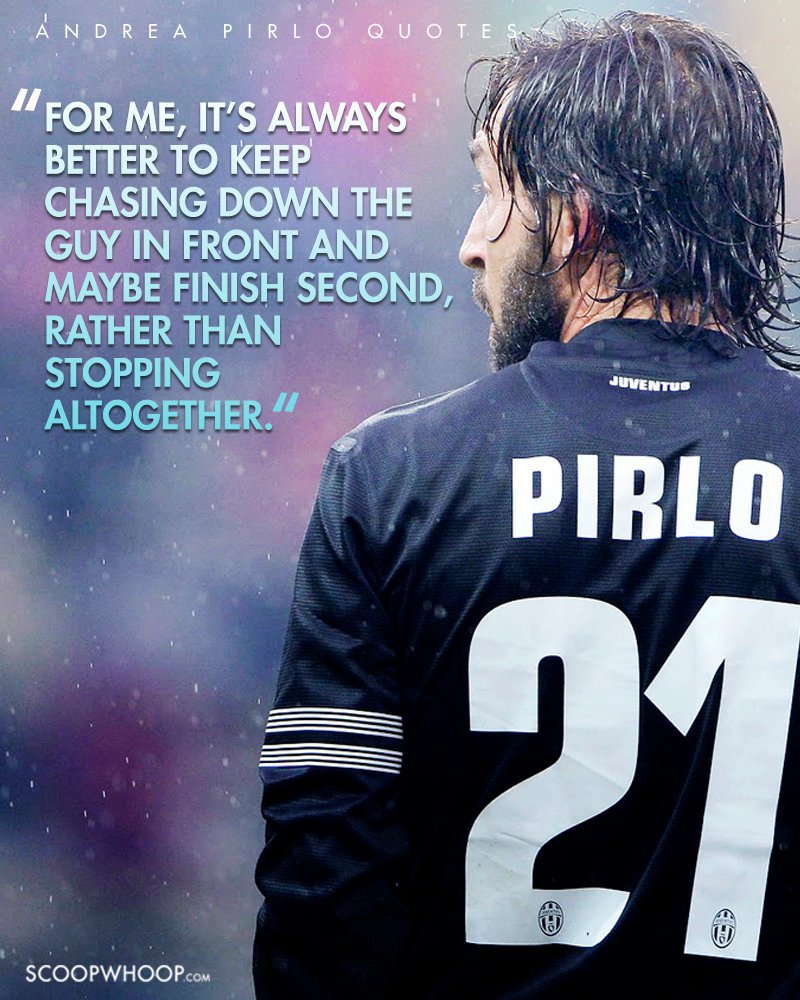 2. Like all men, he too reaches his 'most-wisdom self' while taking a dump.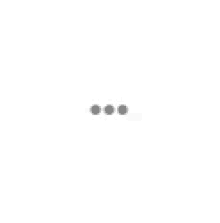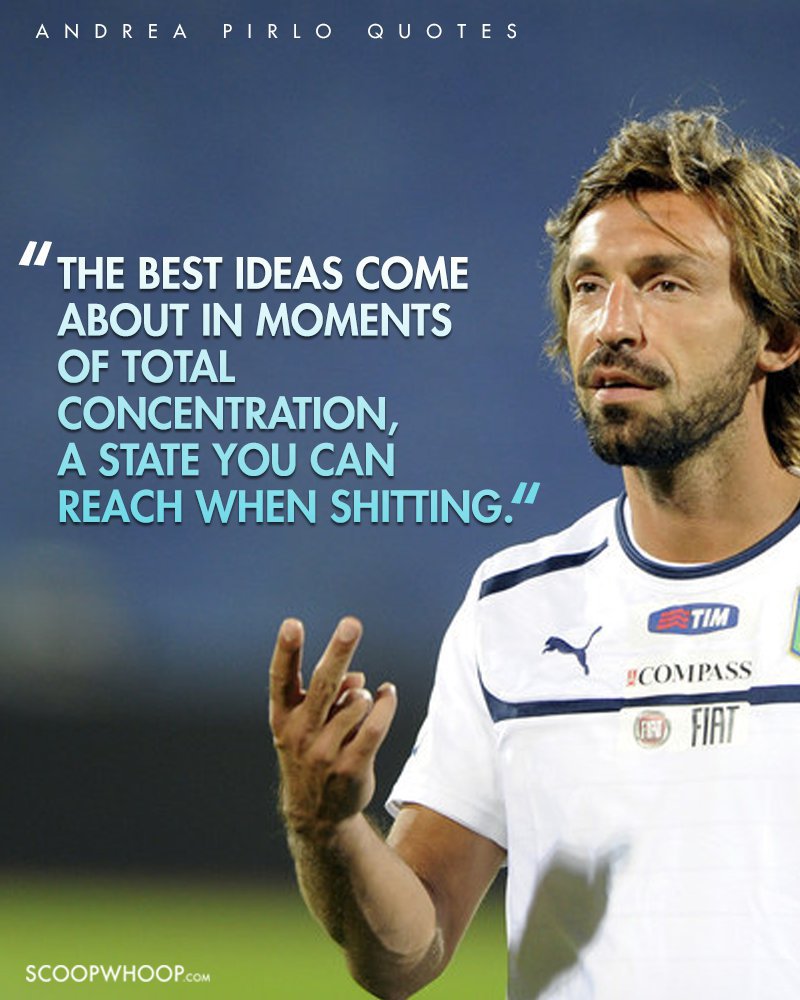 3. And he's never shy about admitting he has a little devil inside him too.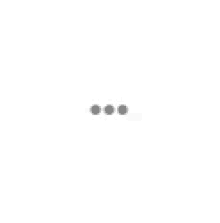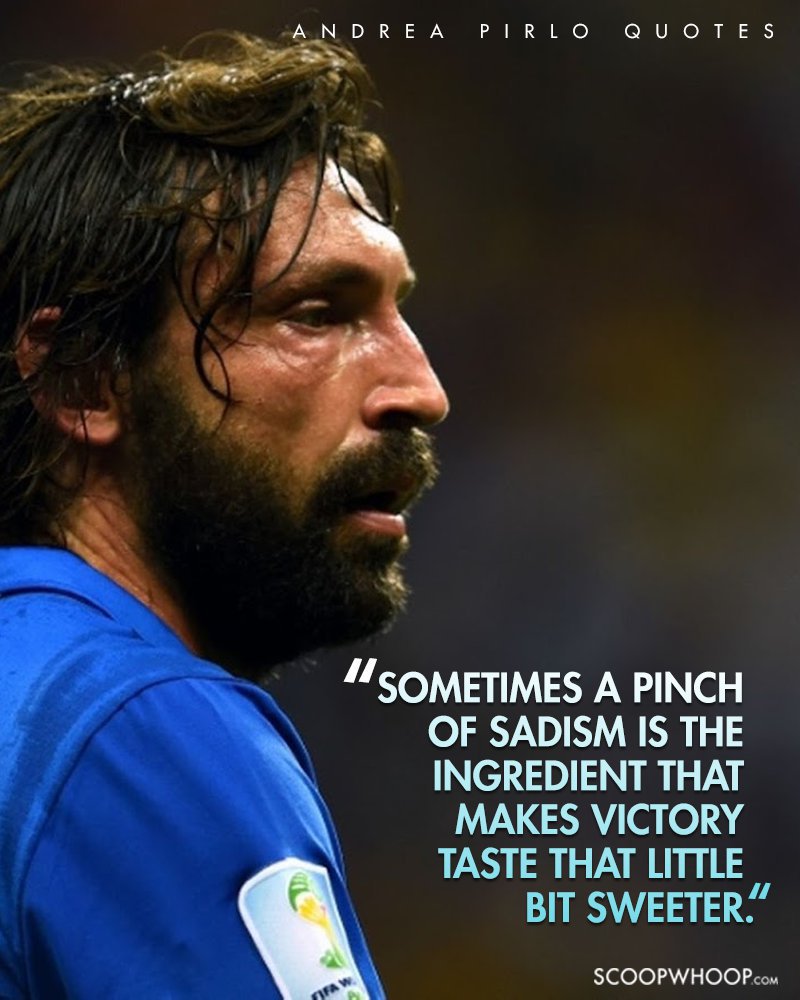 4. He certainly did make it all. Didn't he?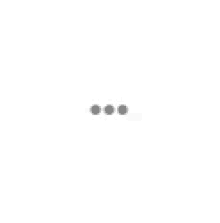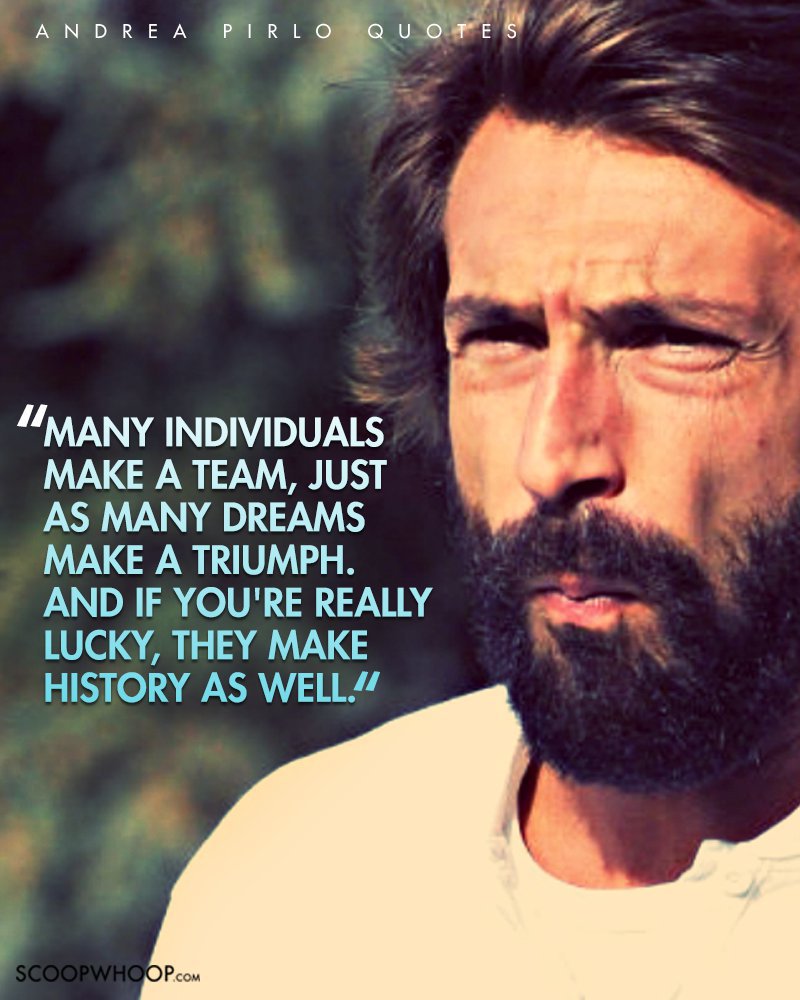 5. He has truly been a man. And a happy successful one at that!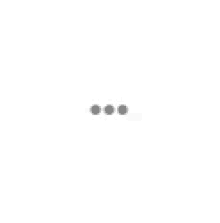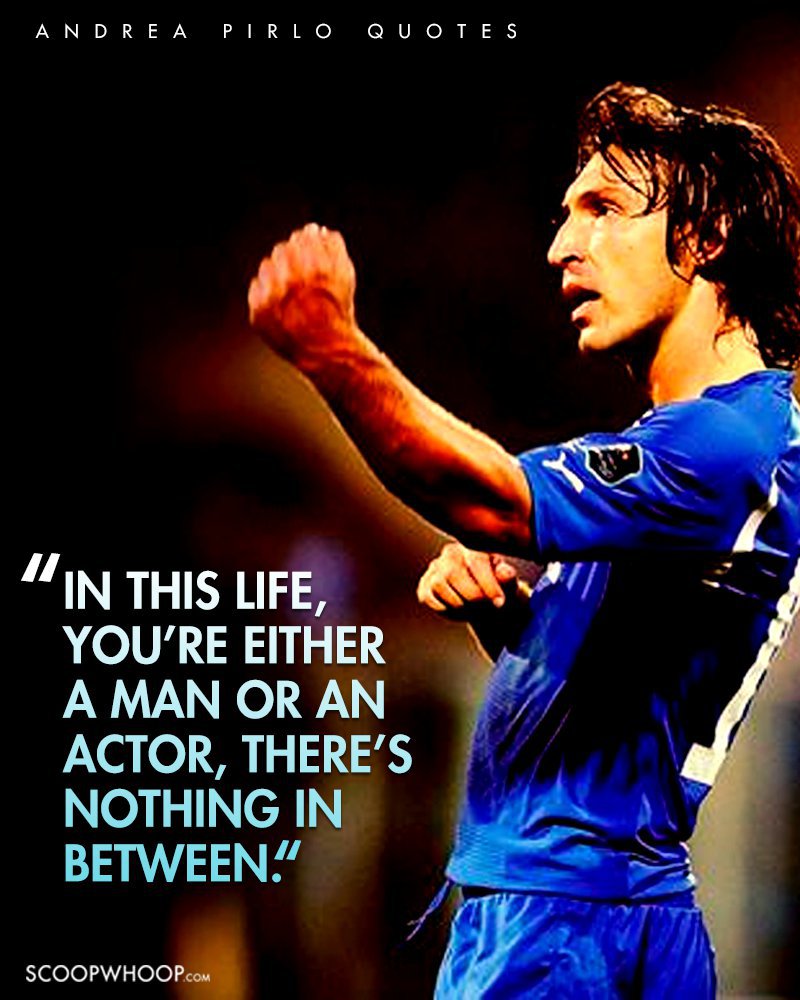 6. But he has had his sad moments too. Like the defeat in Istanbul when Liverpool staged a historic comeback, after being 3-0 down at half time, to win the Champions League.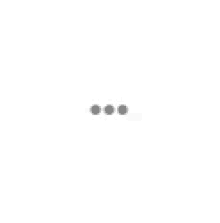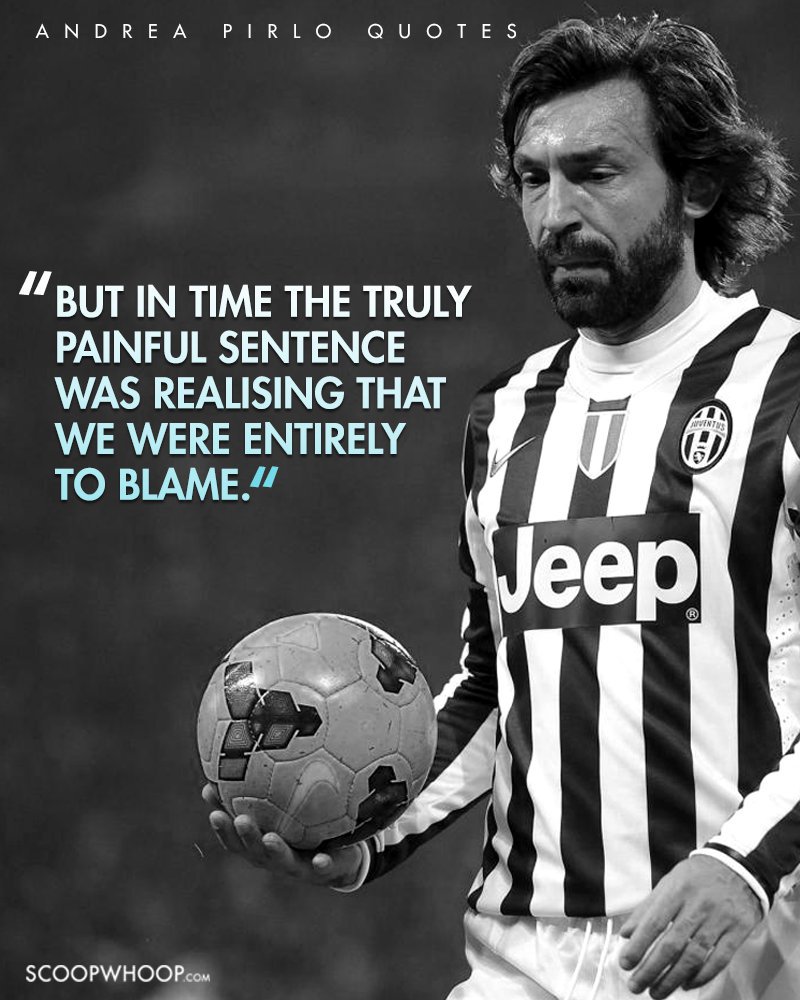 7. He knows that the entire team is to blame, including himself.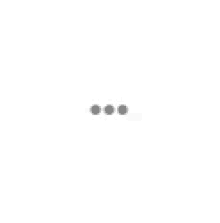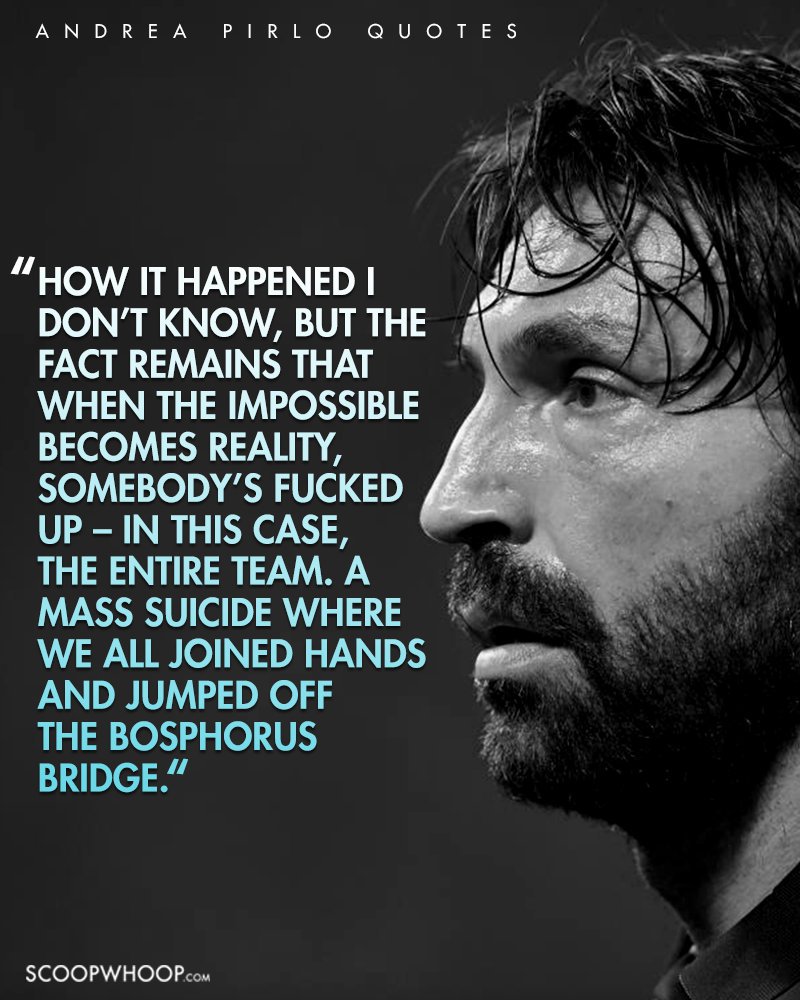 8. And what they did wrong that night is possibly something no one has ever been able to explain.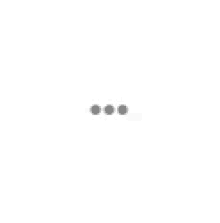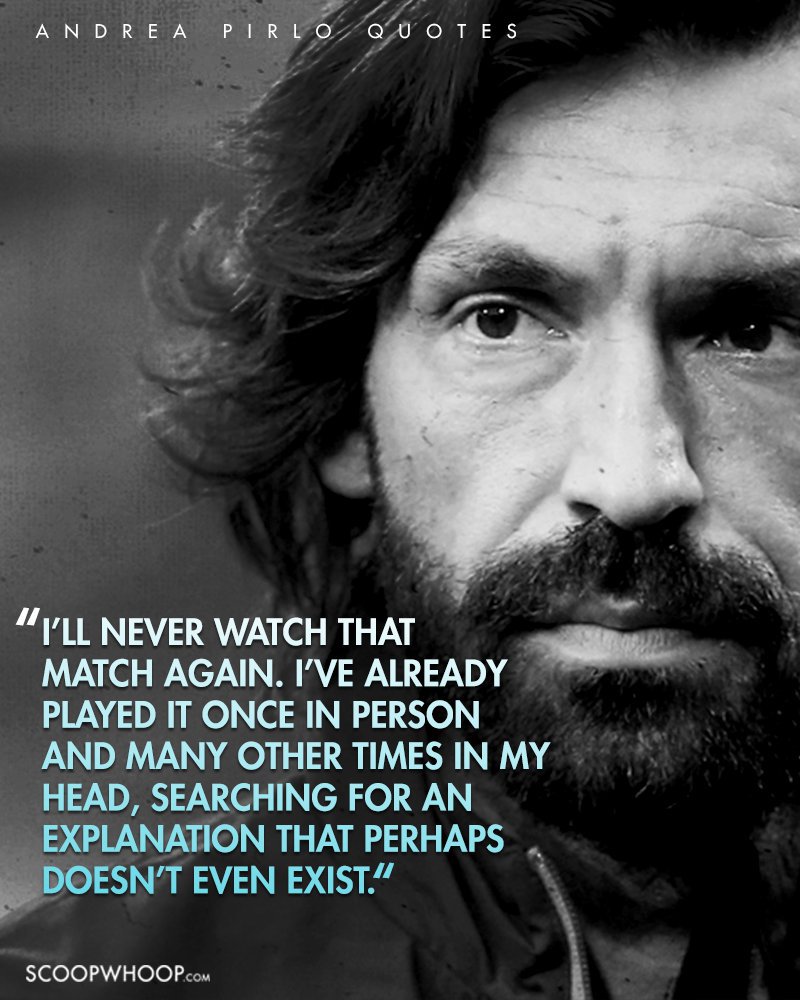 9. So he sums it up the best he could.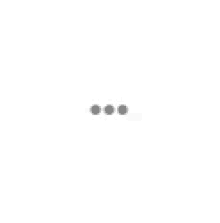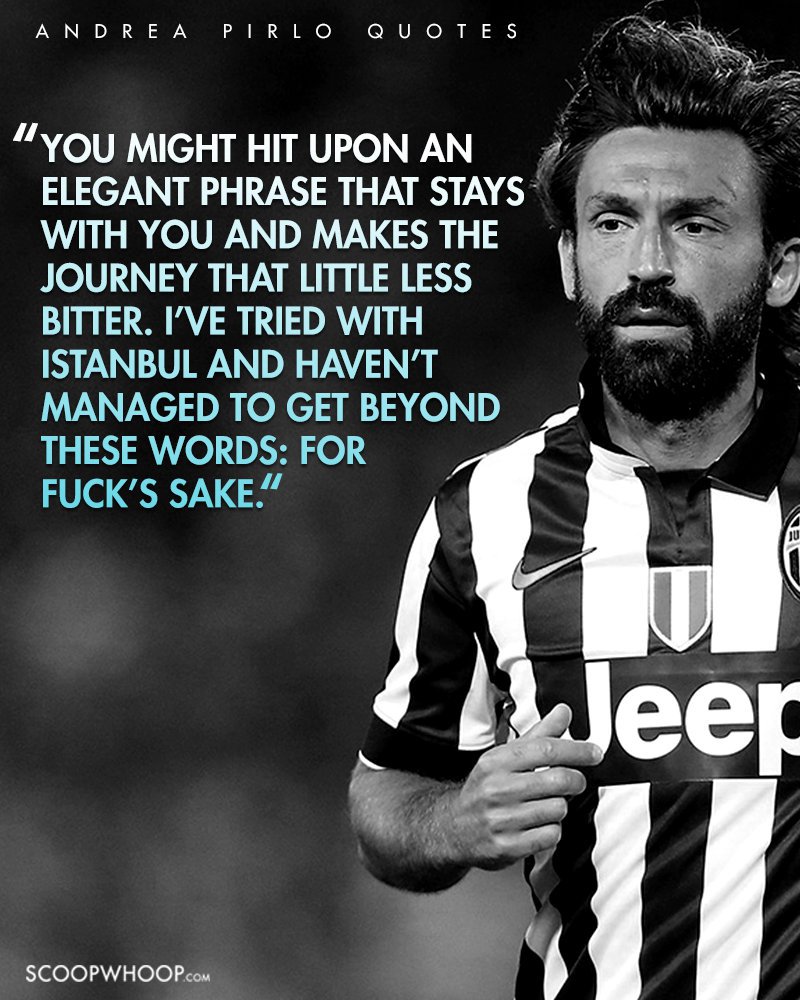 10. And takes it as a lesson well learnt.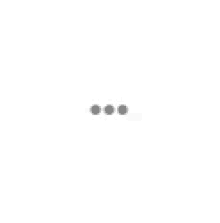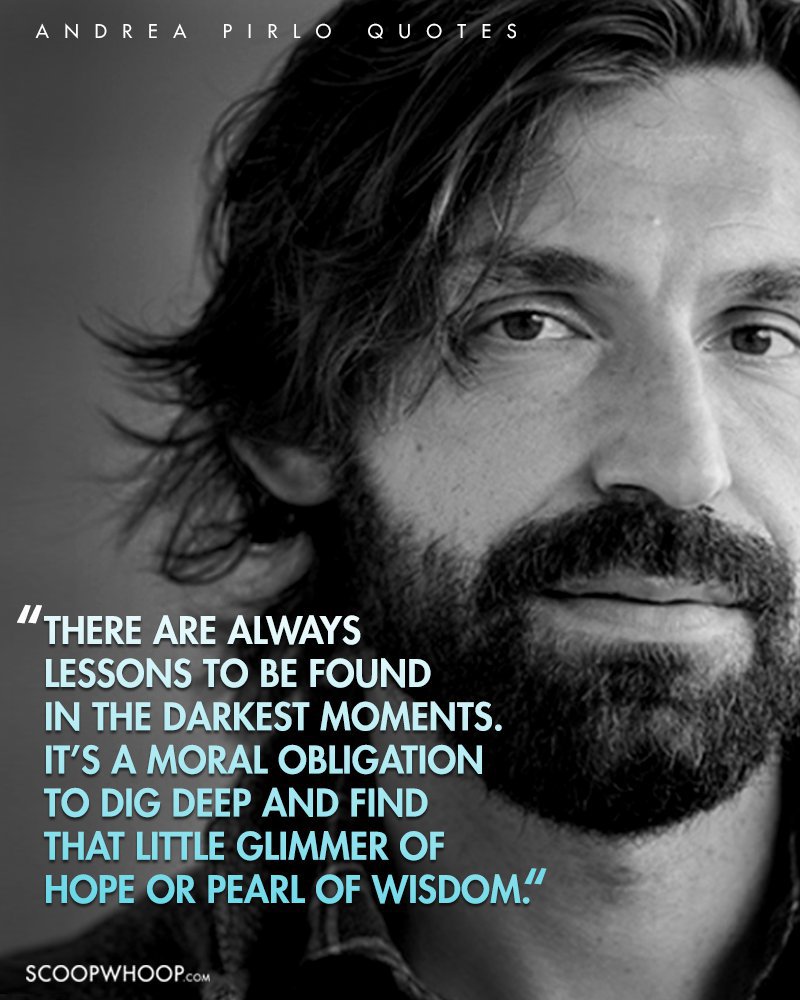 11. Although he almost quit after the loss.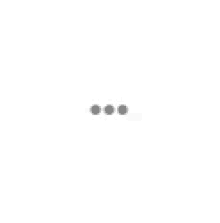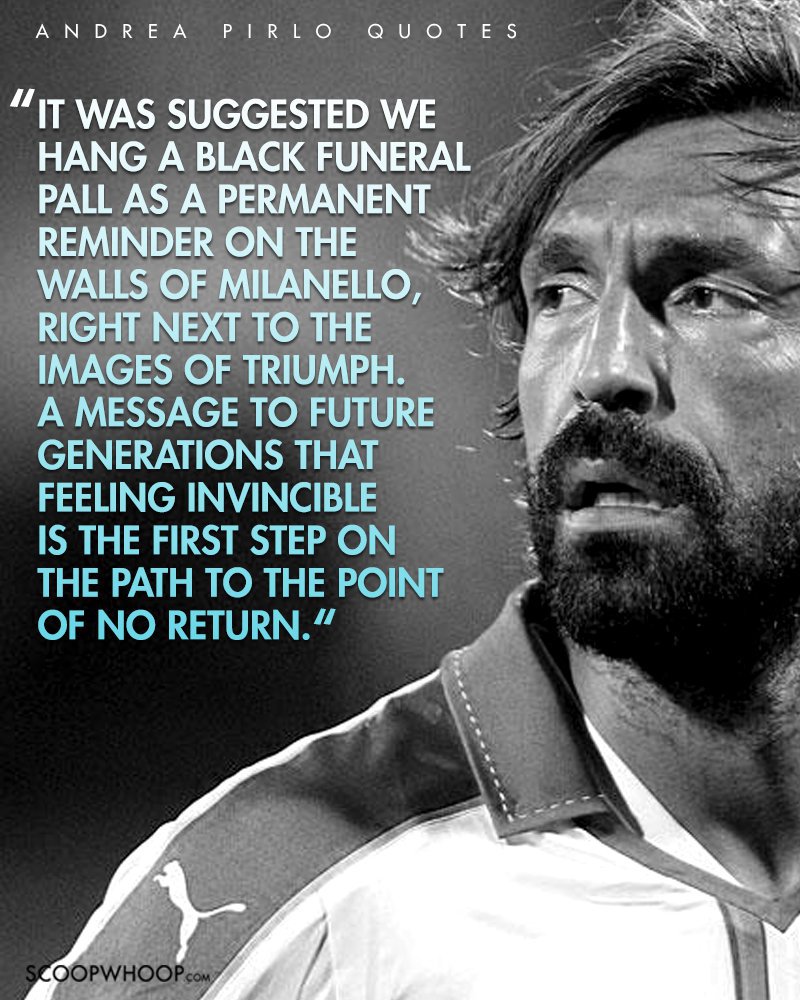 12. But then he's a true warrior, so he never gave up.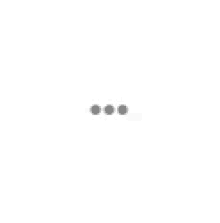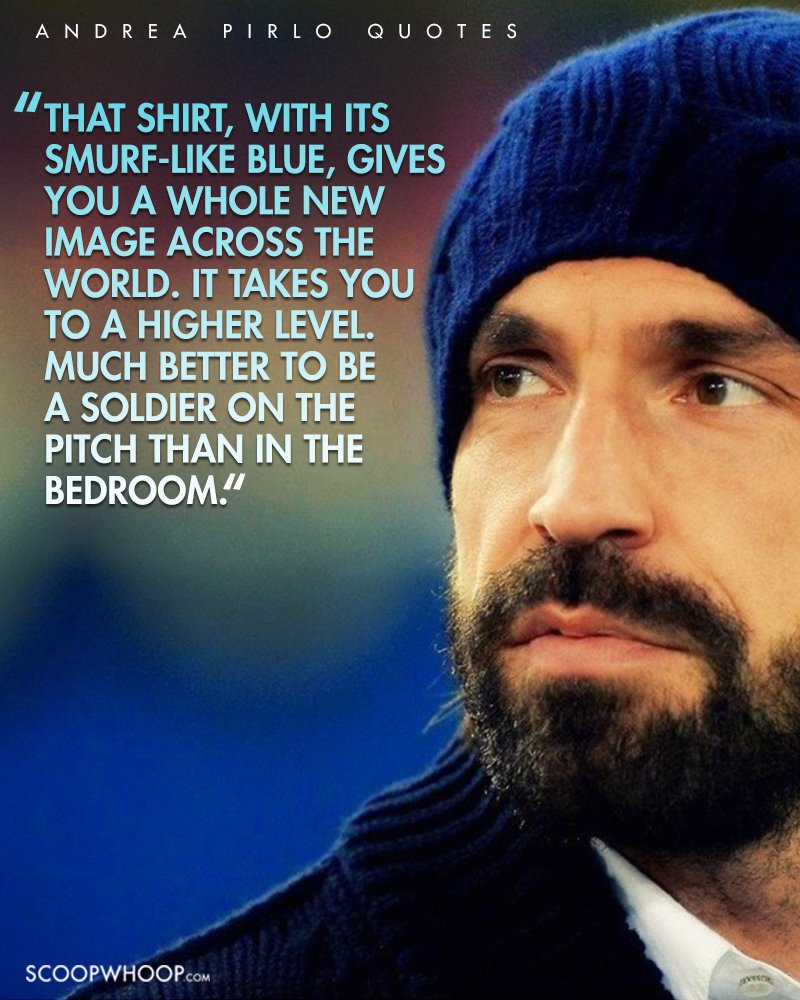 13. Better than sex? Well... Debatable, but might be true since he's saying it.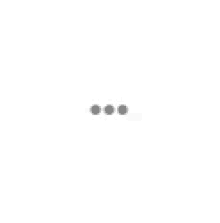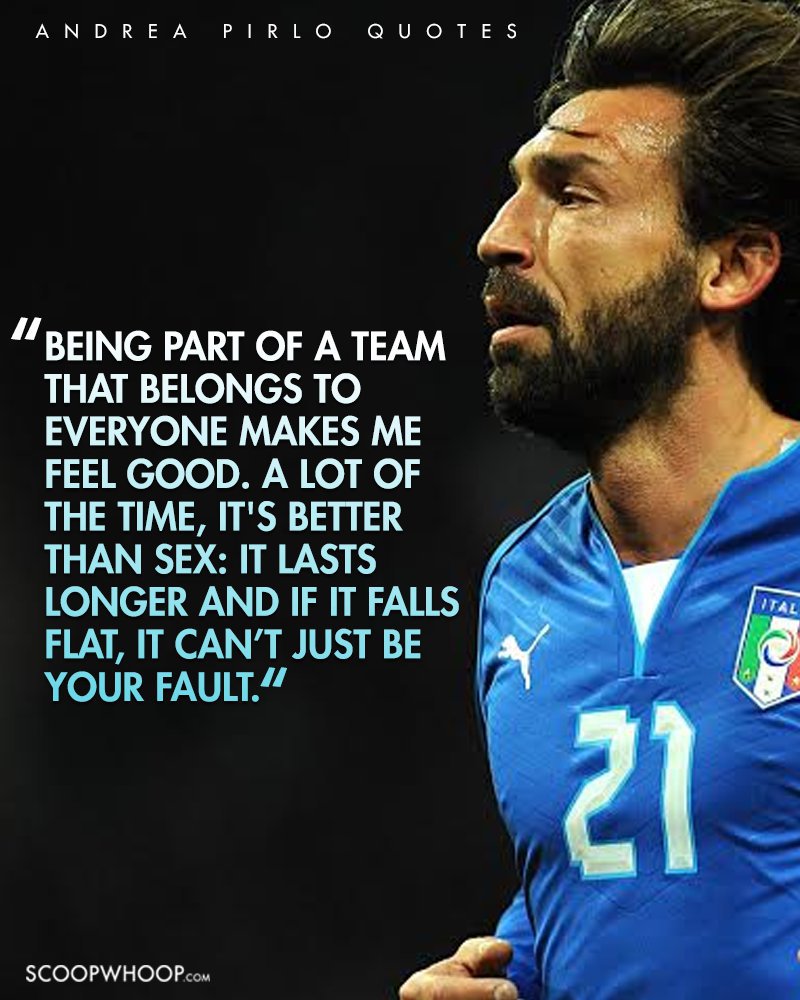 14. That's how you get by!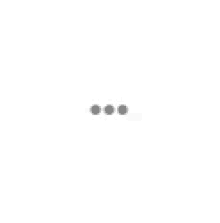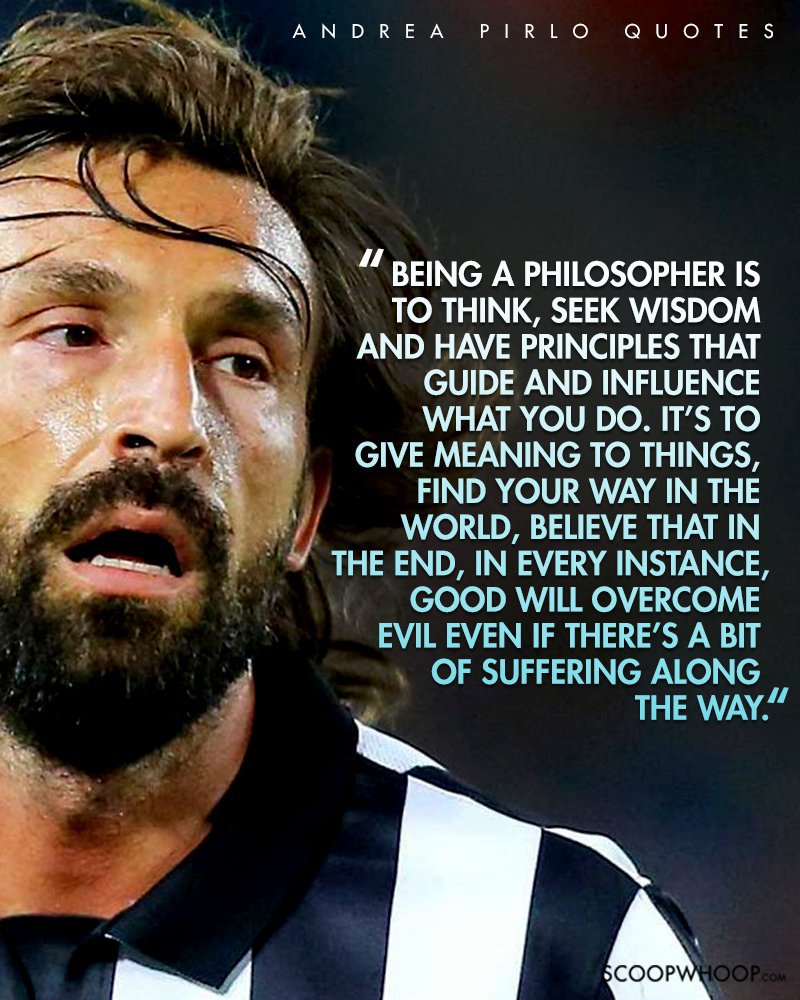 15. He made 'wanderlust' a thing between just two goal posts. Some people need an entire planet to prove it.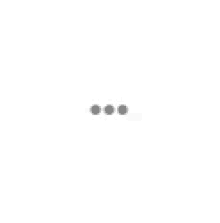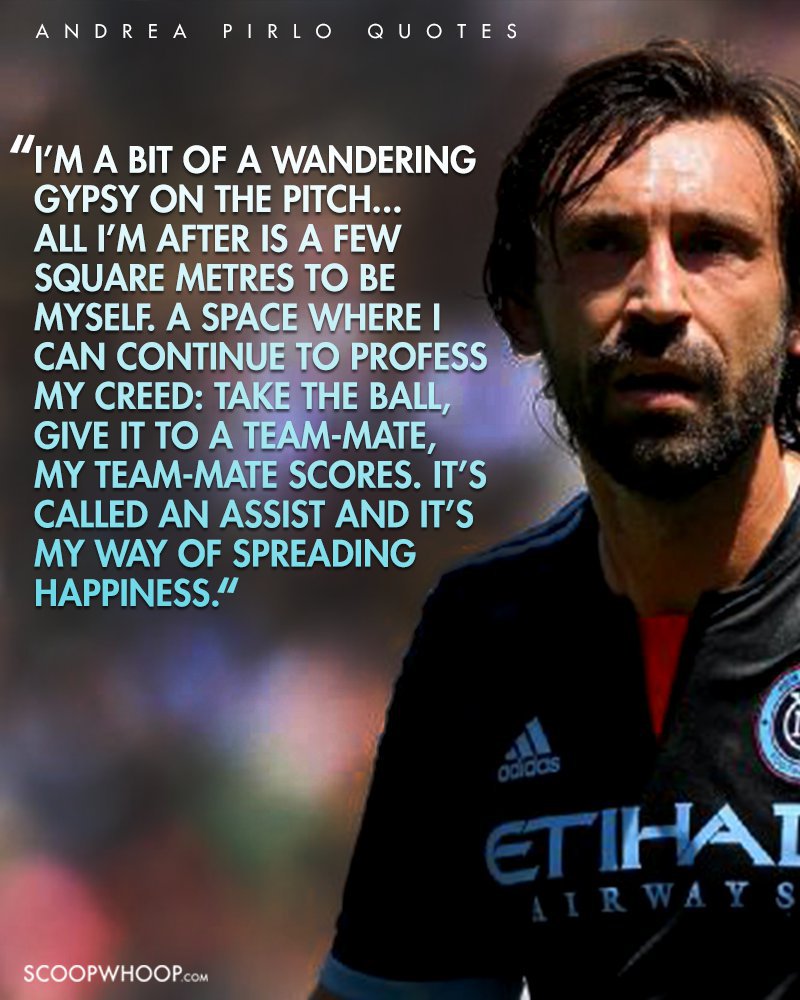 16. Because for him, it was just another day!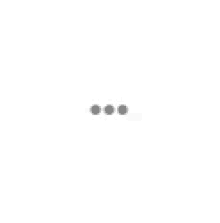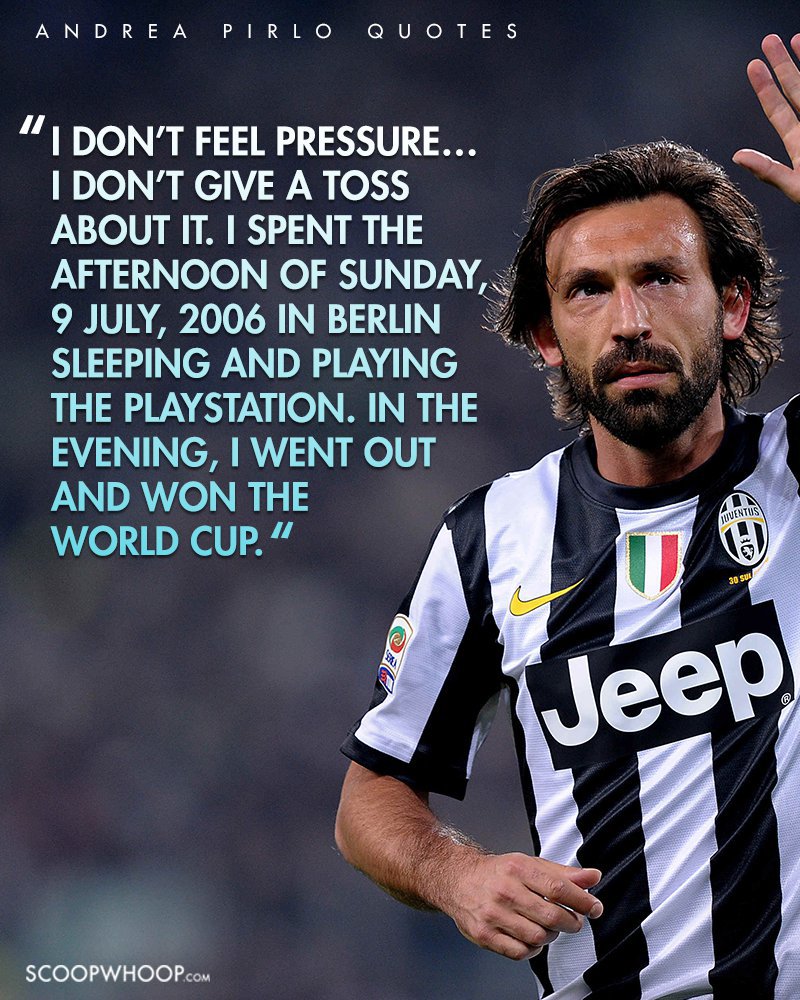 17. This is how he became Pirlo! Not just the footballer, but the man himself.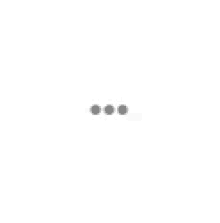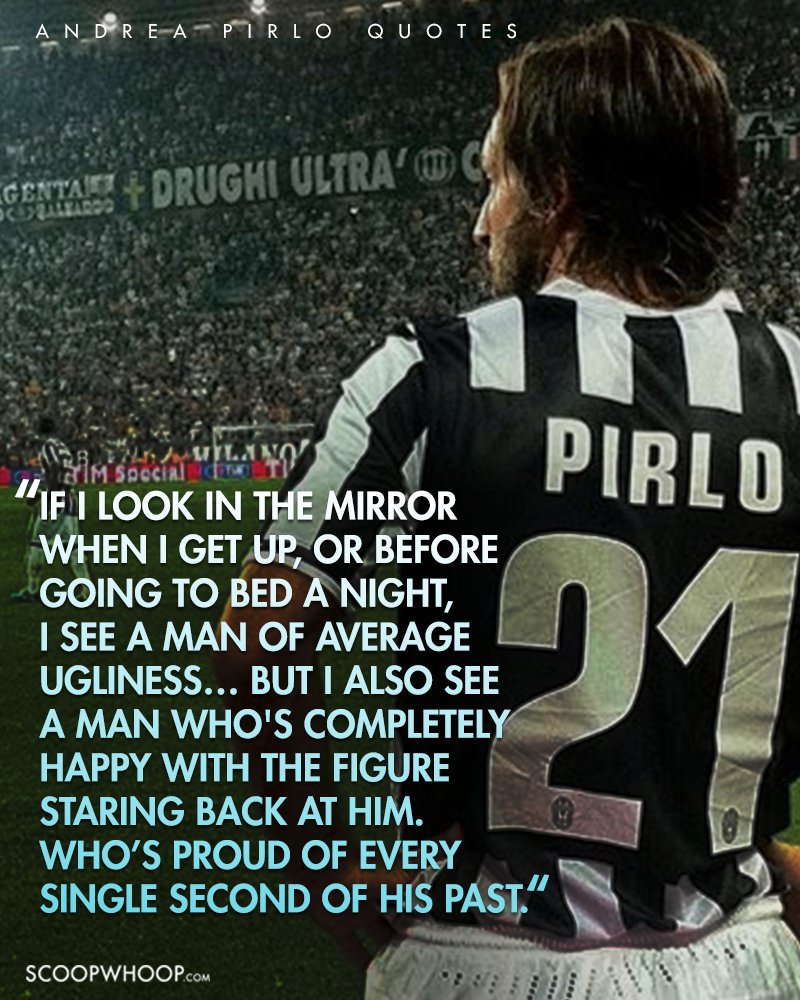 18. That's probably a good release for us all.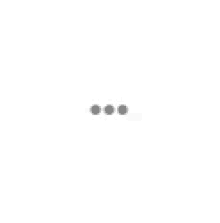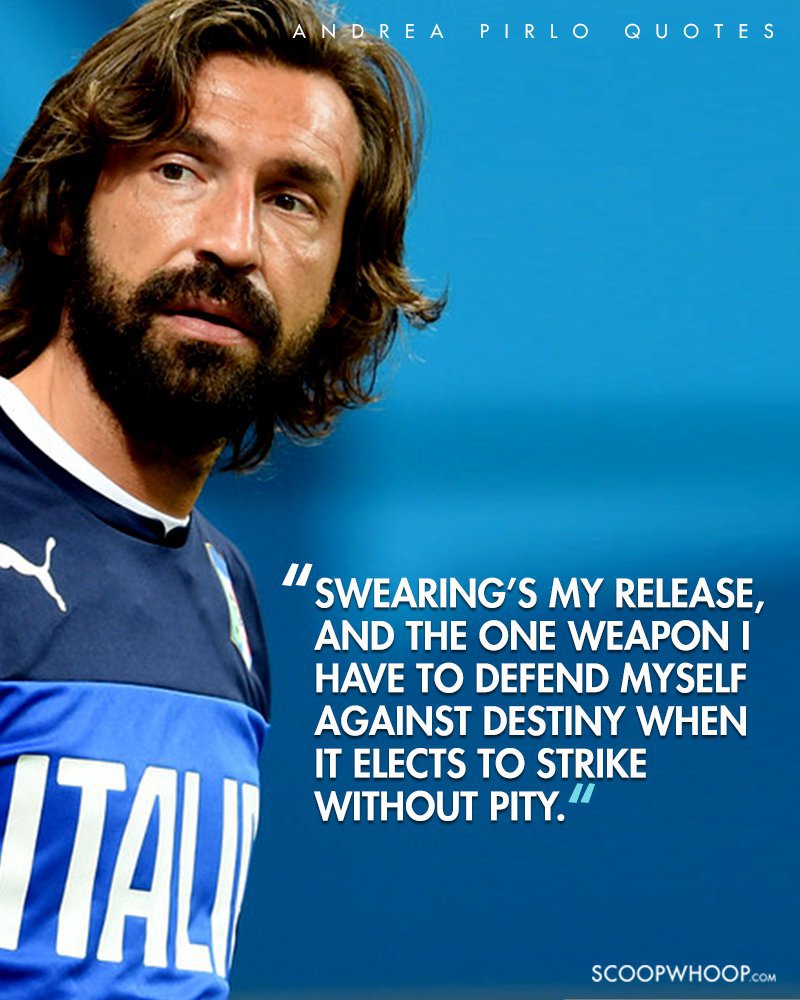 19. Forget peace. Some time in life, we have all looked for that excuse.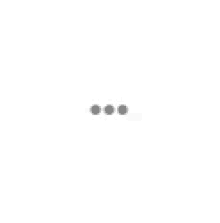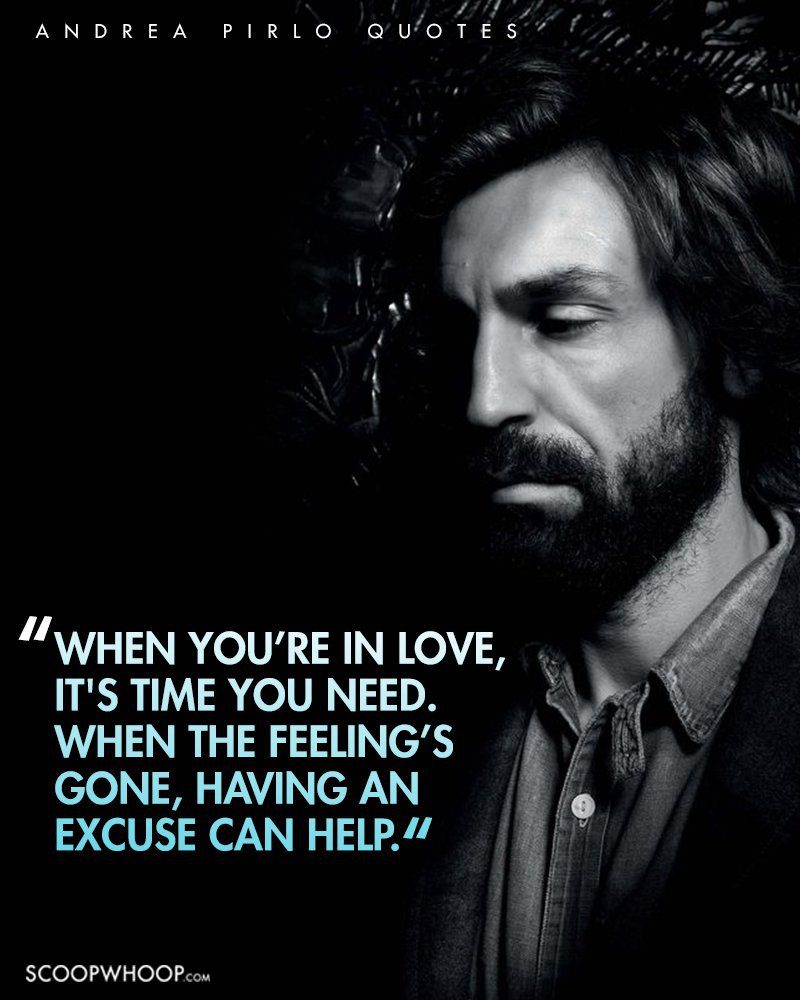 20. As undeniable as him being a legend!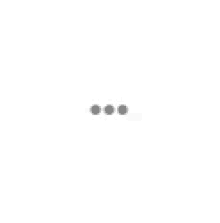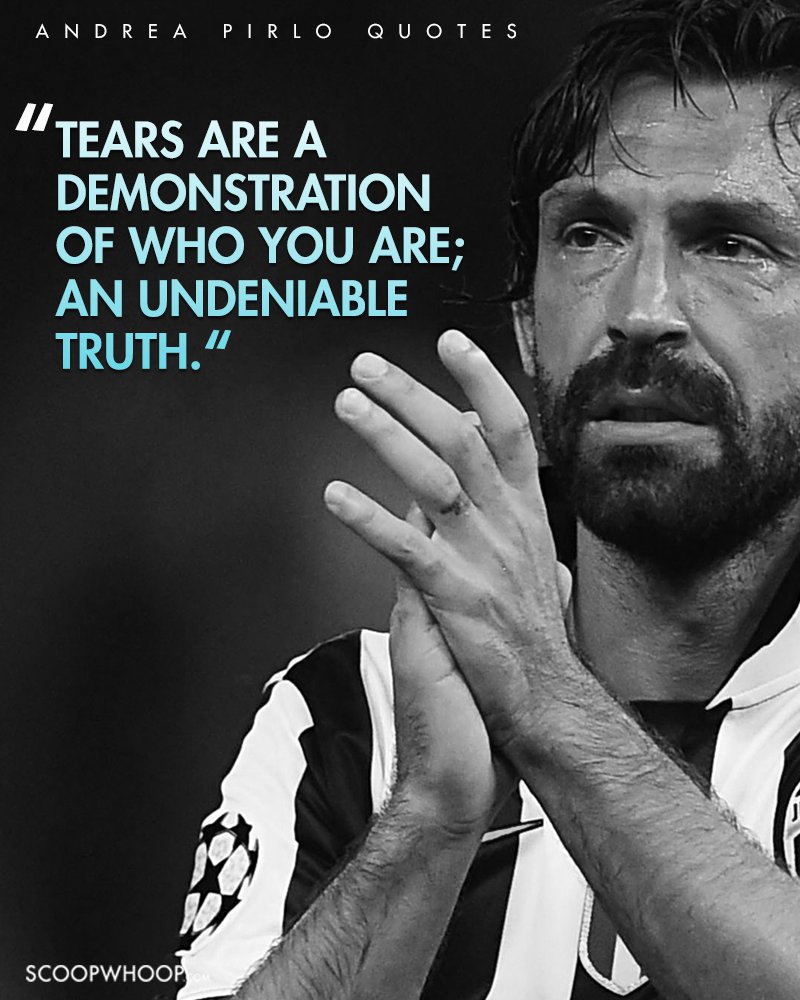 21. I'm sure he has burped a lot in his life!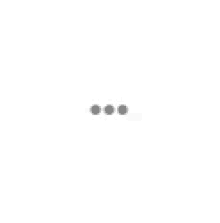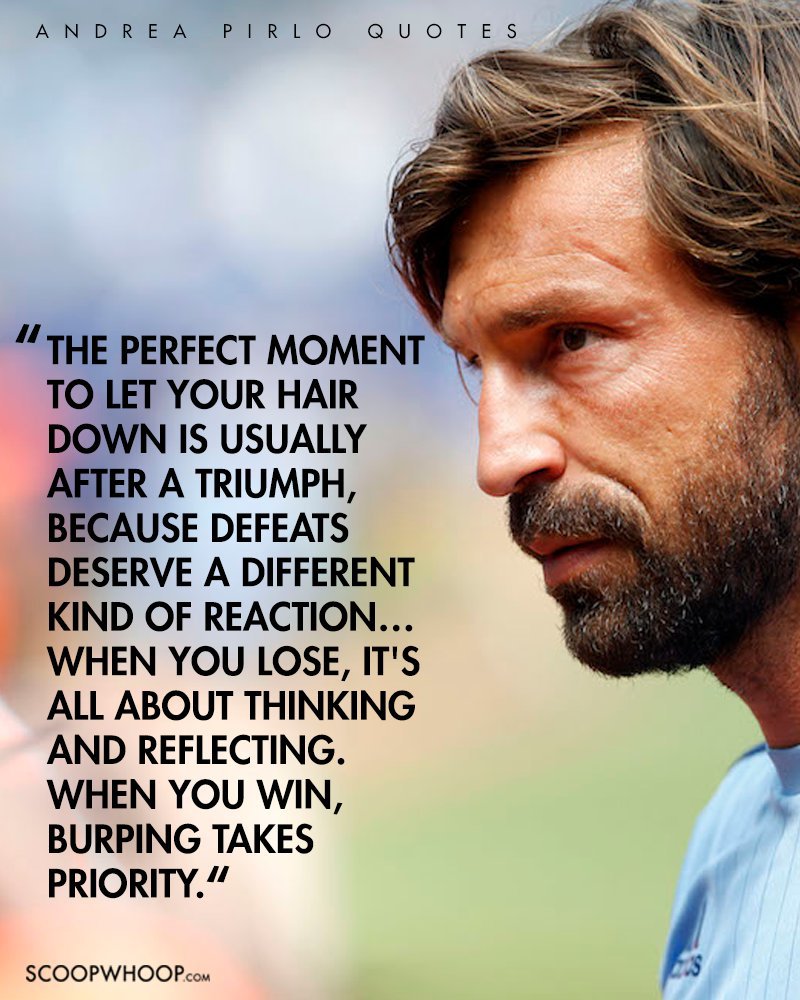 22. Well... Passing is his forte.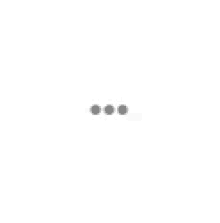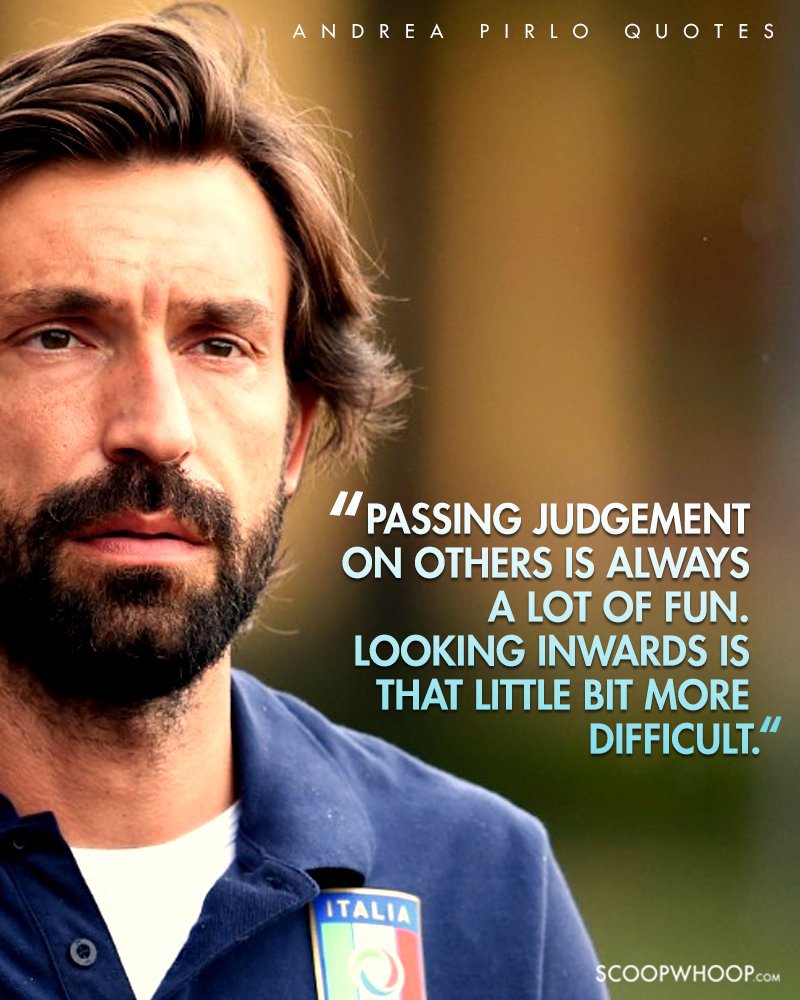 23. His wants are certainly different and that is what makes him so classy.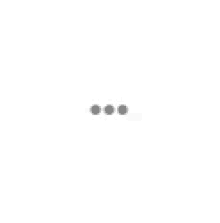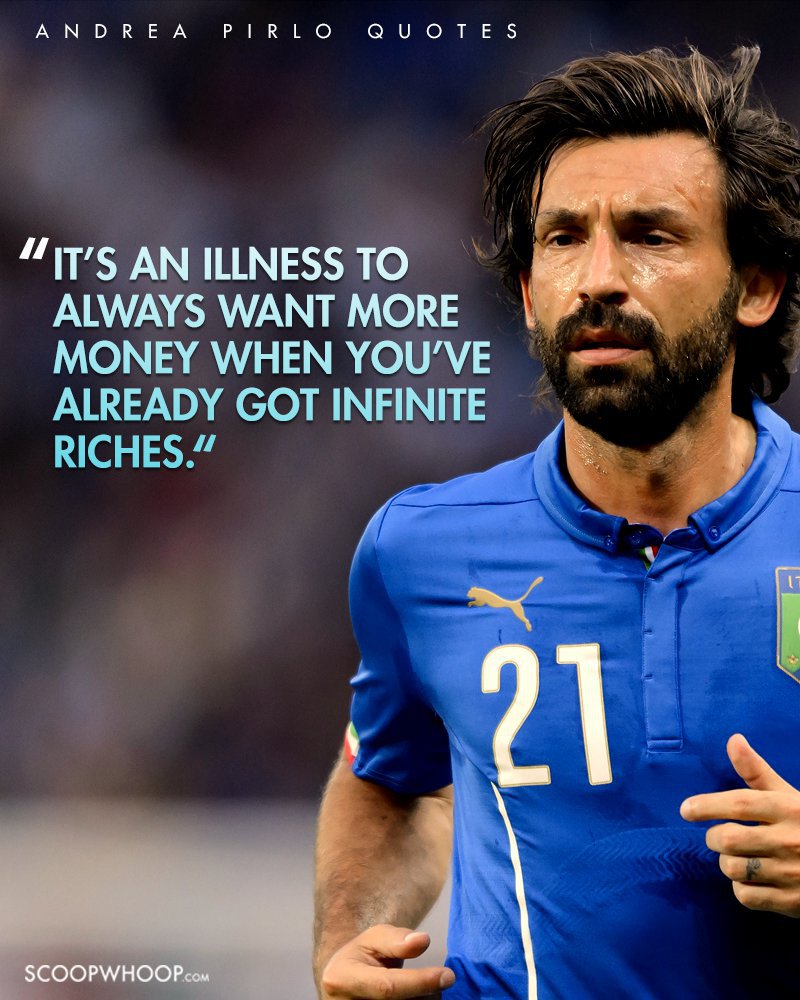 The very title of Andrea Pirlo's autobiography, I think therefore I play, explains why he's different from other footballers. While most of the others let their feet do the talking, Pirlo understands that half the game is played in the head.
Thank you Andrea Pirlo, for spreading the magic. You are inspiration for all sportsmen around the world. 
Design credit: Rohit Jakhu