Actress Angelina Jolie has reportedly hired crisis manager Judy Smith, in her high-profile split from estranged husband Brad Pitt. Smith, who owns Smith & Company, one of the most reputable crisis management firms in the US, inspired the hit TV show Scandal, reported US magazine.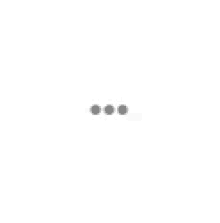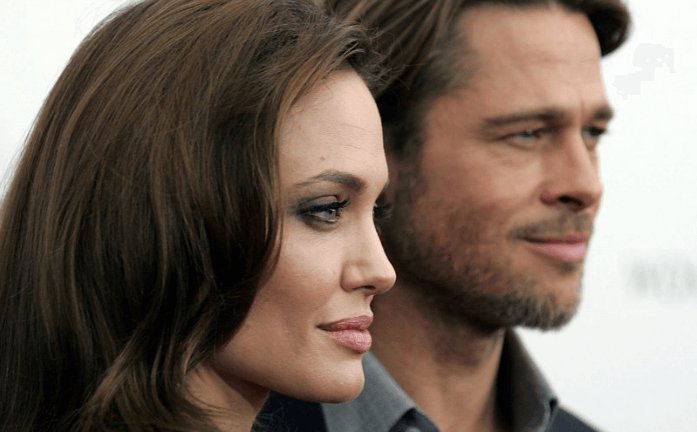 Smith has had a hand in resolving many celebrity scandals, including those of Monica Lewinsky, Michael Vick and Paula Deen. Kerry Washington's character Olivia Pope on ABC's hit drama is inspired by Smith's work. She also serves as co-executive producer of the Shonda Rhimes-directed series.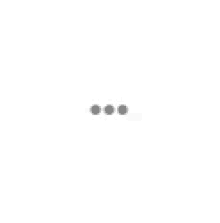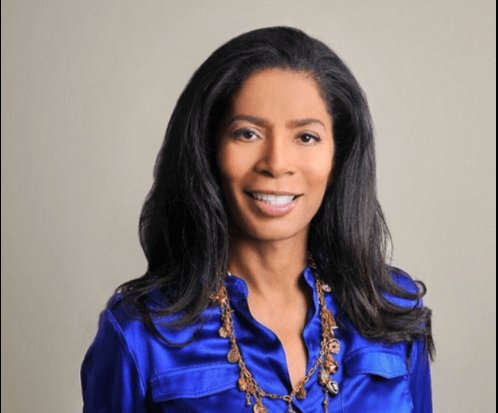 According to a source, people around the 41-year-old actress are currently running a smear campaign against Pitt, 52. The source added that the negative press reports painting Pitt to be an angry, unfaithful villain are an attempt to discredit him.
Jolie filed for divorce from Pitt after two years of marriage and 12 years together on September 19."Angelina Jolie Pitt has filed for dissolution of the marriage. This decision was made for the health of the family," the actress' representative said in a statement.