Tennis superstar and one of the most loved personalities in the sporting world, Maria Sharapova shocked everyone with an announcement about failing a drug test in the Australian open, during a press in Los Angeles on Monday.
The news took the social media by storm as sports personalities and analysts took to Twitter to express their views ranging from anger and disappointment over the revelations. Some also expressed their respect for the world number six for admitting to her mistake.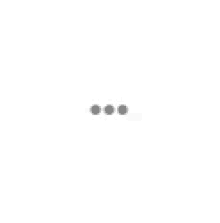 Here's what prominent faces from the world of sports said about Sharapova's revelations.
American tennis player James Blake thought it was classy,
Former tennis star Martina Navratilova warned against jumping to conclusions, 
Another player from the Hall of Fame, Jennifer Capriati didn't mince words,
Coach Judy Murray shared views on the press conference, 
In the past, several sports personalities have courted controversy by failing drug tests or admitting to doping, often resulting in a tragic end to an illustrious career.