Indian television is full of naagins and saas-bahus. But amidst all these shows with bad graphics and sorry plot lines, there are a handful of shows that stand out. Amongst them is Bhabi Ji Ghar Par Hain, which has a pinch of naughty yet family friendly humour, and airs on '& TV.' The show has, without doubt, been the saving grace of Indian television for over a year now. It follows two couples living in the same colony in Kanpur. The husbands try to impress each other's wives and this forms the basic plot of the show. There's a new story every 2-3 episodes and hence, the freshness stays alive.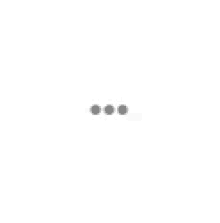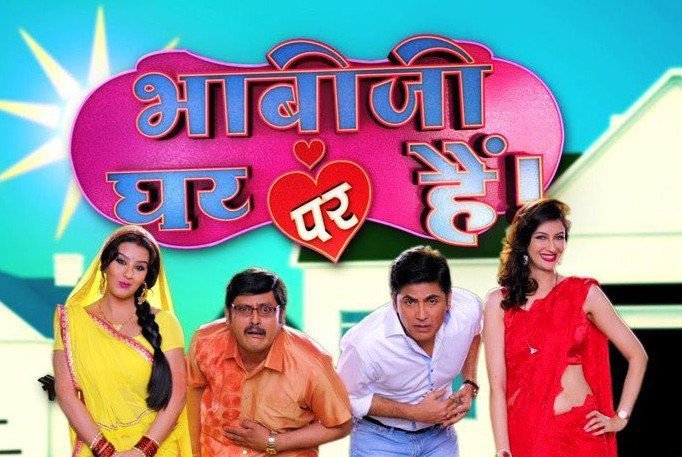 Interestingly, the show is not just a hit with the masses because of its silly yet adorable concept. In a rather unlikely fashion, the show's characters have also struck a chord with the masses like no other show before has managed to. And one such character is Angoori, one of the two bhabhi jis on the show.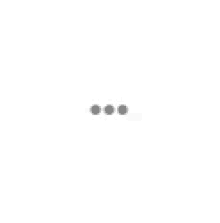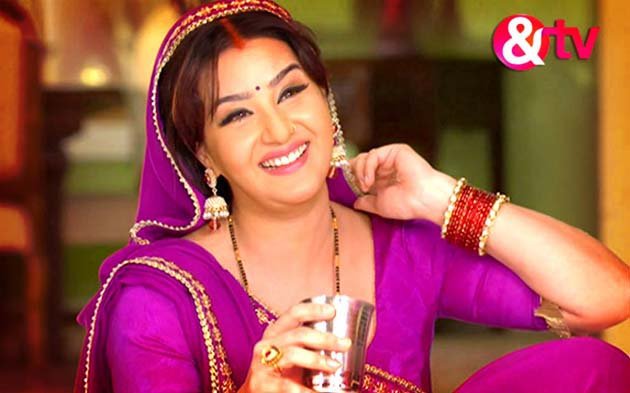 The favorite bhabhiji of the show, Angoori is loved by the audience for her naive act and less than perfect English. Her comic timing is just perfect and her catch phrase, Sahi Pakde Hain, has almost become the punchline of the show.
However, after living in a state of denial for the past few days, the show's ardent fans have to live with the fact that Shilpa Shinde aka Angoori has finally quit the show.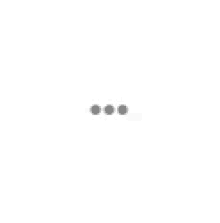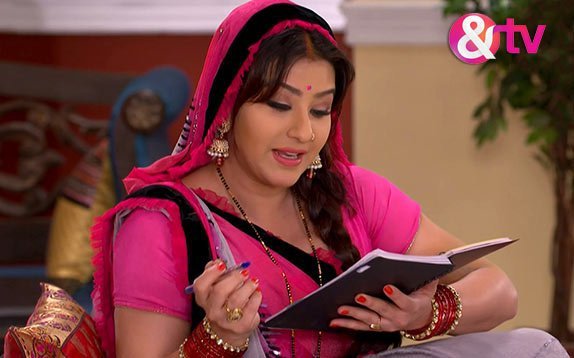 Rumour mills were working over-time with this news but no official statement was made. However, Shilpa Shinde has now broken her silence and cleared the air. Shilpa has spoken about the mental torture she had to suffer because of the channel and the production house. They even threatened to sabotage her career if she took up work on rival channels.
Here's all our favourite Angoori had to say about the whole episode: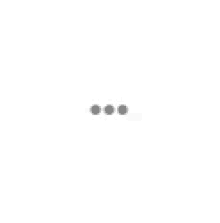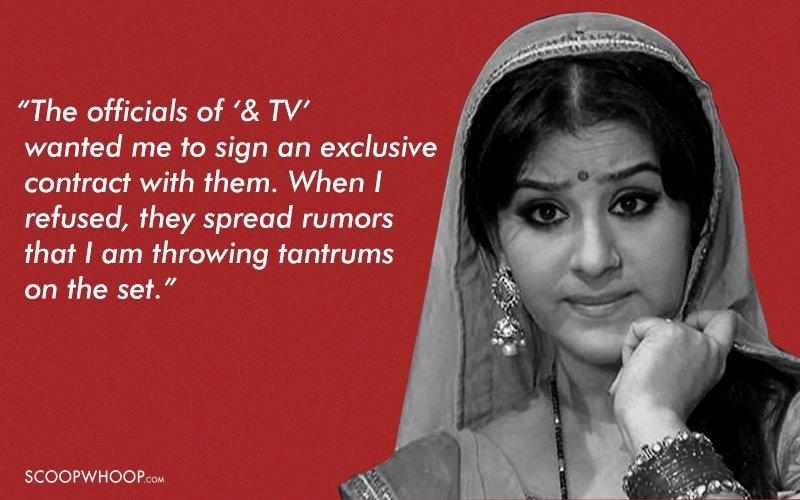 Allegedly, the two lead actresses were treated differently and Shilpa had to suffer because of that.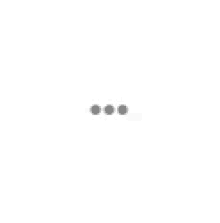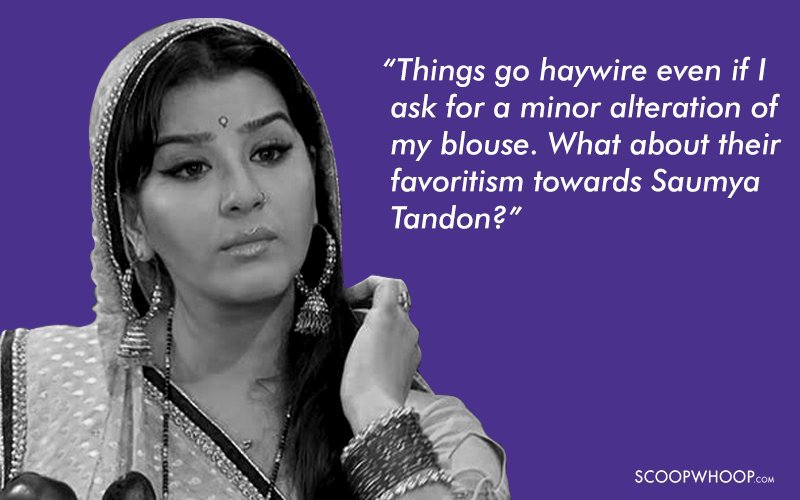 The show's producer was quite insecure which led to quite a few problems.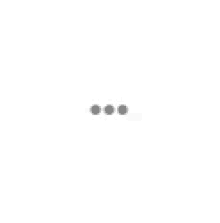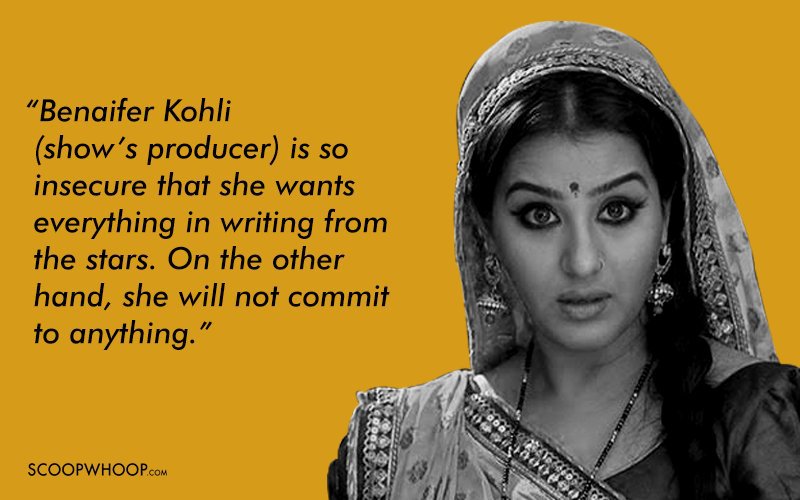 Shilpa co-operated with the production for an entire year.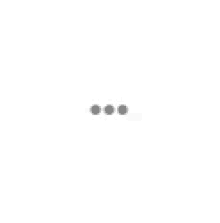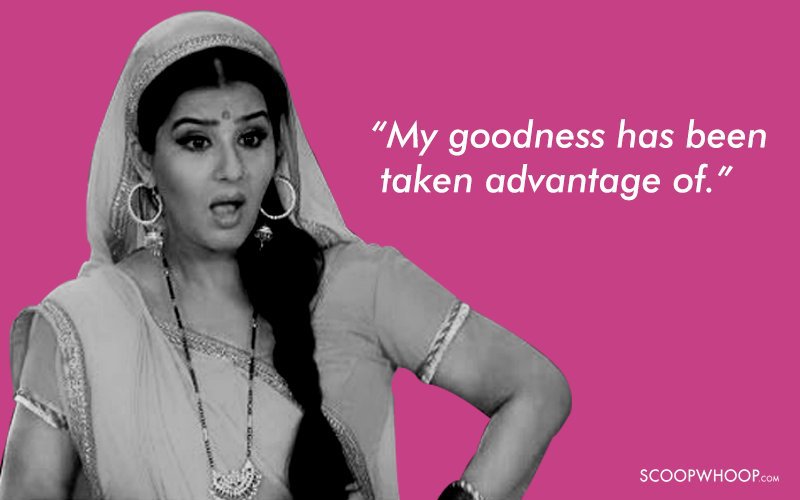 Shilpa's character, Angoori, is the most loved character on the show.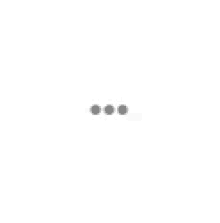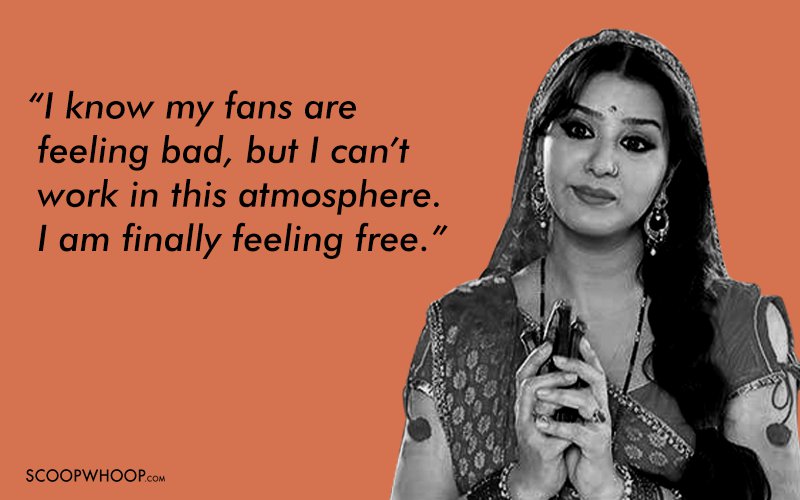 Her exit will definitely hamper the viewership of the show.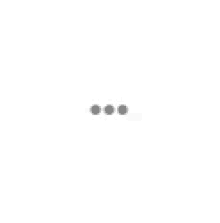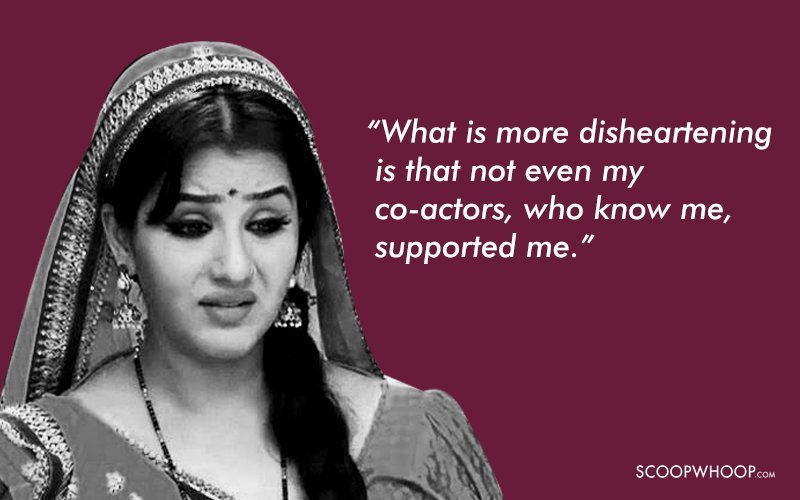 Shilpa is demanding an apology for her defamation and plans to take legal action.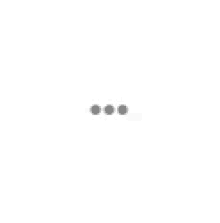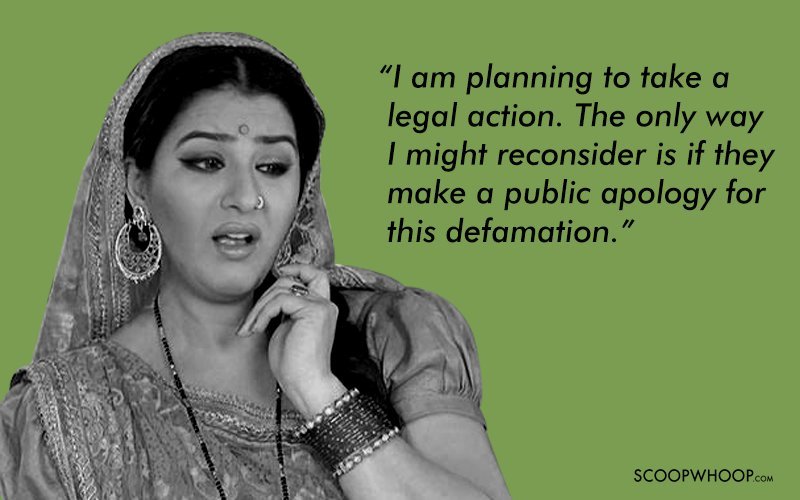 There are rumours that Shilpa will soon join The Kapil Sharma Show.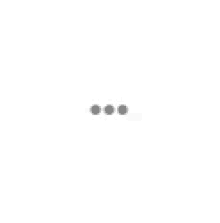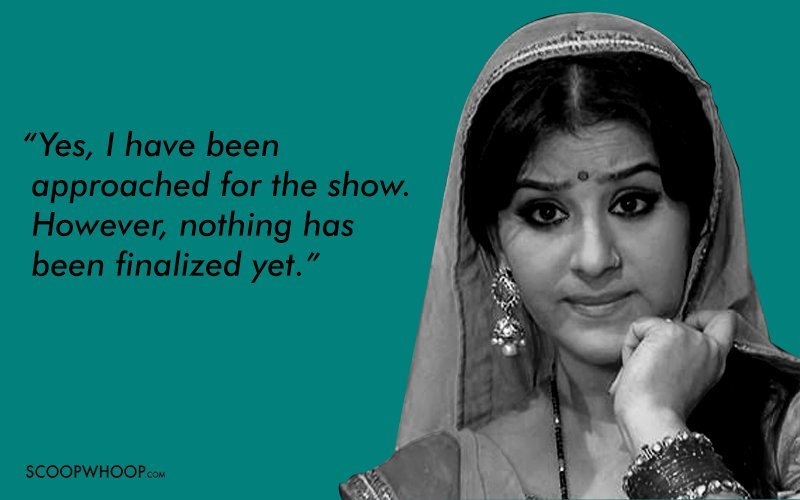 Angoori bhabhi, you will be missed!
Interview excerpts from: SpotboyE, TOI, India Forums