From his Bollywood debut "Woh Saat Din" to starring in international project like "Slumdog Millionaire" and TV show "24," Anil Kapoor has continued to reinvent as an artist and the actor credits his success to staying grounded.
The 59-year-old "Dil Dhadakne Do" star also attributes lady luck and hard work for keeping him in the race.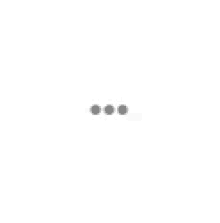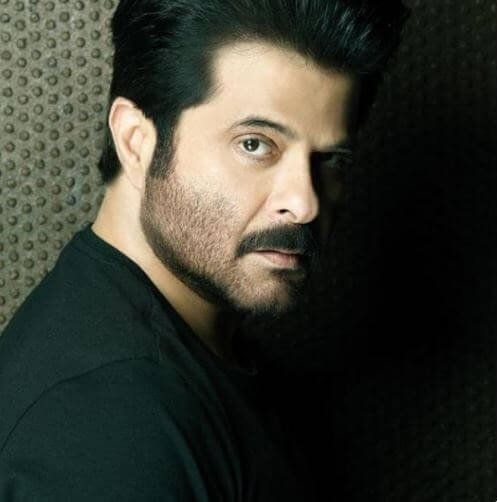 "My choice of films and roles have worked wonders for me. Apart from it, I think the lady luck is very strong and of course a great mix of hardwork and consistency. But I never took my success for granted and kept working as hard as I could," said Anil.
He carefully avoided getting caught in the conventional hero image and with times moved to strong character roles while also venturing into production and international arena.
"Whenever I got an opportunity I grabbed it and gave it my best shot. I am a risk taker. Even bringing '24' to India was a risk as I was moving from the big screen to the small screen."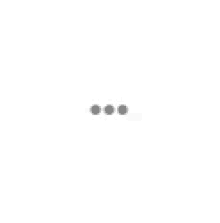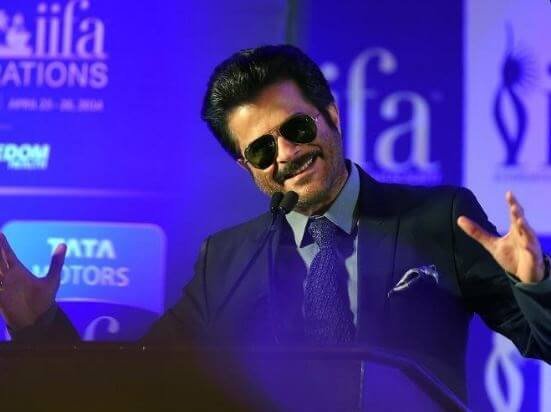 Anil, who appeared in the eighth season of popular American action series "24," decided to adapt the show for Indian TV as he was confident about its success here.
"Unless I am confident about something, I won't be able to do justice to it. When I brought '24' to India, I felt it is the best thing I am doing."
And after all the positive reviews, the actor, who is returning with the second season of the Indian version, is eyeing to adapt the whole series.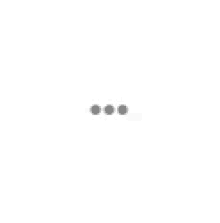 "I go to anything with my gut. And it was my gut feeling that this series will work and it worked. I can't predict future, but the intent to bring all the seasons on Indian screen is there," he says.
The "Welcome Back" actor credits his team for working round the clock to make the series a reality.
"'24' is a team work and my involvement is to bring the right team together. And the team has been fantastic. What I have done is to bring together people who are really passionate about it. To be a part of '24', you will have to love the concept."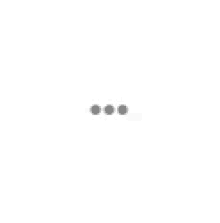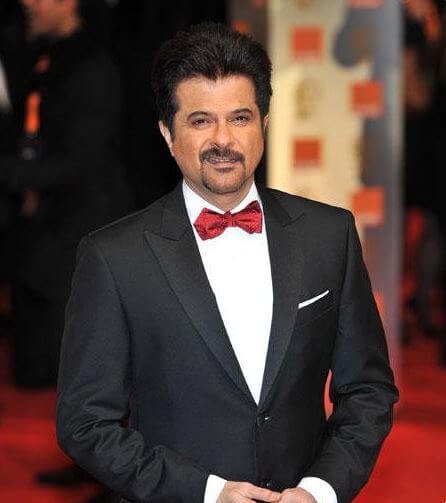 Anil is also producing the Hindi remake of 2010 action movie "Red" under his production banner AKFC Network and the actor is open to back content from across the globe if he finds them suitable for Indian sensibilities.
Content from any part for the world, be it films, books, stories, I am open to doing all kind of work. If any content inspires me and if I feel it can do good business, I will take up that project," he said.
On film front, Anil will next be seen in Rakeysh Omprakash Mehra's "Fanney Khan". The movie features him as a father to a budding singer.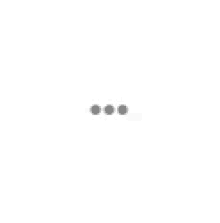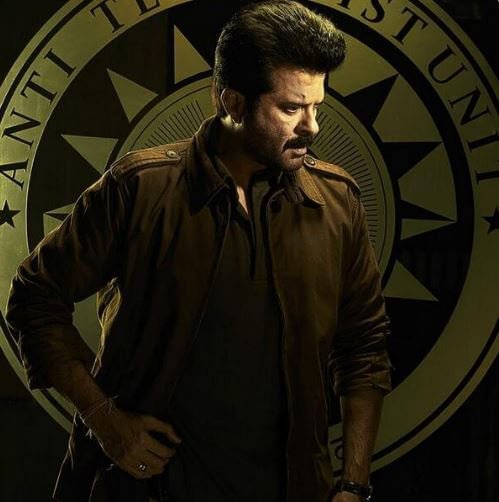 Apart from that, he will share screen space with nephew Arjun Kapoor in Anees Bazmee's directorial venture "Mubaraka".
"The film me and Arjun are doing together has great script. It is very entertaining and hopefully we will be able to give the audience the worth of their money. We will soon start working on it," he said.