I became captain after playing 17 years for India, so probably I became captain by default. Rahul Dravid had just relinquished the captaincy and, at that time, it was perhaps too early for MS Dhoni to step in as Test captain. Sachin also did not want it so they looked around and said, 'Okay Anil is the only guy and let's give it to him.'
Anil Kumble saw himself as an interim solution when he was named as the India captain in November 2007. The man who keep the seat warm until MS Dhoni, already the limited-overs captain, is ready to take over in the longest format.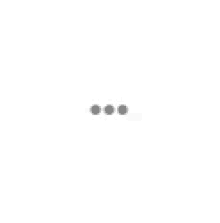 He might have seen it that way, but the general feeling at that time was, this guy deserves to the captain in his own right. The man known as 'Jumbo' led India in only 14 Tests, and that is a regret for many an Indian cricket fan till date -- we could not see more of Captain Kumble.
But he gets a chance to take charge of the Indian cricket team after all, this time as the head coach.
The former captain and the country's highest wicket-taker in all forms, Kumble was the biggest name to have applied for the most coveted coaching role in world cricket.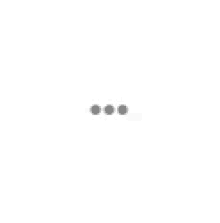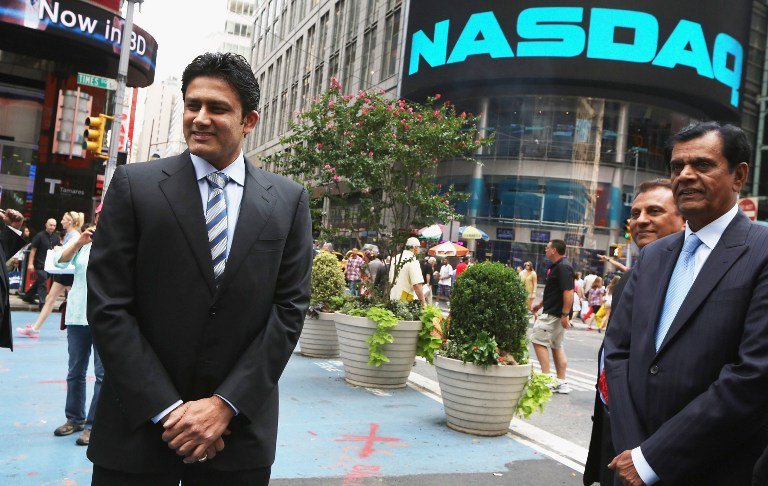 Despite the 846 applications that the BCCI received (well, 57, but you get the point), Ravi Shastri was seen as the clear favourite. Sandeep Patil, chairman of selectors, and Venkatesh Prasad, who had previous stints with the team and is a qualified coach, were seen as closest competition, if that.
But Kumble's presence shook things up. The advisory committee -- remember the Sachin-Sourav-VVS committee that was formed way back? -- had a serious job on their hands. Instead of meeting to 'assess' how the 56 other applications were not from Ravi Shastri.
For starters, the race became interesting as by sheer weight of his stature, he would be a few notches above former team director Shastri and Patil. His numbers speak for themselves -- 619 wickets from 132 Tests and 337 wickets in 271 ODIs, apart from 2506 Test match runs with a hundred in England. 
The numbers, as always, don't tell the full story.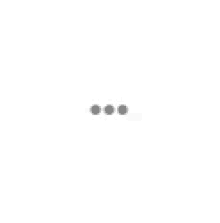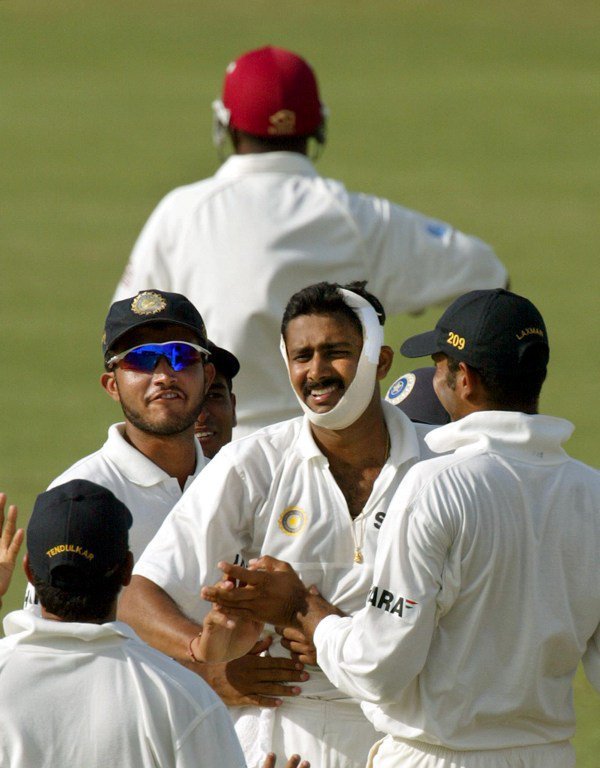 Among the criteria specified by BCCI, coaching experience at the international or first-class level and valid coaching certification from a full member country, both of Kumble does not possess. "He has been a mentor in both Royal Challengers Bangalore and Mumbai Indians. Mentors are basically extension of coaches and no one can doubt Anil's knowledge of the game. He has a towering personality and every member of this current team has huge respect for him," said the BCCI official to PTI.
Ian Chappell, writing for ESPNCricinfo, after Kumble's appointment as captain in 2007, had this to say: 
He's been a credit to himself, the game and his country, and any player who doesn't follow Kumble into battle and give his last drop of sweat is beyond help.
There you go, from one of the most respected voices in the game.
The criteria set by BCCI apart, the presence of Kumble's name in the mix, adds one ingredient that was lacking in deciding the best candidate to take this Indian team forward -- competition. Competition to Ravi Shastri. 
And competition is always a good thing.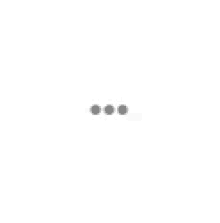 Featured image: PTI (With PTI inputs)
Editor's note: This article was originally published after Anil Kumble's application for the post. It is now being updated after his appointment was confirmed