People often complain about horror movies being not scary enough these days. Maybe, it's because we are growing up and realizing it's not real or maybe it's the overdose of crap horror movies.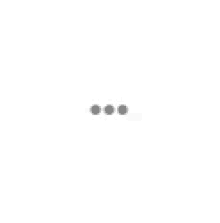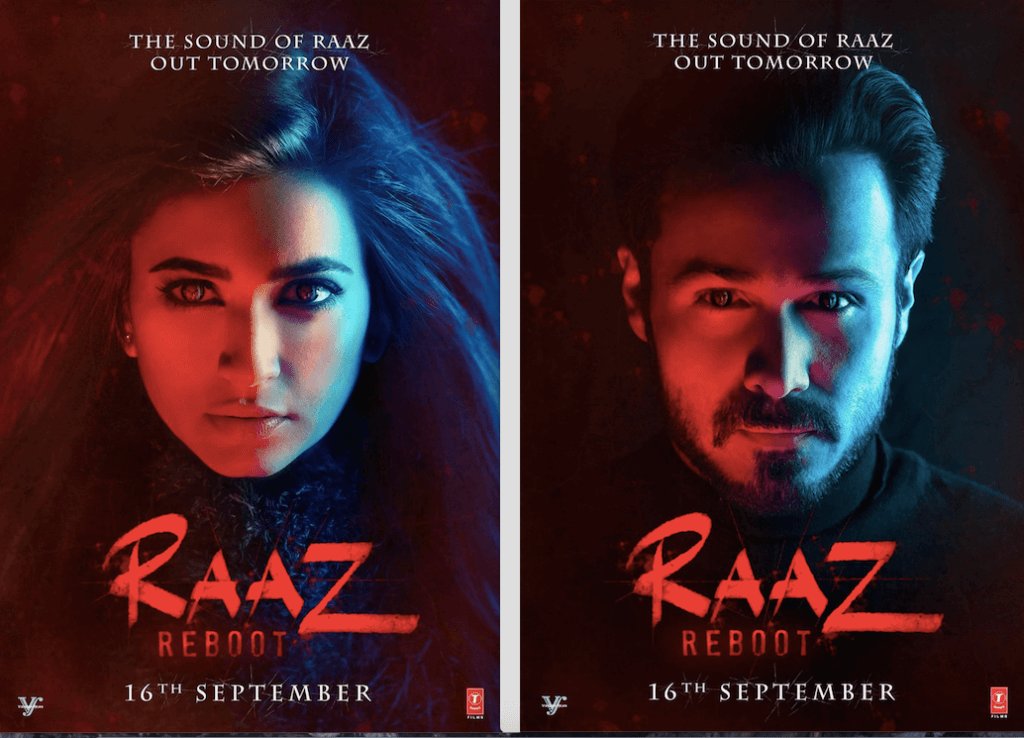 Like seriously, Vikral Aur Gabral was scarier than most of these movies.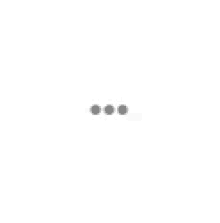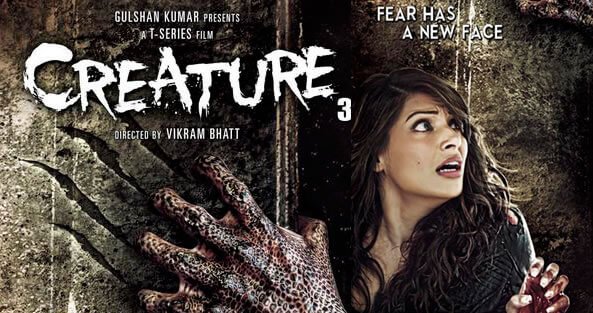 But, today we have a special Bipasha Basu certified horror movie for you guys.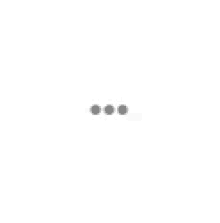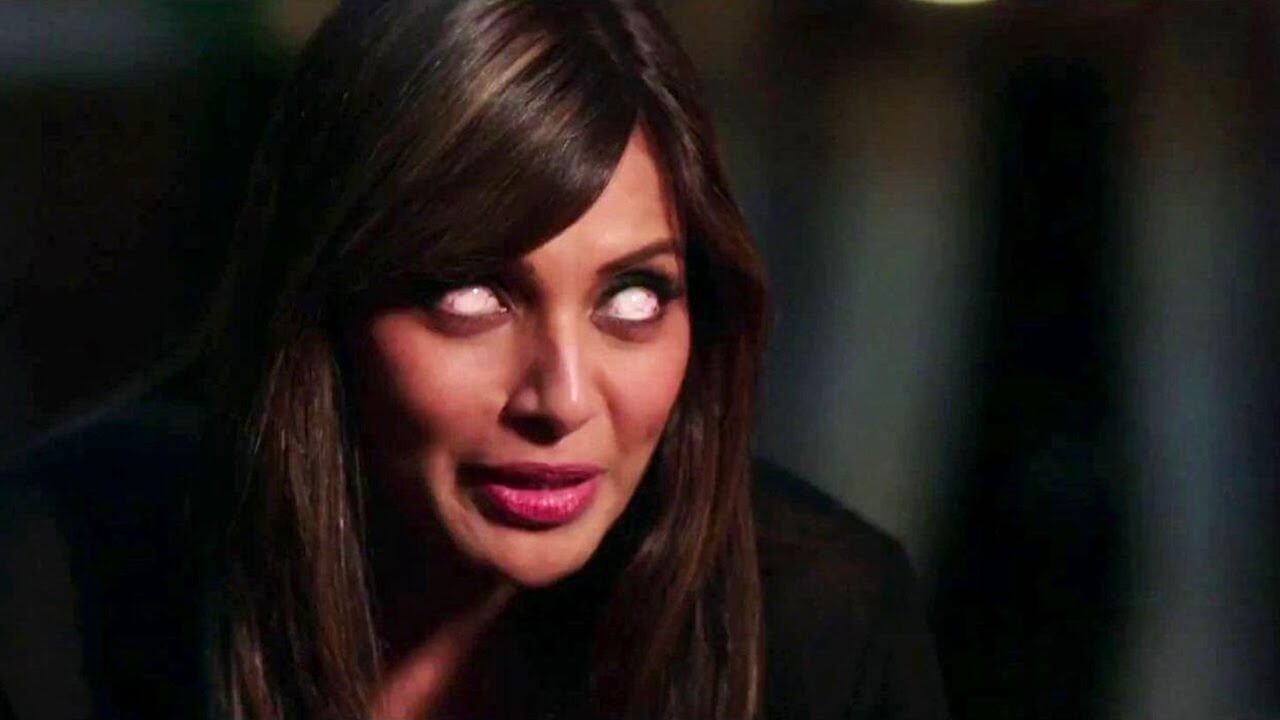 Here you go, watch the trailer of Annabelle 2, with Swedish director David Sandberg of Lights Out fame at the helm.
Seriously can't wait for the movie to release. This is gonna be a real test for people who claim they are not scared of ghosts. Take them along and count the number of times they scream. Have a nice day guys, it's gonna be a long one for me after watching this.