India's list of Oscar-winners include the likes of AR Rahman, Resul Pookutty and Bhanu Athaiya. It is a much-coveted list and featuring in it is not an easy task. 
But as the Academy Awards ceremony began in Dolby Theatre on Sunday evening, little did Saajan Skaria from Kerala know that he was going to become a part of that very coveted group.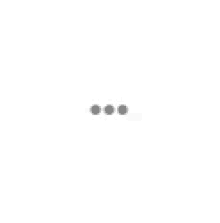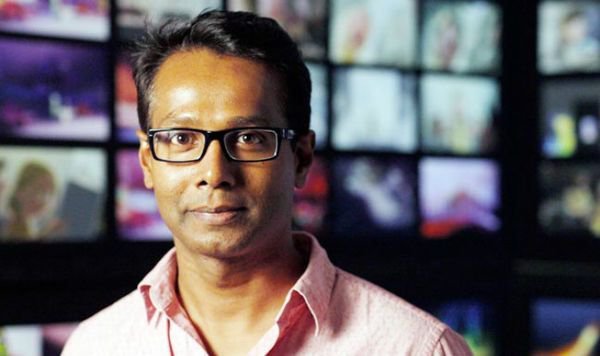 Skaria, who works for Pixar Animation Studios was a part of the animation movie Inside Out that won the best Animated Feature Film. He was the character supervisor of the team who brought Joy, Sadness, Disgust, Fear and Anger to life. 
Not only is Inside Out an Oscar-winner, it is an immensely popular film and is loved by children and adults alike. Skaria has also been a part of the extremely popular animation movies Toy Story and Finding Nemo.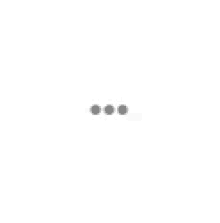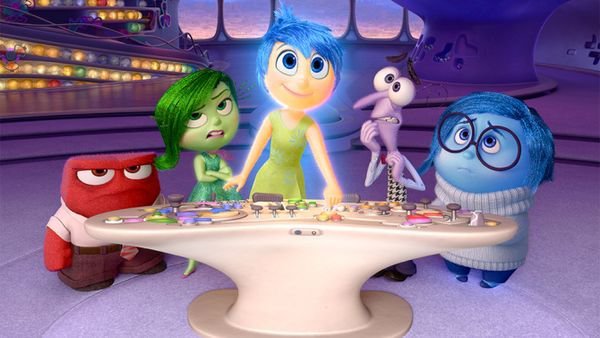 As Times Of India reports, making cartoons were Skaria's childhood obsession. He graduated from Regional Engineering College, Calicut and soon joined Siemens. 
But when his boss saw his work he remarked "Good work, you shouldn't waste your time as an engineer." Skaria decided to stop wasting his time and do what he does best. He signed up for an MS in Animation at Texas A&M University.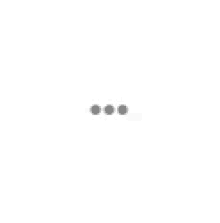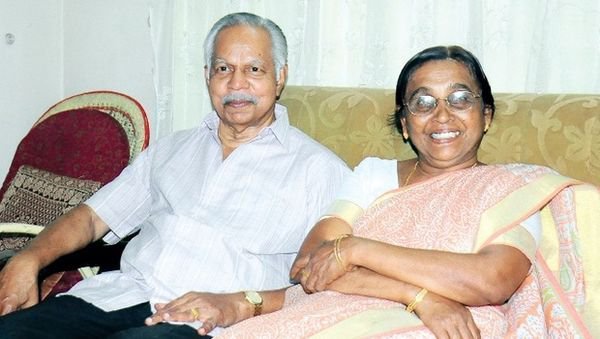 It all began when he broke his leg years ago, when he was in Class 6. His parents used to leave a bedridden Skaria with blank sheets of paper and ask him to fill it with pictures as they had to go to work.
His father said "We never forced him to try any other profession. His boss's word of praise encouraged him to pursue his dream." "We were expecting it really. We got up at 5.30 in the morning and watched the ceremony live on Star Movies'' said his proud mother. 
As they say, never give up on your dreams.