As entertaining as Euro 2016 has been, the men who were supposed to entertain the fans with goals were rather quiet. 
Robert Lewandowski, arguably the best center forward in Europe, went through a 500-plus minute drought before scoring a solitary goal in Poland's defeat to Portugal. Olivier Giroud continues to confound his critics and fans alike. Karim Benzema watches his team progress, presumably, from the confines of his room as he was dropped for reasons now (in)famous. Zlatan Ibrahimovic has never been the real Zlatan for Sweden at major tournaments. Harry Kane was left taking corners and free kicks when everyone and their dog knew he would be better off being in a position to convert them into goals. 
And then there is Antoine Griezmann: simple, effective, and beautiful to watch.
Amid the dross that has been dished out by the center-forwards, he has been the shining star -- the striker this tournament was crying out for. 
Antoine Griezmann has now scored as many goals in European championships as @ThierryHenry and one more than Zinedine Zidane.

— Gary Lineker (@GaryLineker) July 7, 2016
In the 6th min of the Euro 2016 semi-final between Germany and France, 'Grizou' as he is known in the French squad, picked the ball up from the left flank, close to the center circle, started on a mazy run, cut inside, played the ball to Blaise Matudi out wide, picked up the reverse pass just outside the box, split open the German defence -- not with fancy step-overs, just with silky touches as the ball was almost stuck to his feet -- and struck a well-placed shot to Manuel Neuer's right. Neuer saved it. But that was just the beginning...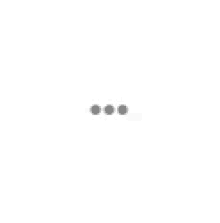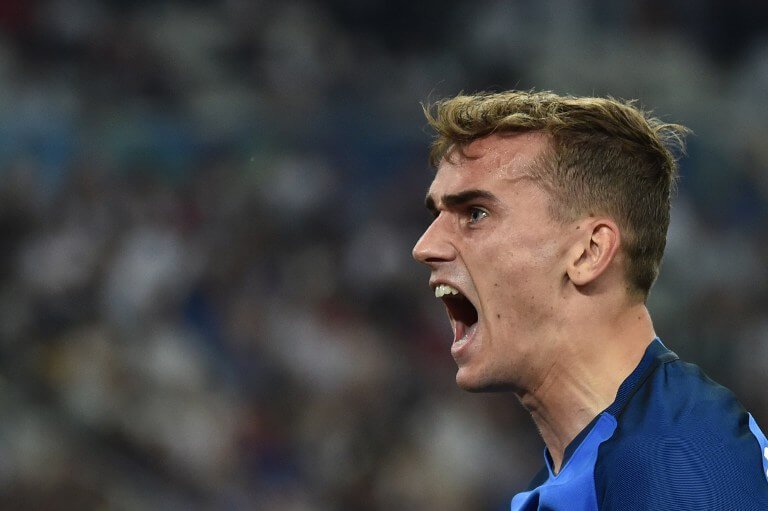 Griezmann went on to steal the show against the world champions with two well-taken goals as France made the final of yet another major tournament that they are hosting. France were not the better side on the night -- if you define 'better' as being the more attractive side to watch -- but they had the best striker on the night playing for them. 
Scratch that. They had the best striker of the tournament on their side. He has kept it simple, playing with the grace of a ballet dancer, always with a smile on his face and getting stuck in with a sliding tackle or two when necessary.
6 - Antoine Griezmann has scored twice as many goals as any other player at #Euro2016. Boss.

— OptaJoe (@OptaJoe) July 7, 2016
On Thursday night in Marseille, Griezmann showed the stark difference between France and Germany as Thomas Mueller struggled to make an impact as a No. 9 at the other end. Playing off the shoulders of Olivier Giroud, Griezmann shined in a free roaming role while Mueller was a shadow of his usual self. And he was left chasing shadows as well. As one Twitter user pointed out:
For me one highlight of the tournament was Müller's body being controlled by some stoned 11-year-old with a magic playstation.

— Dan Ahern (@topical_storm) July 7, 2016
The numbers tell their own story.
 only thing extravagant about them was the celebration. And the eventual result.
Griezmann has carried on his remarkable Atletico Madrid form from a season in which they were in contention for the La Liga title till the last match and finished runners-up to Real Madrid in the Champions League. 
On that night in Milan, however, Griezmann missed a penalty early in the match that would have given his side the early lead. He looked distraught after the final whistle, as Cristiano Ronaldo danced in delight after converting the decisive kick in the shootout.
As fate would have it, he gets another chance at spoiling Ronaldo's party. And this time he will have an entire nation cheering for him at the Stade de France on Sunday.