Let's face it, there's a reason why man-spreading is a thing. There's a very specific discomfort that every man faces with his skinny-fit trousers. It's the same reason sitting down for long periods becomes such a problem. Well, live in discomfort no more, gentlemen!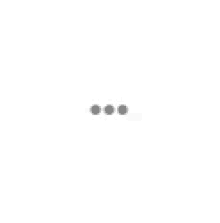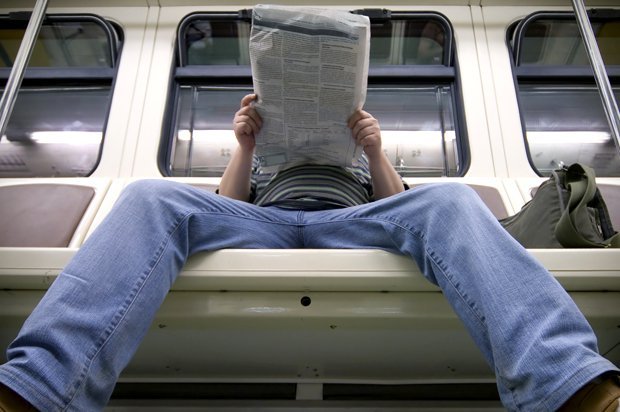 According to GQ India, Lululemon, a primarily women's activewear brand have launched a pair of trousers using anti ball-crushing technology that claim to be kind to your precious jewels.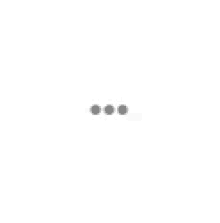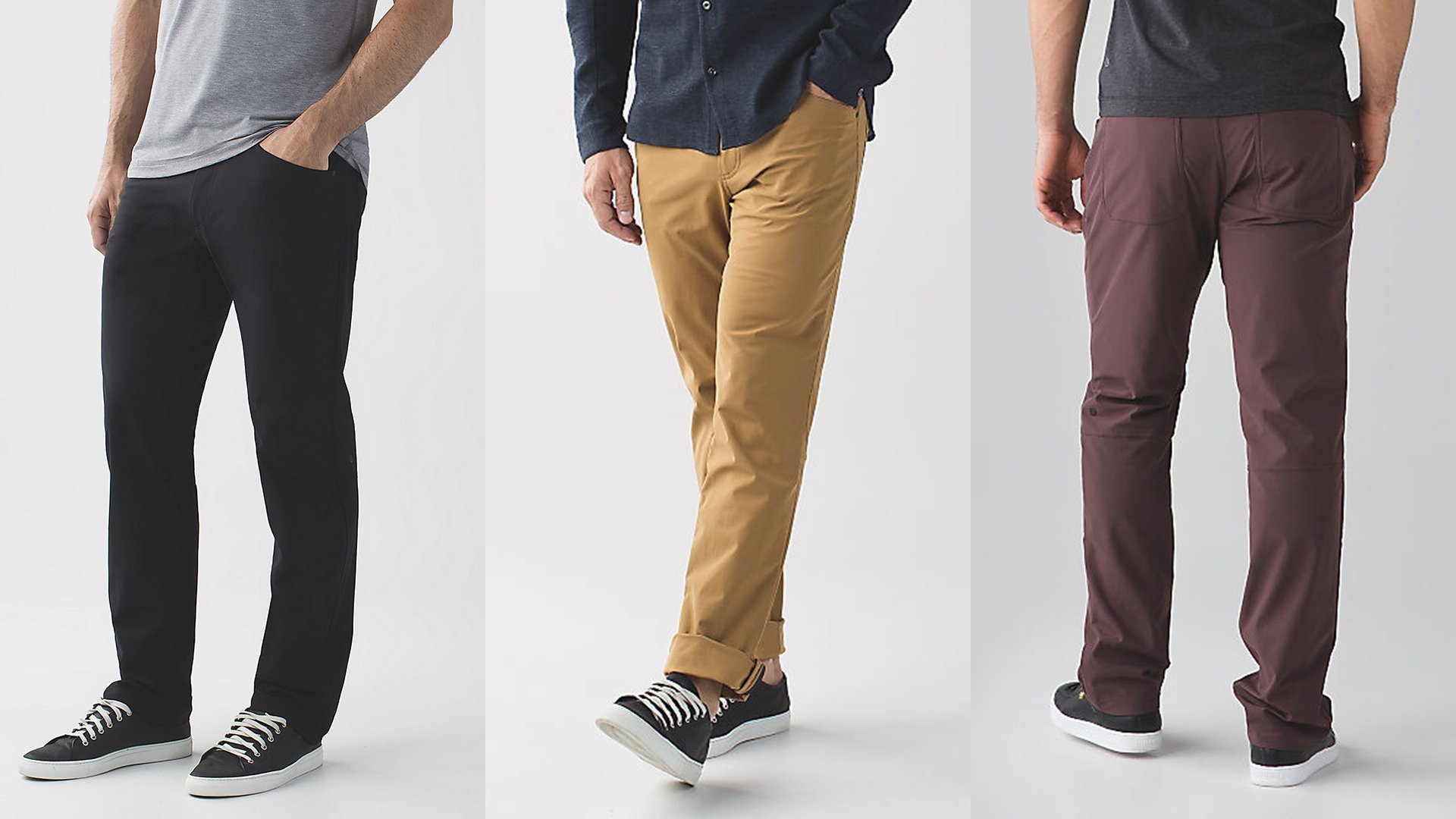 The ABC (Anti Ball-Crushing) pants, made from a flexible, breathable fabric are not just as comfortable as pants get, but are stylish AF too.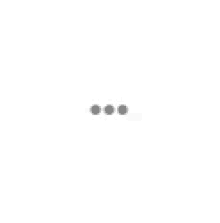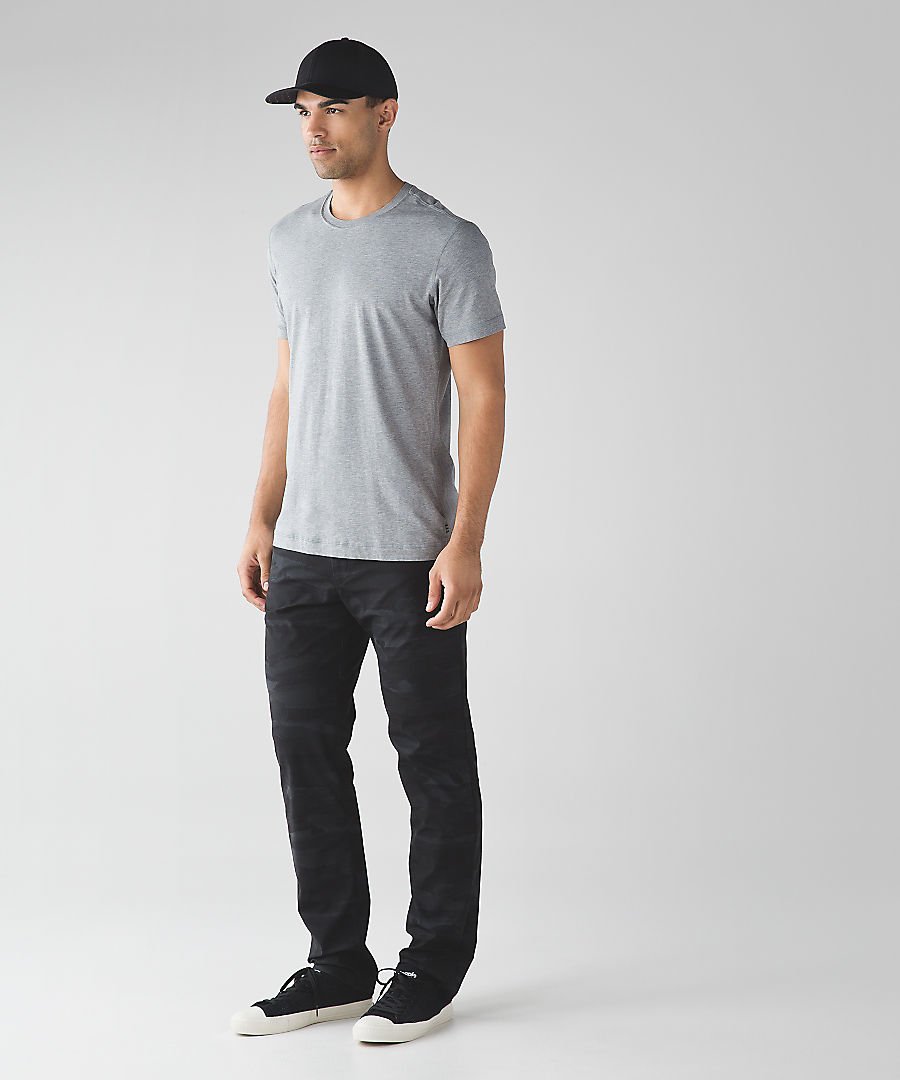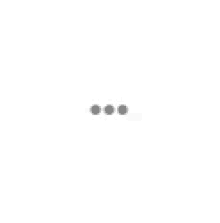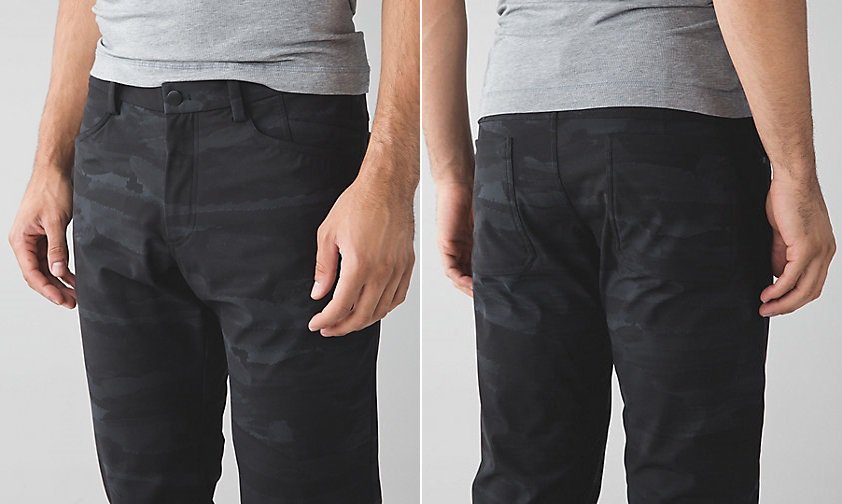 You can buy these pants that are kind to the male anatomy here for anywhere between $88-$128.