The controversial Bollywood actor Anupam Kher seems to have an opinion about everything. A self-proclaimed supporter of BJP, Kher stirred a fresh dispute by making a comparison between the saffron party's opponents to pests and insects.
Amidst the JNU row, the tweet (which is incidentally a dialogue from the movie 'A Wednesday') was presumably meant to take a dig at those he considers "anti-national" and obviously it didn't go down well with many people.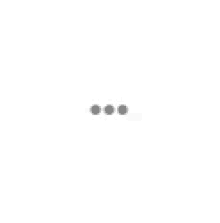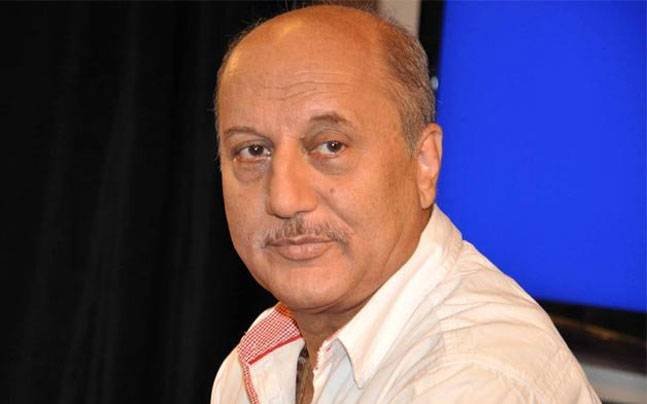 He made this observation through a tweet in Hindi, so for all of you who cannot read it, here's the rough translation of it:
"When you use pest control in your house, you see cockroach, insects and vermin popping out of their hiding. This cleanses the house. Likewise, the pest control of the entire country is being carried out at the moment."
Obviously, as expected, Kher's comments evoked angry criticism from the Twitterati with some mocking him and some criticising him for his dehumanizing language. A war of words too ensued between him and well known journalist Rajdeep Sardesai:
Do you think Kher remained quiet? 
Sardesai sent out another tweet to Kher, this time wishing him good night calling it off
Others were also keen to join in the fun: 
So, the Funny ones
The serious ones which likened his tweet to Hitler's jargon
And, the brainy one