The film, directed by Ribhu Dasgupta and co-produced by Sujoy Ghosh, isn't actively bad, says Anupama Chopra, in her review. According to her, apart from the inventive rendering of the title, little feels fresh or original.
Te3N is an official remake of the Korean thriller, Montage.  Describing the backdrop she says, the tonality is similar to Sujoy's own infinitely superior Kahaani, which was also a thriller set in Kolkata and which also starred Vidya Balan and Nawazuddin Siddiqui.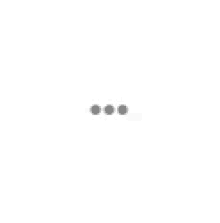 "These three are among the best actors currently working in Hindi cinema. But despite their presence, Te3N doesn't soar. The first half is slow and strangely inert. The pace picks up in the second half but the resolution is predictable.The screenplay, by Suresh Nair, Ritesh Shah and Bijesh Jayarajan, doesn't give them any particularly memorable scenes or even lines", Chopra says in her review.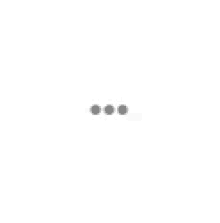 For her, Amitabh Bachchan was the highlight of the film.  She says, "And above all, Mr. Bachchan. Here is an actor who has been on screen for 47 years. And yet, watching him doesn't induce fatigue. He makes you care." 
She rated it with two and a half stars.
Watch the review right here: