"Har film ka ek hi hero hota hai- Director"
You must've heard Emraan Hashmi say this in The Dirty Picture. When I first heard it, I brushed it aside like any other mindless Hindi movie dialogue. 
Cut to June 2012 when my friends dragged me along to watch Gangs of Wasseypur. Despite it being just the second day of the film's release, there wasn't much hype about the movie, especially compared to the usual big-hero ones. Honestly, I wasn't willing to sit for a film that had a not-so-big star cast and non-picturesque locales, thanks to my bias towards mainstream Bollywood.
However, 3 hours later, I walked out of the theatre with Emraan Hashmi's dialogue ringing loud and clear in my head. An ensemble cast that was previously unheard of in Bollywood, coupled with whacky dialogues and a riveting background score, this movie was the perfect Bollywood musical. I had discovered a whole new brand of cinema, thanks not to the hero but the film's director, Anurag Kashyap.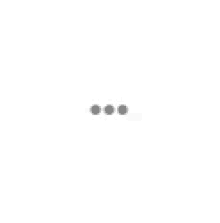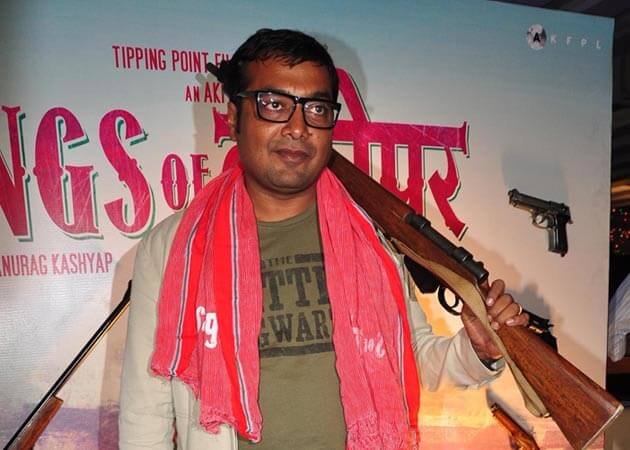 Before you judge me, I will admit that I had always judged those harping about the so-called 'parallel' cinema, branding them as pseudo-intellectuals. But that's the old me, the one obsessed with the Khans and Kapoors of Bollywood.
But after I saw GoW, I found myself in a tricky spot. I began to question my own taste in cinema, especially in Bollywood movies. 
I went back home and googled Anurag Kashyap because I was majorly attracted to his film's unique plot and its realistic and earthy depiction. I read up on his struggles and about his other projects. Half an hour later, I was struggling to come to terms with the fact that I had fallen in love with Anurag Kashyap, the director.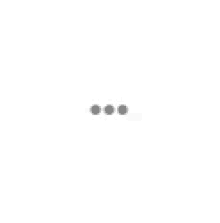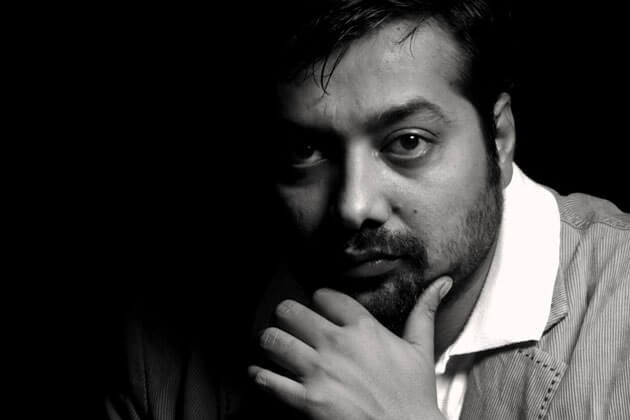 Next thing you know, I got all his movies - Paanch, Black Friday, That Girl In Yellow Boots, Gulaal - among others to watch over the weekend. I was no more an amateur to the world of independent cinema. His movies played in my head over and over again and I could not stop telling my friends about it, who then mocked me for being a hypocrite.
I happily admitted to being one too. There was no way in hell that I was going to stop myself from watching everything that indie cinema had to offer. 
Anurag Kashyap created a monster in me, one with an obsessive fascination towards parallel cinema and for that, I can't thank him enough!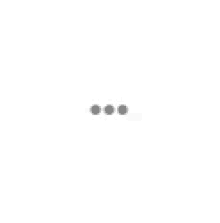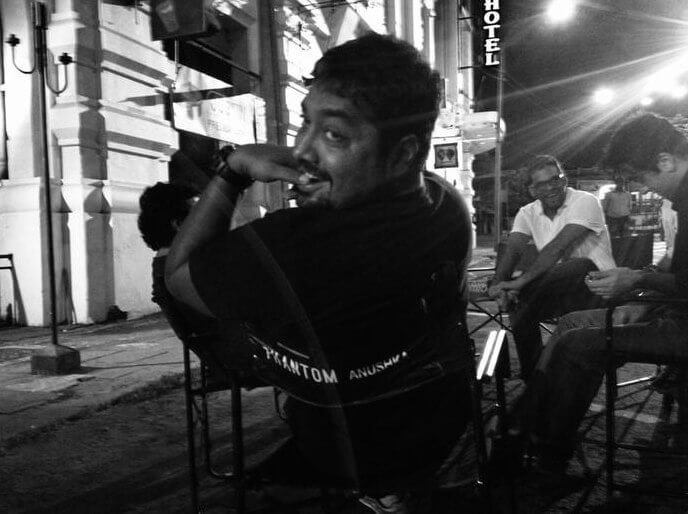 Kashyap put a whole new perspective to movies. 
His struggle in Bollywood made him master the art of flawless storytelling, with a shoestring budget. He never rode on star power because he knew that his characters were powerful enough. He spoke about 'the dark side' without any fear or inhibition. He fought against the system and continues to do so. He has proven that his beliefs are bigger than the norms of the industry!  
He has proved that nothing is greater than your passion and it is absolutely justified to crush any obstacle that comes your way, when you know that you're right.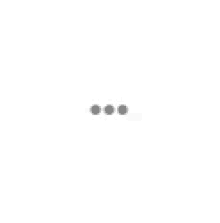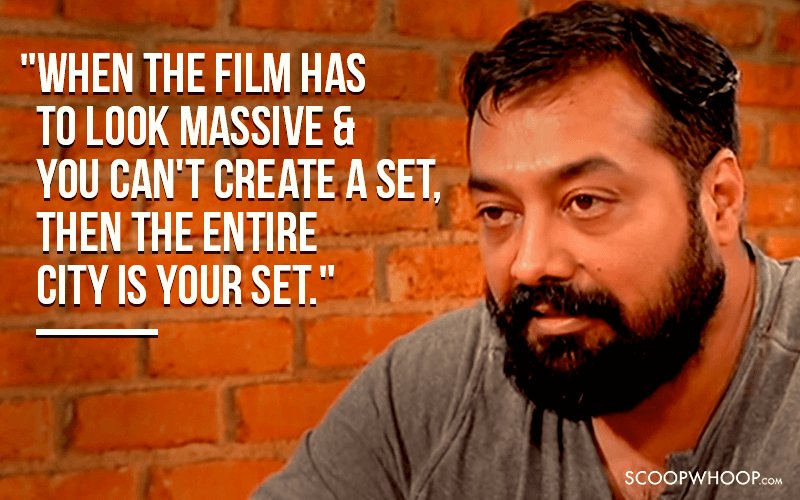 "Frankly, my dear, I don't give a damn." The quote from Gone With the Wind dons the wall of Kashyap's Phantom office.
8 simple words that spell out the mantra of his life. Make your movies and move on. If you face any problems, show the world that you remain undeterred. Everything will be fine! 
Though that's not him speaking, that's something I think he would say. He's a badass like that!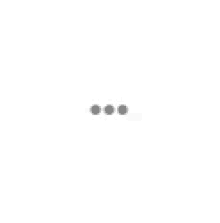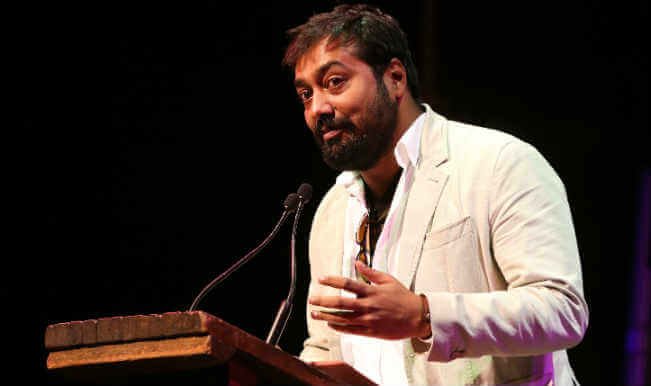 Anurag has time and again stated that Ram Gopal Varma's earlier work has inspired him. While many believe that Kashyap has filled the space that RGV once occupied, I personally feel that his work is impossible to categorize, be it as a director or producer. 
From producing movies like Queen to making big-budget films like Bombay Velvet, Kashyap has done it all. Calling him typical would be plain wrong. 
While box-office collections are not in his hands, he is someone who stands for experimental and progressive cinema. Budget or no budget, he is here for the art of film-making.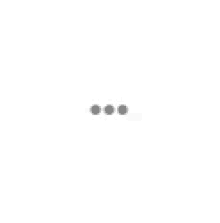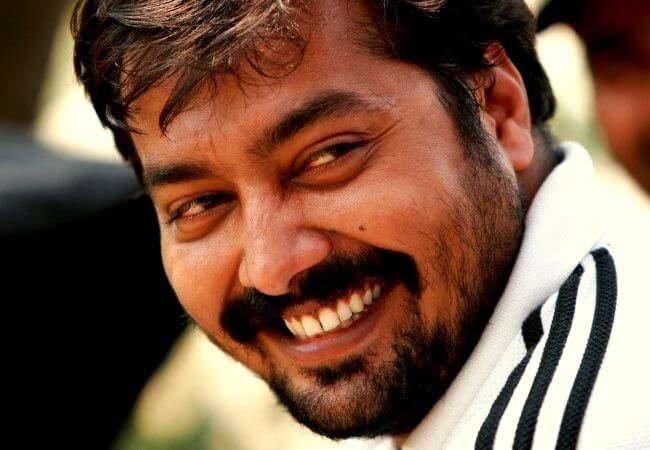 Today if a movie is in anyway related to Anurag Kashyap, you know that you're putting your money in the right place. He has successfully blurred the lines between commercial Bollywood and indie cinema solely because of his passion for storytelling.
He became the silver lining to the cloud that once covered the world of independent cinema. The sky is now clear and the sun shines bright!