Anurag Kashyap no longer has the patience to tolerate the senseless demands of the Central Board Of Film Certification. After demanding numerous cuts, the CBFC also demanded removal of the word 'Punjab' from the title.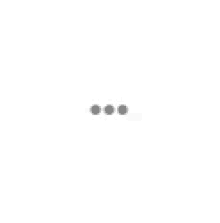 And that is probably when Kashyap lost it.
He even tweeted to the Prime Minister of India, Narendra Modi on this matter.
Anurag probably didn't realise that his tweets will be used by politicians too for their benefits.
No one escapes the social media without getting trolled, but sometimes they are just distracting.
But the producer took a stand and told political parties to stop taking advantage of his situation.
The decision by the CBFC, which was probably made under a lot of political pressure, attracted a lot of criticism from the film fraternity.
Not that everyone in CBFC nodded their heads in approval either. Ashoke Pandit, who is a member of the CBFC, tweeted this:
The only organisation that might benefit from all this trouble is Punjab's Shiromani Akali Dal who have previously stated that the drug crisis in Punjab is a 'myth' created by Rahul Gandhi.