Director Anurag Kashyap's latest film, Raman Raghav 2.0 ('Psycho Raman'), has been selected to be screened at the 27th Singapore International Film Festival (SGIFF) this year, organizers said.
"Anurag Kashyap, one of India's most prominent filmmakers and the head of mentor at SGIFF Southeast Asian Film Lab, brings his latest serial killer thriller 'Raman Raghav 2.0' to Singapore," read a statement from SGIFF.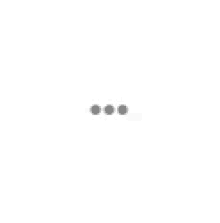 The film is backed by intense performances by lead stars Nawazuddin Siddiqui and Vicky Kaushal, and it explores the demented psyches of a serial killer and a drug addicted cop.Also in contention for Silver Screen Award is 'A Yellow Bird' starring Seema Biswas, who is best known for her role in 'Bandit Queen.'
The 27th edition of SGIFF is set to serve up an interesting feast for the senses with a carefully curated selection of films and public programmes to tell the region's stories and share the art of film making, it said.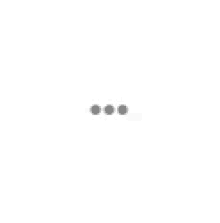 "This year we also have a number of new filmmakers from countries such as Indonesia, Cambodia, Laos, Vietnam, Philippines, Mongolia, Japan, Nepal, Turkey, Afghanistan, Bangladesh, France, USA, Latin America, Taiwan and Singapore," SGIFF Programme Director, Zhang Wenjie said.
The SGIFF will present 161 feature and short films from 52 countries from November 23 to December 4.