Apple CEO Tim Cook is either massively confident about the upcoming iPhone 7 or is just very nervous after iphone's first decline in sales.
Which might explain why when he appeared on CNBC's Mad Money show, hosted by Jim Cramer, and had huge promises for his consumers to make sure they remained interested in the company's products. 
Here's what he said: 
''We have great innovation in the pipeline, like new iPhones that will incent you and other people that have iPhones today to upgrade to new iPhones…We are going to give you things that you can't live without…You will look back and wonder: 'How did I live without this?''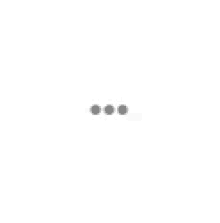 When Apple reported its Q2 earnings for the year, it was noted it was the first time since 2003, the company's revenue had dropped. 
And a major reason was the the drop in iPhone sales. In Apple's investor earnings call, Tim Cook had acknowledged that part of the reason for the decline was the low upgrade cycle for iPhone 6s, especially when compared to iPhone 6.
So, the tech giant seems to be all geared up to pack a punch in its next iphone (iphone 7) which is touted to be Apple's next big thing (rumoured to be released in September 2016)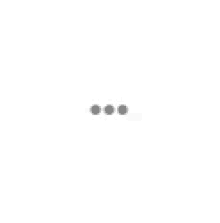 Between speculations and conjectures, we have got no concrete information about what this new device will have. But here are a few rumours:
So, what exactly is Cook hinting when he says that it will have things we won't be able to live without? For now, the company is keeping it all under wraps and we will get to judge Cook's promises only when the phone releases.