US-based technology firm Apple has agreed to take more than 40,000 sq ft area on lease to set up a development centre in Bengaluru. 
The facility will be spread over two floors at Galleria, a 3 lakh sqft office space owned by Standard Brick Tile Company in North Bengaluru, reports The Economic Times.
Earlier in May, tech giant Apple had announced that it will set up an app design and development centre in Bengaluru to support developers in India creating innovative mobile apps for its iOS platform.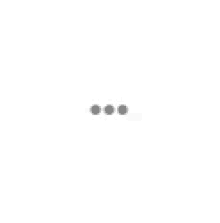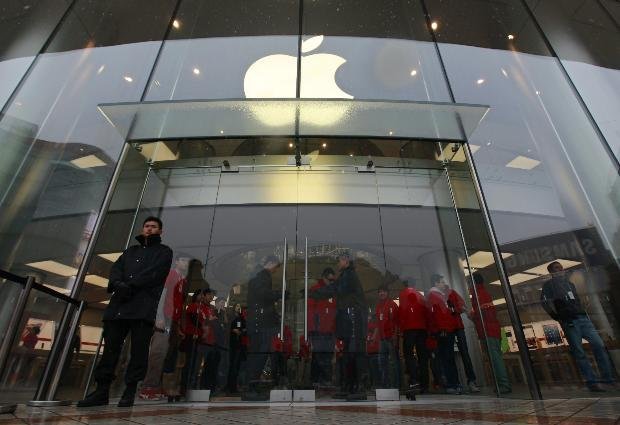 The announcement had come as part of the visit of Apple chief Tim Cook to India. The company, however, has not disclosed the investments for the initiative. The centre is expected to open in early 2017.
In a press statement, Apple CEO Time Cook said,"India is home to one of the most vibrant and entrepreneurial iOS development communities in the world. With the opening of this new facility in Bengaluru, we're giving developers access to tools, which will help them create innovative apps for customers around the world."
Apple's powerful programming language 'Swift' will also be supported and guided by the facility. The language was created to build apps for iOS, Mac, Apple TV and Apple Watch which helps developers to write safer and more reliable codes. It also helps them to save time.
In Hyderabad, Apple has already taken 2.5 lakh sq ft of office space in a special economic zone at Gachibowli. The centre is valued at $25 million and it works on on the development of maps products. It employs 4,000 people.