Touting India as the next big market for the iPhone, tech giant Apple in November, had expressed its intentions to set up a manufacturing unit here. 
With that happening, we can very well expect a remarkable drop in prices of Apple products, but seems we will have to wait long, thanks to stringent laws and regulation in the country which is stalling Apple's plans.
The company has now raised a number of requests to the government seeking various concessions in order to move ahead.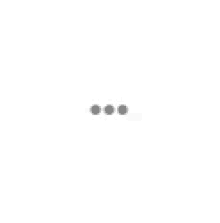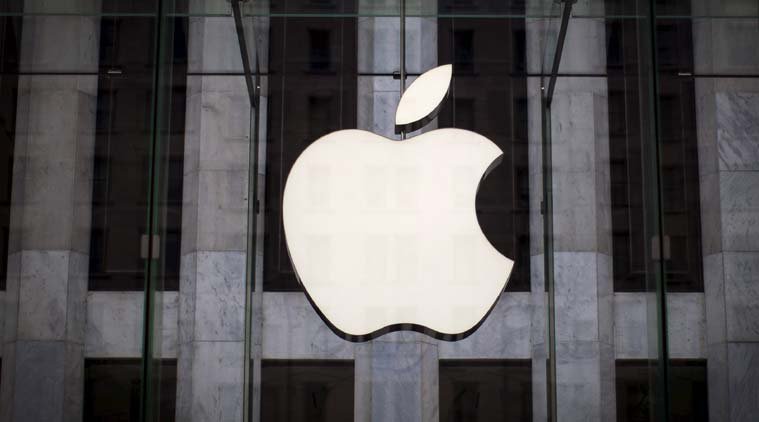 Firstly, Apple wants an exemption from the strict labelling rules that applies to all products made in India, reported Economic Times. If you have noticed, smartphones in India print a lot of product-related information directly onto devices which gives them a cluttered look.
On the other hand, Apple which believes in minimalist designs for its products, only prints the bare minimum regulatory information on the back of its iPhones. And that is something Apple prides itself on.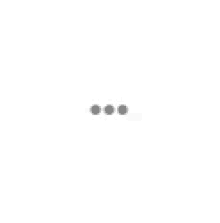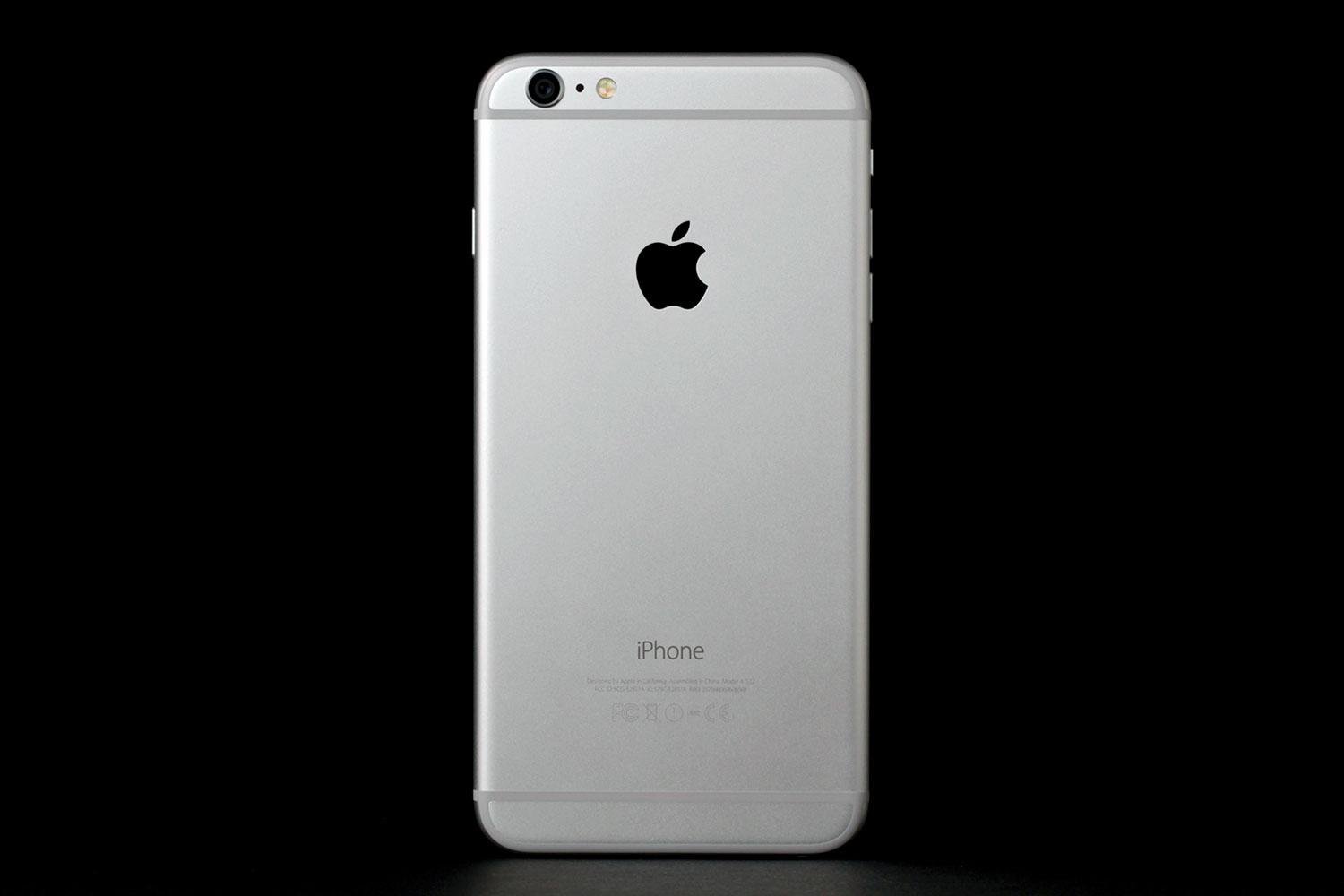 Insisting on the same, Apple has now submitted a proposal to India's Department of Revenue and Department of Electronics and Information Technology (DeITY) so that it be allowed to print the information on the iPhone's packaging or somewhere in iOS.
A while back, Apple had also sought tax incentives for manufacturing in the country, which are currently being reviewed by the country's finance ministry.