It was five minutes after 5 pm -- the scheduled start time for the first match of the Davis Cup tie -- and there was still a long queue outside the main gate of RK Khanna Stadium at New Delhi. With All India Tennis Association announcing free passes, this response was not unexpected. It was a chance to see Rafael Nadal live after all.
After creating a huge commotion outside the gates, entry was being initially denied to fans with passes, a group of us made it in. A fan waving India flags stopped short when he stepped into the stands.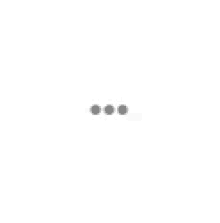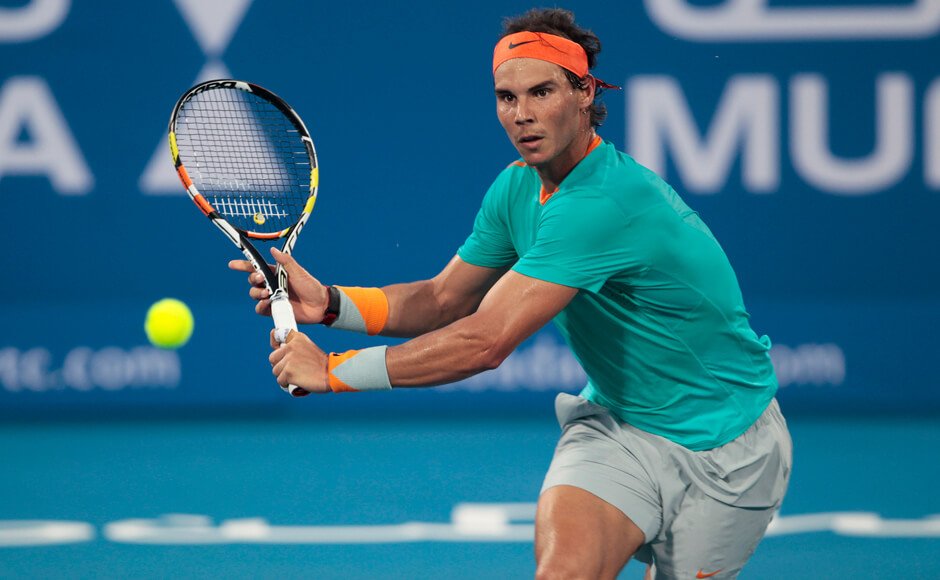 "Arey yeh toh Nadal nahi hai?''
Barely an hour before the first match of the Davis Cup tie, Nadal pulled out due to an apparent stomach upset. The news had still not made it to most of the 100-odd people who were still waiting outside.
"Oh, s**t really?!" said Shalini Seetharaman, a tennis fan who works for an insurance company in Delhi. "That's disappointing, but hey at least Ramkumar's chances are better now. I would have liked to see Nadal but I'm here as an Indian fan"
"I don't even have a pass but came to the ground hoping I'd get something at the last minute to watch Nadal. But no point, I'm going back home now," said Gaurav, a Physical Education teacher.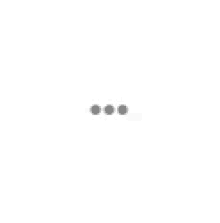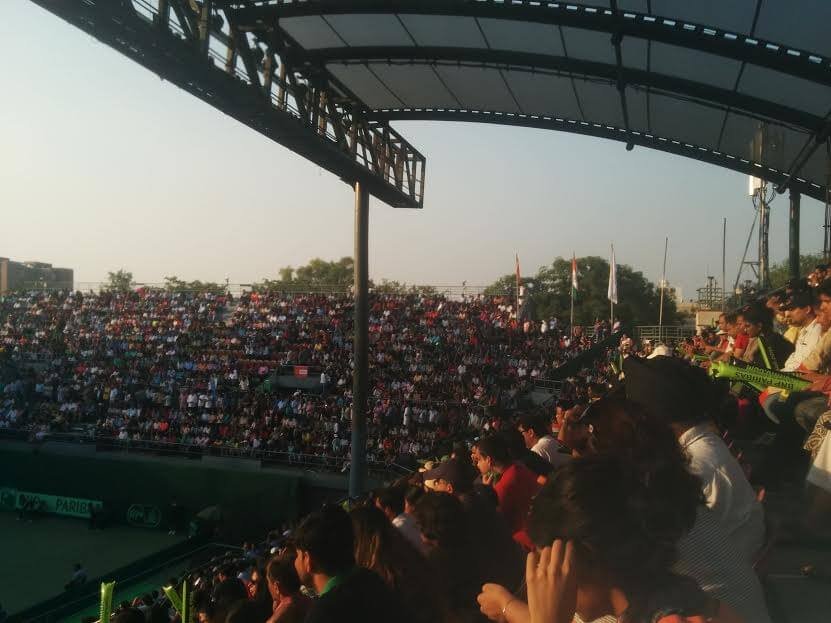 "Ajeeb sa lag raha hai. The excitement has gone down. I don't really want to go in now but I have come this far, might as well go watch for a bit. Nadal will be on the sidelines at least," said Rahul Yadav, a student.
Those who made it to the stadium nice and early, managed to get a glimpse of the Spanish legend. He was greeted with wild cheers during the introduction. But just a glimpse wasn't good enough for Parthsri Arora, a 22 year old journalist with India Today.
"I was in at the back end of a kilometer long queue in peak Delhi heat when I found out my hero Nadal isn't playing," said Parth.
"The entire purpose of me traveling nearly one hour in the metro felt wasted. I do care about Indian tennis. But really you only get one chance to see Rafael Nadal and it went away because of him getting Delhi belly," he added.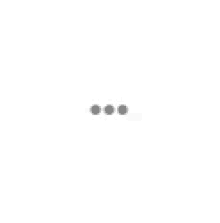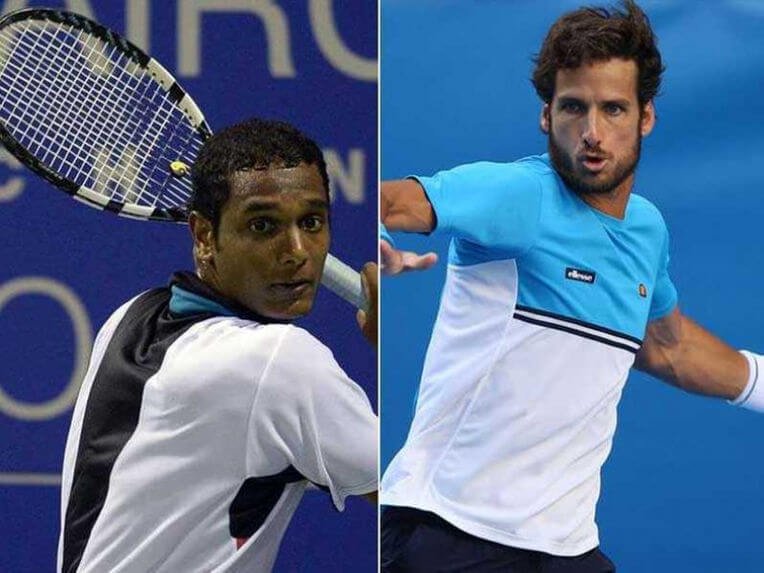 However, the match between Ramkumar and Feliciano Lopez did begin to a full house. The Indian had the crowd fully behind him, which might not have been so had Nadal been playing. Chants of "jeetega bhai jeetega, India jeetega" soon started. Between the 2nd and the third set, some fans rushed to Nadal to take selfies. Nadal obliged with a wave. 
As was evident from a few fans who kept yelling "Rafa, Rafa" between points, the show went on but the hero was clearly on the sidelines.