The controversy over a JNU event and its fallout has officially snowballed into the year's biggest political debate with politicians, historians, journalists, students, writers, universities, 'nationalists' and 'anti-nationals' jumping into it. In the midst of all this, a battle of words has begun between news channel Times Now and the news portal The Wire. 
All over the allegedly doctored video of JNUSU president Kanhaiya Kumar.
Here's a brief timeline of the events in this exchange of barbs between the two editors: 
In an earlier version of this article, Times Now was listed as one of the channels that broadcast the doctored tape of Kanhaiya Kumar. The channel's head, Arnab Goswami has clarified that a BJP spokesman, Sambit Patra, sought to play the clip on his iPad during a debate but was not allowed to as the clip was not verified, and the clip was never played on the channel.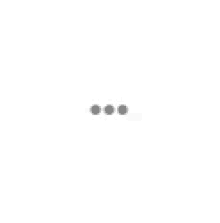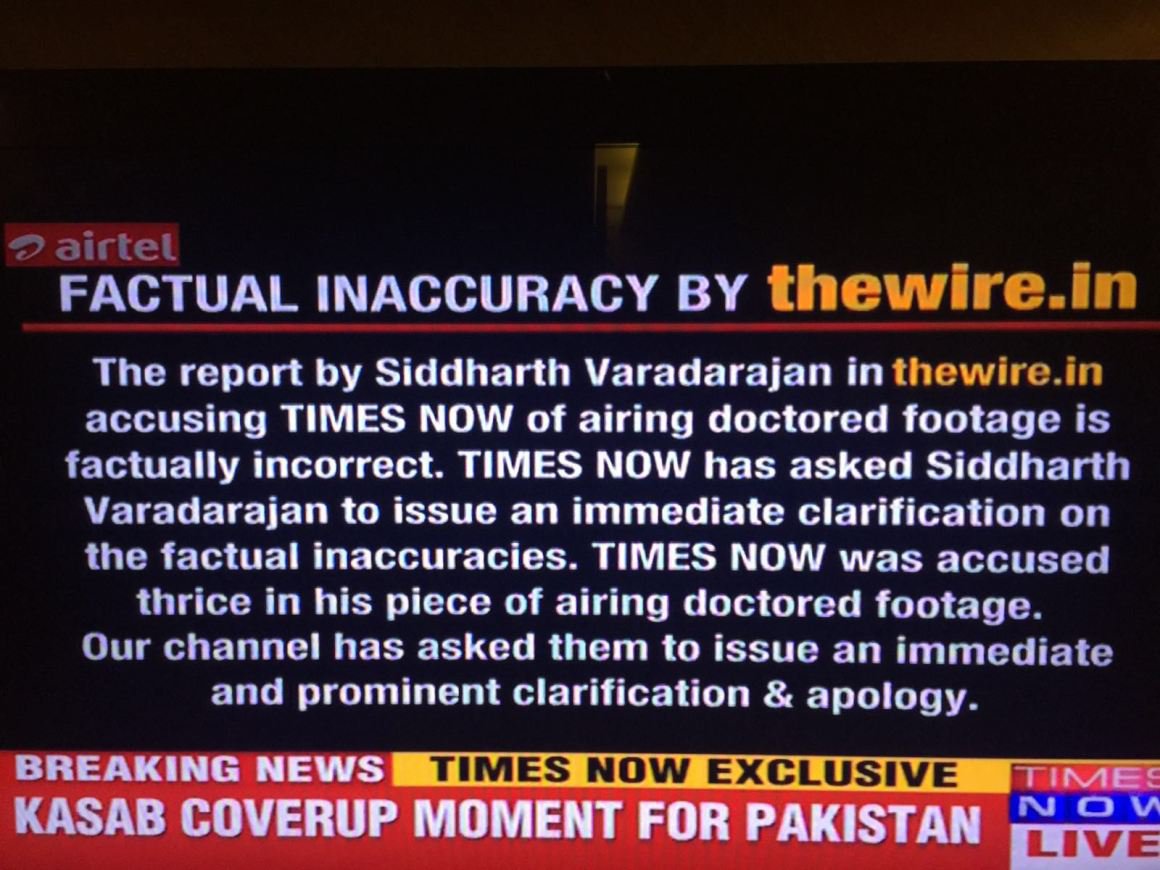 Watch: The Newshour clip where BJP Spokesperson is told video put on Hindi channel had to be examined and could not be taken at face value.
Dear readers, thanks to Times Now's false accusations against The Wire, traffic to the site has been booming! It'll be online in a minute.

— The Wire (@thewire_in) February 20, 2016