Tattoos can be compared to wearing your heart on your skin. It takes precision and expertise as once done, it's hard to undo. Each tattoo has a story to tell, but when it comes to JC Sheitan Tenet, this form of art takes a whole new meaning. He lost his arm 22 years ago, and now creates art using his prosthetic hand! The arm that doubles up as a tattoo machine was created by a fellow artist and engineer, Jean Louis Gonzalez.  
It makes perfect sense, doesn't it? This man loves his vocation. So instead of giving up after his accident, he decides to use modern technology to get better at what he does.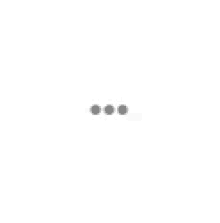 "Tenet wanted to draw tattoos with an arm that he'd never used for that before, and I thought it was a great idea to mechanise a prosthetic," Gonzal (the genius behind the mechanism) told Bored Panda.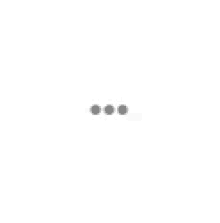 The device was made using an existing prosthetic, pieces of a typewriter, manometer and various pipes.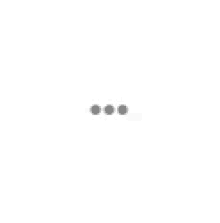 This man is an artist and Terminator wrapped into a single combination.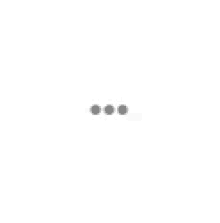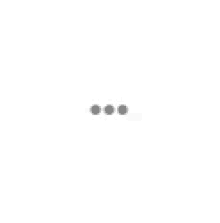 This device is just a prototype and not available to the ordinary public. Also, it's tough to use on a daily basis. Don't know what to say, do you? Neither did we. Here's to following dreams, come what may. 
Watch a video of Tenet at work below