What is the coolest thing in your office? A coffee machine? Or perhaps a cool sofa where you can get some shut-eye? While so many of us slog around for hours at end in a lame-ass cubicle, there are certain offices that project nothing short of immense positivity just through the creative artwork around.
As if we weren't jealous enough with the cool things at Facebook offices, Mark Zuckerberg decided to turn that up a notch. Zuck shared photos of different artworks and murals from Facebook offices around the world which he likes to call their "culture of art."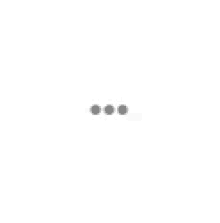 While most offices have simple walls with the extent of creativity being just a different colour in different rooms, these designs are sure to set major decor goals for any office. Have a look:
1. Katharina Grosse, Berlin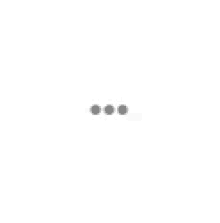 2. Masako Mikki, Berkeley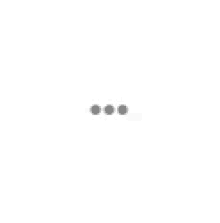 3. Hense, Atlanta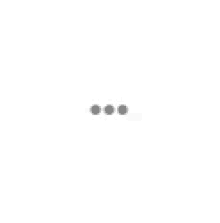 4. Analog Research Lab prints by various Facebook employees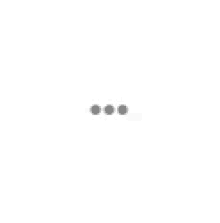 5. Observatory by Jay Nelson, San Francisco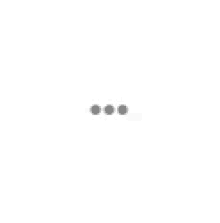 6. Barry McGee, San Francisco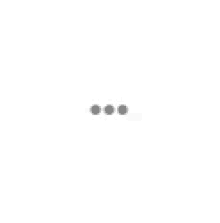 7. Employee team art, Menlo Park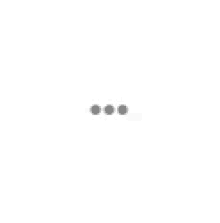 8. Michelle Blade, Los Angeles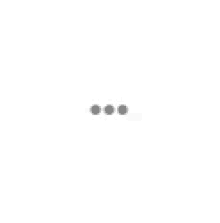 9. Recycled wood lathe wall sculpture by Barbara Holmes, San Francisco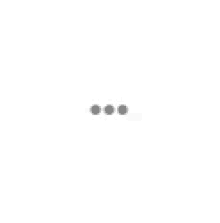 10. Swoon, New York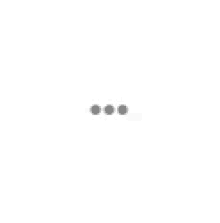 11. Alan Turing in dominoes by Connor Wright, St Louis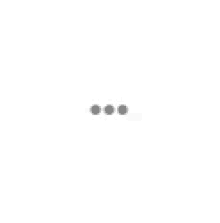 12. Maya Hayuk, Brooklyn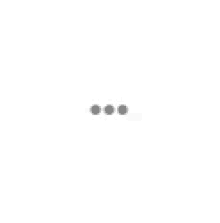 Mark said:
"For our next set of photos exploring inside our company, I want to share our culture of art.
Jealous enough? Well...