Vowing to take forward the "ideological battle" on nationalism, Union Minister Arun Jaitley today said BJP has won the first round as people who raised anti-India slogans till now have been forced to say "Jai Hind, if not Bharat mata ki jai".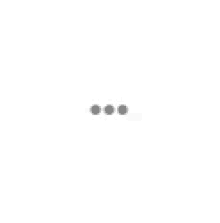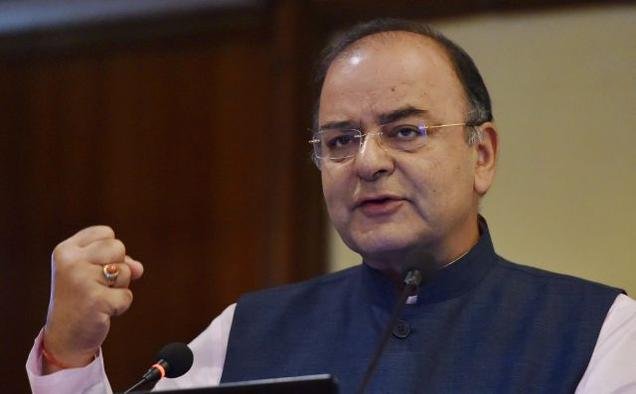 BJP has won the first round of ideological challenge on nationalism by forcing people raising anti-India slogans to chant Jai Hind now: Fina

— Press Trust of India (@PTI_News) March 26, 2016
"At least they have said something to convey their allegiance to the country. This was your ideological victory that you forced them to say this," he said.
Earlier this month, Asaduddin Owaisi, the chief of the All India Majlis-e-Ittehadul Muslimeen or AIMIM, had scoffed at a suggestion by Sangh boss Mohan Bhagwat that Indians should chant Bharat Mata Ki Jai.  Owaisi and lawmakers of his party said they are ready to say Jai Hind, but not Bharat Mata Ki Jai.
Raising the pitch on the issue, Mr Jaitley also took a swipe at Congress vice president Rahul Gandhi who had visited JNU following an event where anti-India slogans had been raised and said, 
"Some people are questioning the nationalism of Savarkar, who inspired lakhs and crores of countrymen. These very people are attending programmes of those who talk of breaking up India."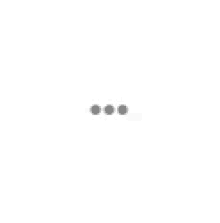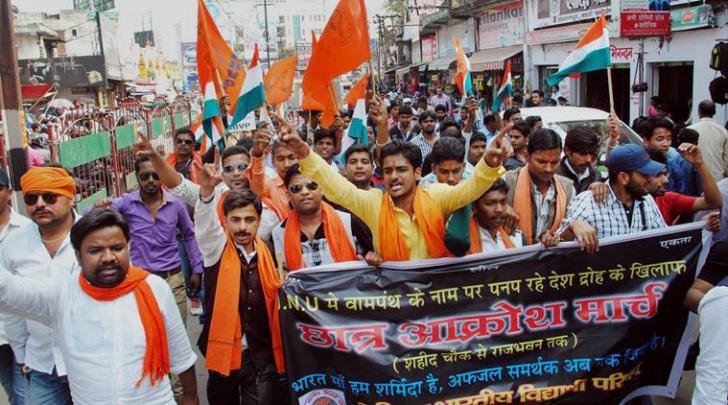 Here are some other note-worthy things Jaitley said while addressing the Executive Committee meeting of Delhi BJP while taking equal digs at Congress and AAP: