The Arunachal Pradesh government has decided to convert the official bungalow of chief minister into a state guest house soon. The bungalow, situated at Niti Vihar area in the state capital, has earned moniker of 'haunted' building after former chief minister Kalikho Pul committed suicide on August 9 last year. 
Barely two months later, a staff of the bungalow was also found hanging from the ceiling of an adjoining room there. Two chief ministers, Dorjee Khandu and Jarbom Gamlin, who had lived there, met with untimely deaths. 
"We are converting the bungalow into a state guest house. A decision has been already taken," deputy chief minister Chowna Mein said today. He also said that necessary renovations would be made soon, so that the guest house becomes functional in three to four months.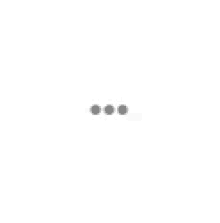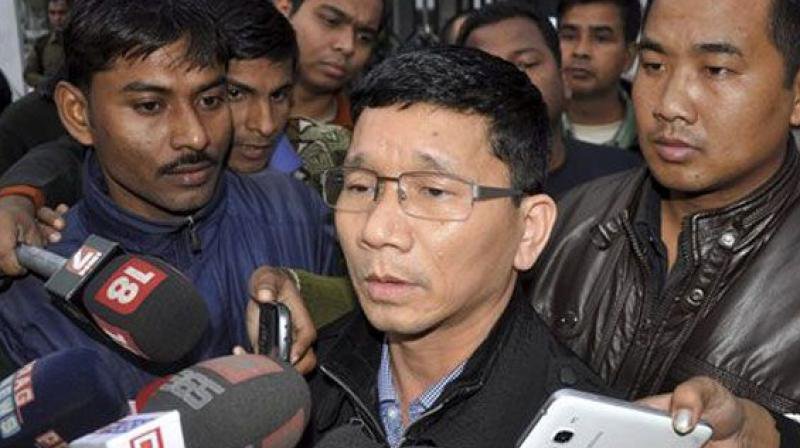 Mein said that as people consider it a 'haunted' building, the government would also organise some rituals in order to dispel doubts and hesitations. "I think we will have to carry out some rituals in order to remove the doubts and fears," Mein added. 
The construction of the state-of-the-art building which was started during 2007-08 was completed in the year 2009-10. With a total plinth area of 2794.80 square meters, the estimated cost of the building was Rs 59.55 crore. The project was executed by the state PWD and its design was prepared by the urban development department and chief architect of the town planning department.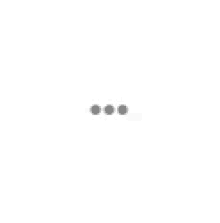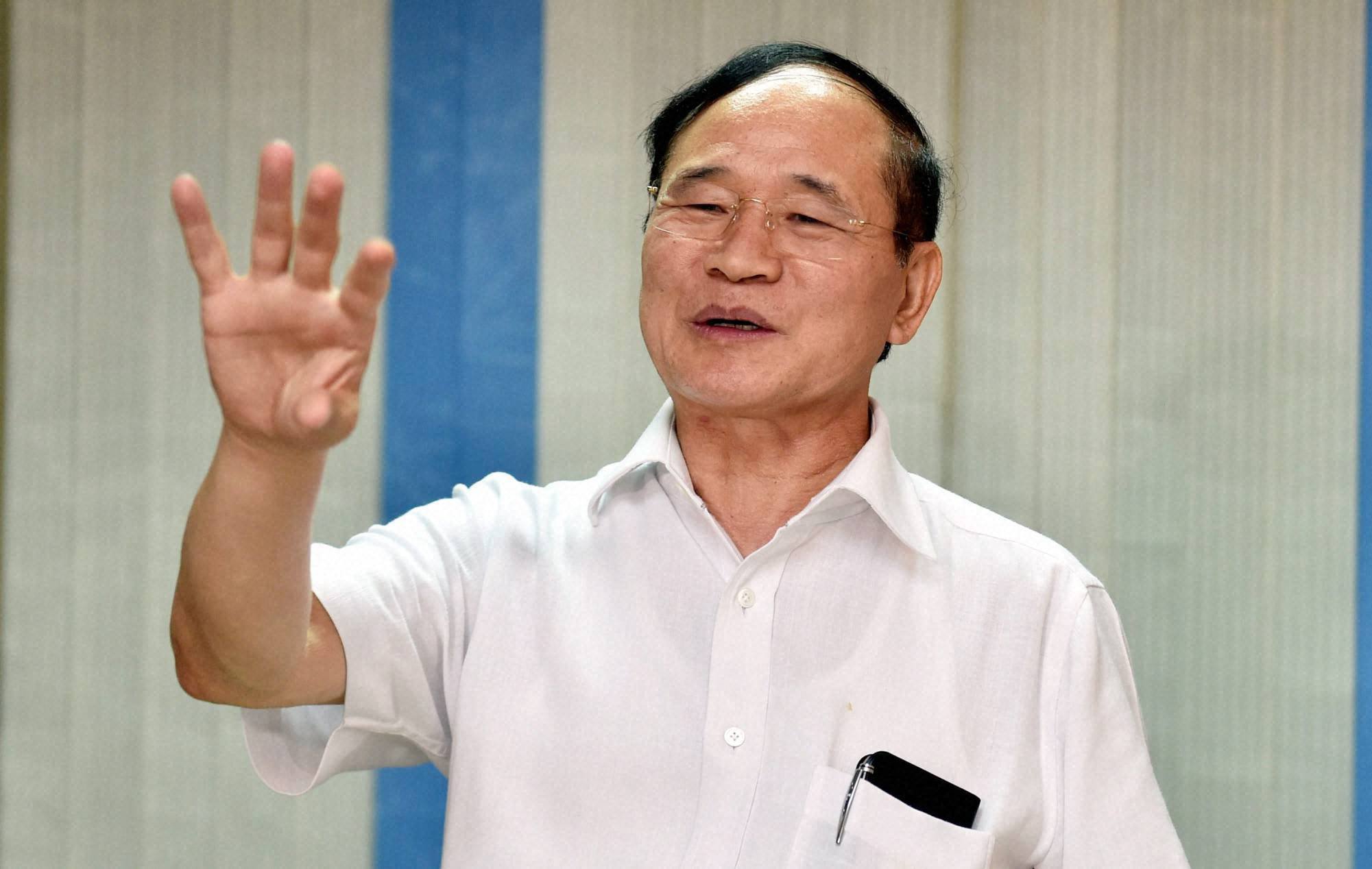 A Guwahati-based Vaastu expert, who had inspected the bungalow during Nabam Tuki's tenure had found some "errors" in its lay-out and had suggested certain changes including shifting the water-source from the existing south-west location to the north-east. The present building was constructed during Dorjee Khandu's regime after the previous building that was constructed in the early 1980s. 
Dorjee Khandu took possession of the bungalow on November 14, 2009, after performing special pujas by Tibetan spiritual guru the Dalai Lama. But Khandu was killed in a helicopter crash on April 30, 2011 and its next occupant Jarbom Gamlin – who remained chief minister for only six months before he resigned – died young at the age of 53 on November 30, 2014.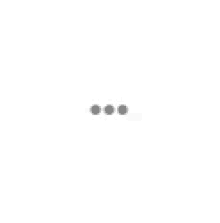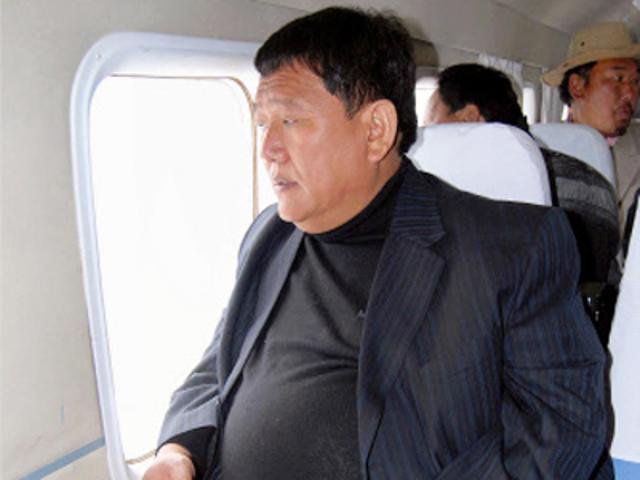 The next occupant Nabam Tuki too had a turbulent term. First "removed" by a special session of the assembly in December 2015, he could not continue in office even after the apex court restored his office on July 13, 2016 as dissidents within the party replaced him by Pema Khandu four days later. Tuki, however, had already vacated the bungalow when President's Rule was imposed in the state on January 26, 2016, with Kalikho Pul occupying it after he was sworn in as the chief minister on February 19, 2016. The present Chief Minister Pema Khandu stays at his private residence.