Delhi Chief Minister Arvind Kejriwal and AAP leader Sanjay Singh were granted bail by a court in Delhi on Friday in a defamation case filed by Punjab Revenue Minister Bikram Singh Majithia. The court has scheduled the next hearing for October 15.
"Arvind Kejriwal and Sanjay Singh today [on Friday] appeared before the court, which granted them bail. Ashish Khetan has been asked to appear at the next hearing scheduled for October 15," AAP member H.S. Phoolka told reporters.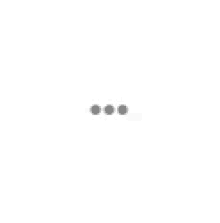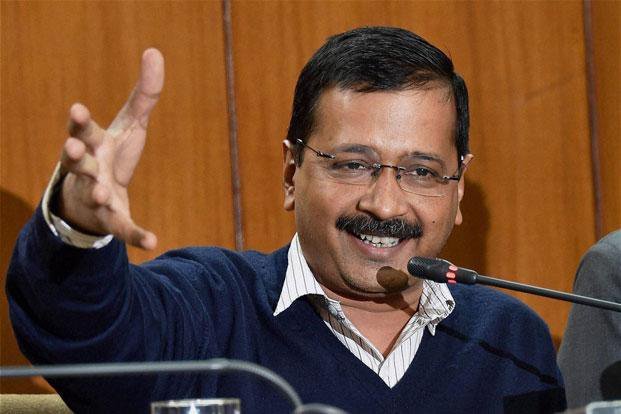 On July 18, the court issued summons to Mr. Kejriwal, Mr. Singh, who is in charge of the AAP's Punjab affairs, and Mr. Khetan, a journalist-turned-politician. On May 20, Mr. Majithia filed the case, alleging that the AAP was making baseless allegations against him and his family over the issue of drugs.
At a public rally in Amritsar, Kejriwal had on Friday talked about Majithia's involvement in drug trade which had affected most houses in Punjab.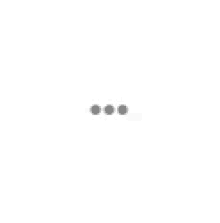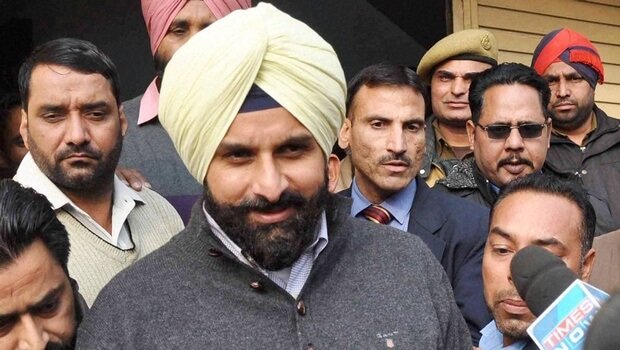 "It's not only me, (Ashish) Khetan or Sanjay Singh, lakhs of people of Punjab have repeatedly said that Majithia is a drug trafficker," he said, reports IANS.
He had also said that he is not afraid of  'false cases' and warned Majithia that 'the people will take revenge from him in the coming elections".
"I challenge Majithia to arrest me in six months as they are in power. Else, I will arrest him after six months. After six months (I will) reconstruct a new Punjab," he had said.
(Feature image source: PTI)