Shaheed Bhagat Singh is one of the most dynamic personalities associated with the Indian freedom struggle, and has been an inspiration to millions of young minds across the nation, often invoking patriotism in hearts of people.
Apart from several books, Bhagat Singh was also a subject of several films in post independence India, and his iconic image has also been used by almost every political party and other organisations for promoting their agenda.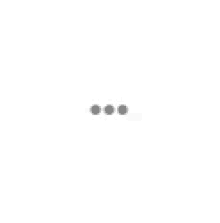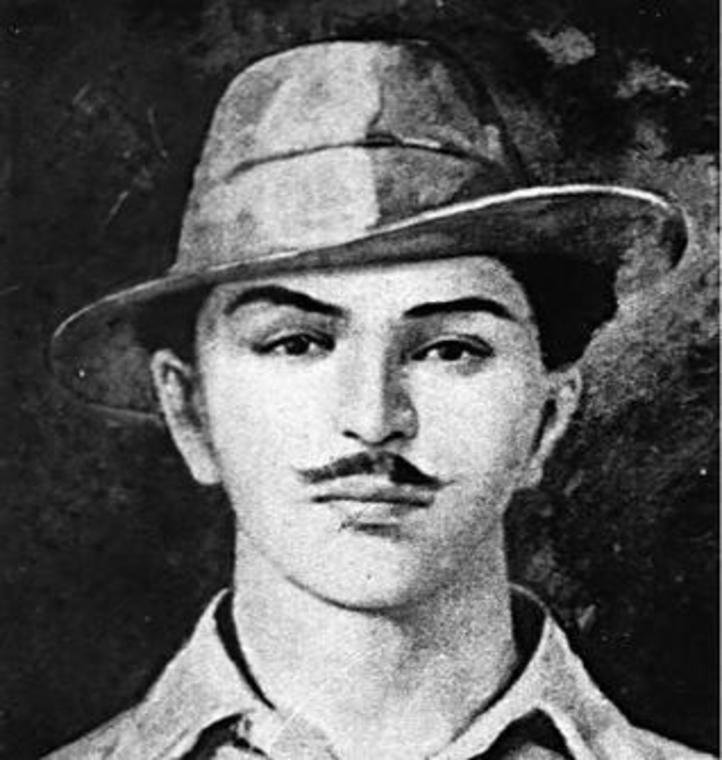 The recent controversy that erupted on social media after Sashi Tharoor compared JNUSU president Kanhaiya Kumar to Bhagat Singh, comes as one among a series of occasions where the name of the revolutionary has been caught in political slug-fests, NDTV reported.
While the nation debates Bhagat Singh's ideas and actions and political parties lay claim over his legacy, here's a glimpse of the man and his ideals: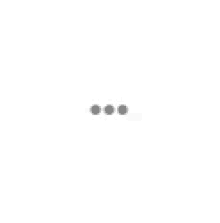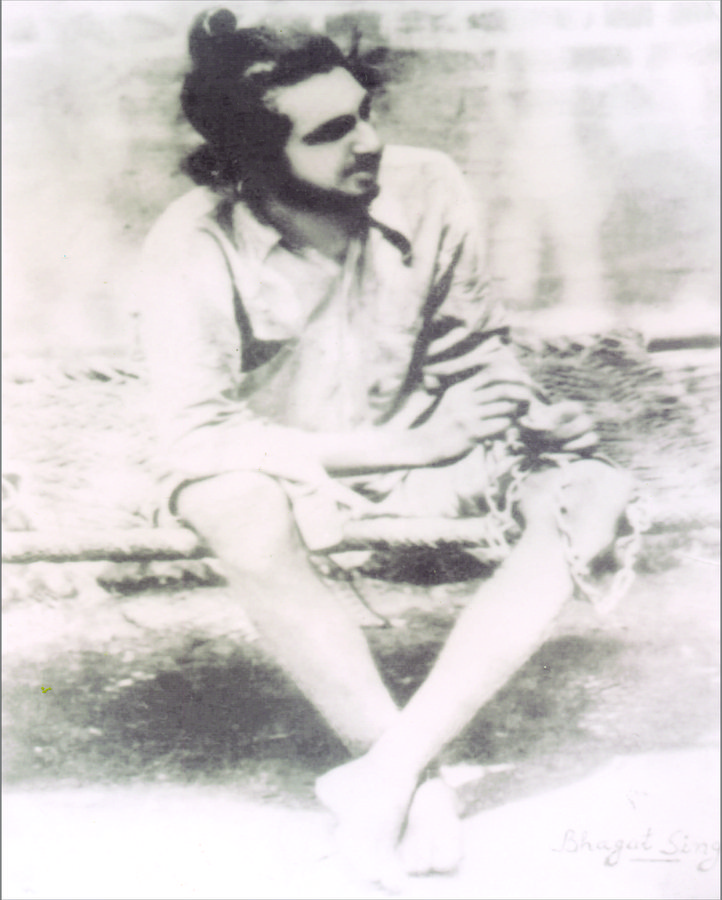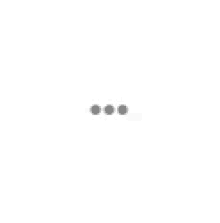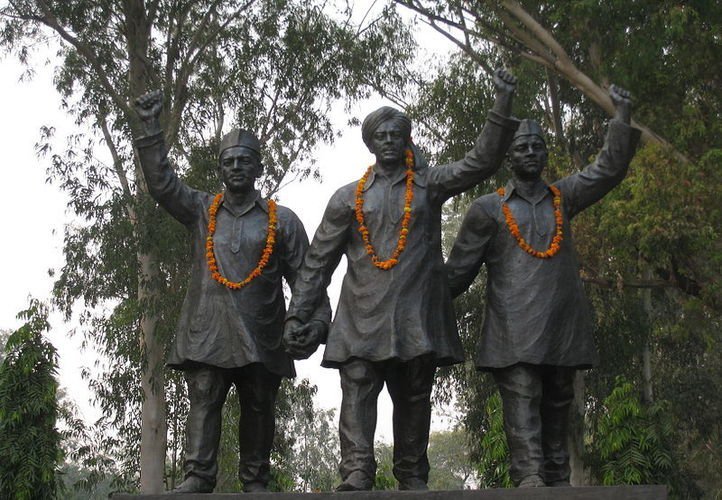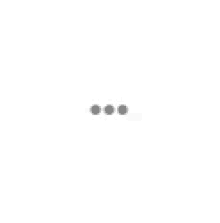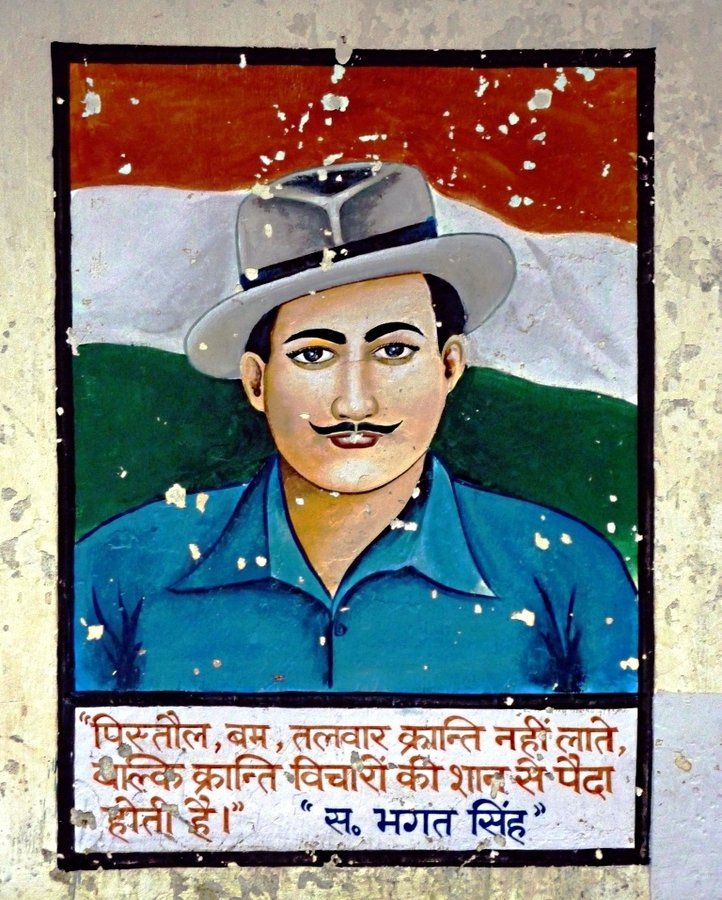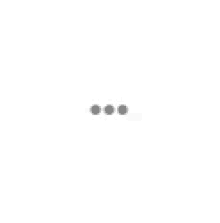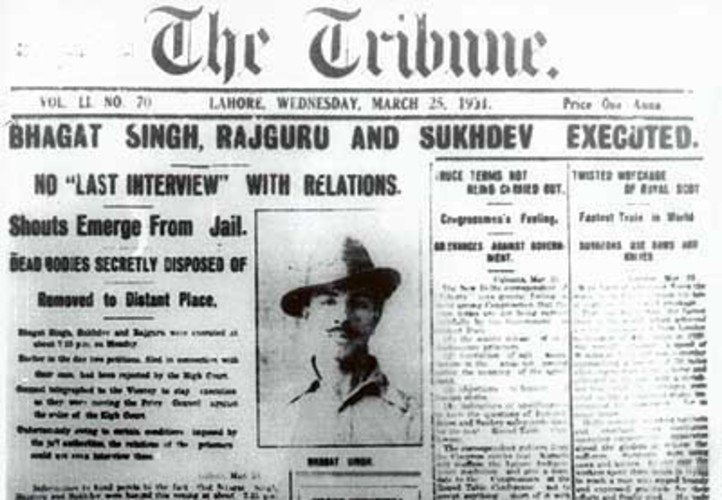 Feature image source: AFP