Akshay Kumar starrer 'Airlift' has earned Rs 88 Crore domestically since it's release in January 22, attracting praise from both audience and critics.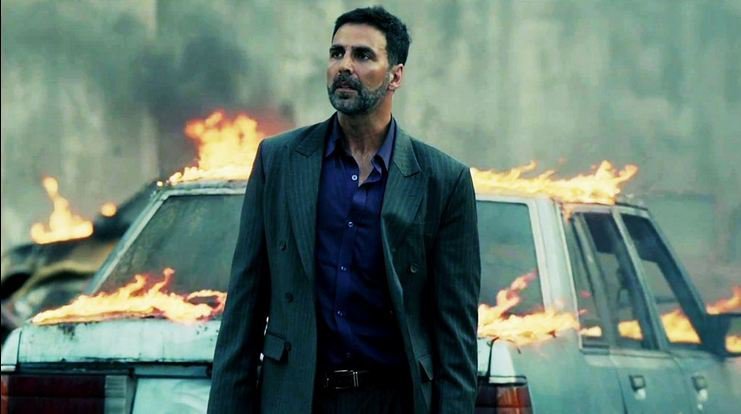 But our Foreign Ministry has some serious disagreements with the way the film's director Raja Krishna Menon has depicted certain events.

Here's what Vikas Swarup, Spokesperson of the MEA had to say.
.@AirliftFilm: Great entertainment but rather short on facts :) Here's our takehttps://t.co/Ik6S9ZLHR6

— Vikas Swarup (@MEAIndia) January 28, 2016
Former Indian Foreign Secretary, Nirupama Rao has claimed that the film portrays the MEA in poor light.
RajaMenon minimised MEArole in order to make #RanjitKatiyal prime mover but reinforced public image of govt lethargy https://t.co/te1VZdNksc

— Nirupama Rao (@NMenonRao) January 28, 2016
No quarrel with Raja Menon's take on depicting how Katiyal became proud Indian. But wish he imaged MEA better. https://t.co/te1VZdNksc

— Nirupama Rao (@NMenonRao) January 28, 2016
(Feature Image Source: Twitter / @MumbaiAkkians)